There is a constant debate about whether or not video games and the virtual art world can really be considered art. But with the changing times amidst the current COVID-19 pandemic, the artworld as a whole appears to be shifting into the virtual realm altogether.
It's no surprise that the art market across the globe has had to make adjustments since lockdowns were put into place and people could no longer visit gallery exhibitions or museums. Los Angeles' art galleries and museums are no exception. Smaller galleries around Los Angeles have had to close, and even bigger institutions like The Broad Museum and LA MOCA have had to make cuts and lay off employees. Located in the Downtown Arts District, near both The Broad and MOCA, MASH Gallery is looking ahead in the art industry and working on innovative ways to showcase artwork in an ever-changing environment.
Virtual Reality (VR) isn't brand new, but more and more art galleries are looking to bring it into their business model. Artists themselves have also been using VR for some time, using programs like Google's "Tilt Brush" which allows users to paint in 3D in a virtual landscape. But as many artists know, making art is one thing but having a platform to showcase their artwork, such as an art gallery, makes all the difference.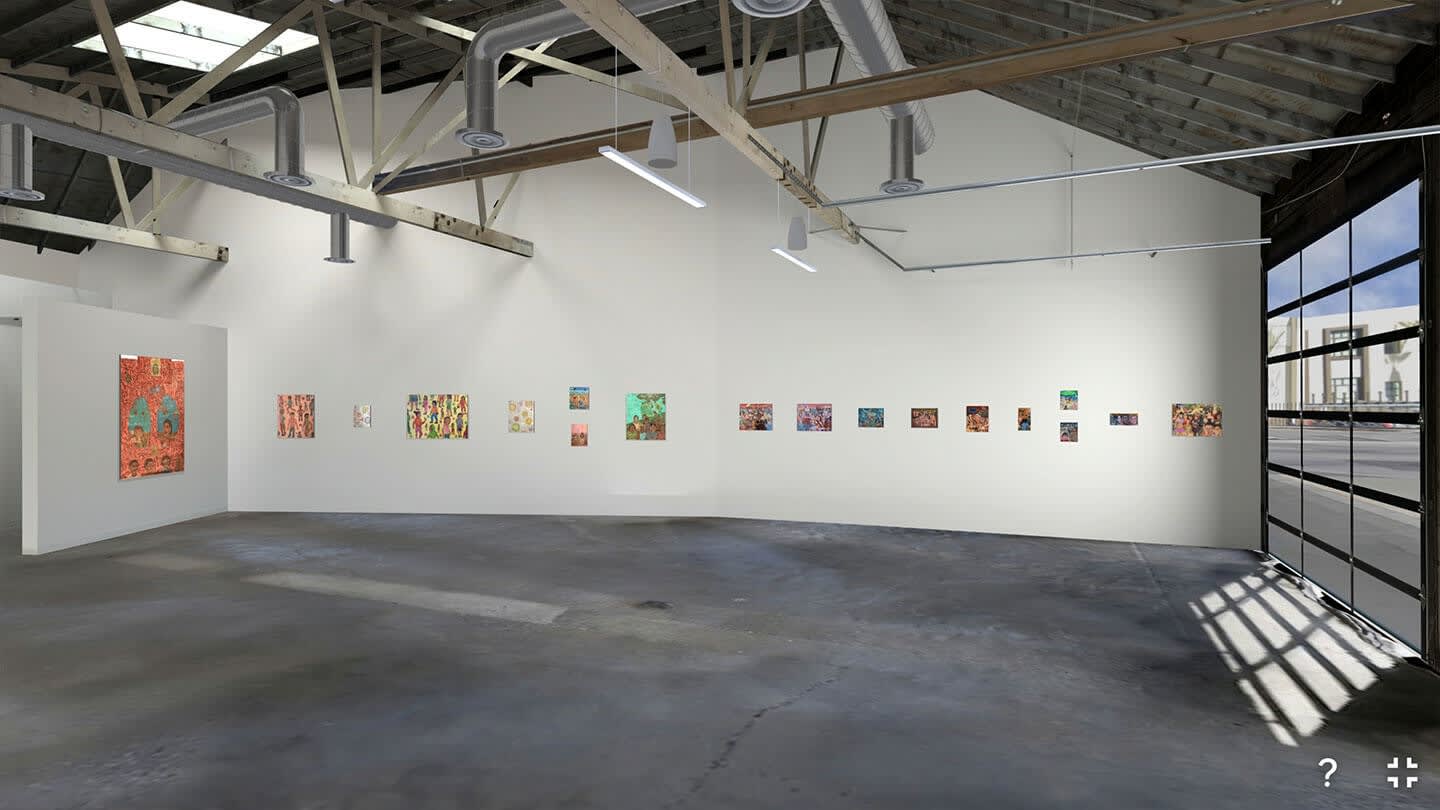 MASH Gallery's soon to be debuted VR Gallery allows users to walk around the virtual space that has been created to be an exact replica of the real MASH Gallery space. We are working on developing two VR Galleries, which will allow for us to showcase two different exhibitions at the same time. The first exhibition to be debuted will be The 99% Exhibition, featuring three Latinx artists: Jodi Bonassi, Albert Alvarez, and José Lozano. The second VR viewing room will be a more frequently rotated solo exhibition space, highlighting artists such as Haleh Mashian, Lisa Schulte, and many others.
In the coming months, limitations on stay-at-home orders are expected to change, and as art lovers around Los Angeles are allowed to more freely venture outside, MASH Gallery will be able to provide the best of both worlds, hosting modern and contemporary art shows both for private viewing at MASH Gallery or interactively in our virtual space.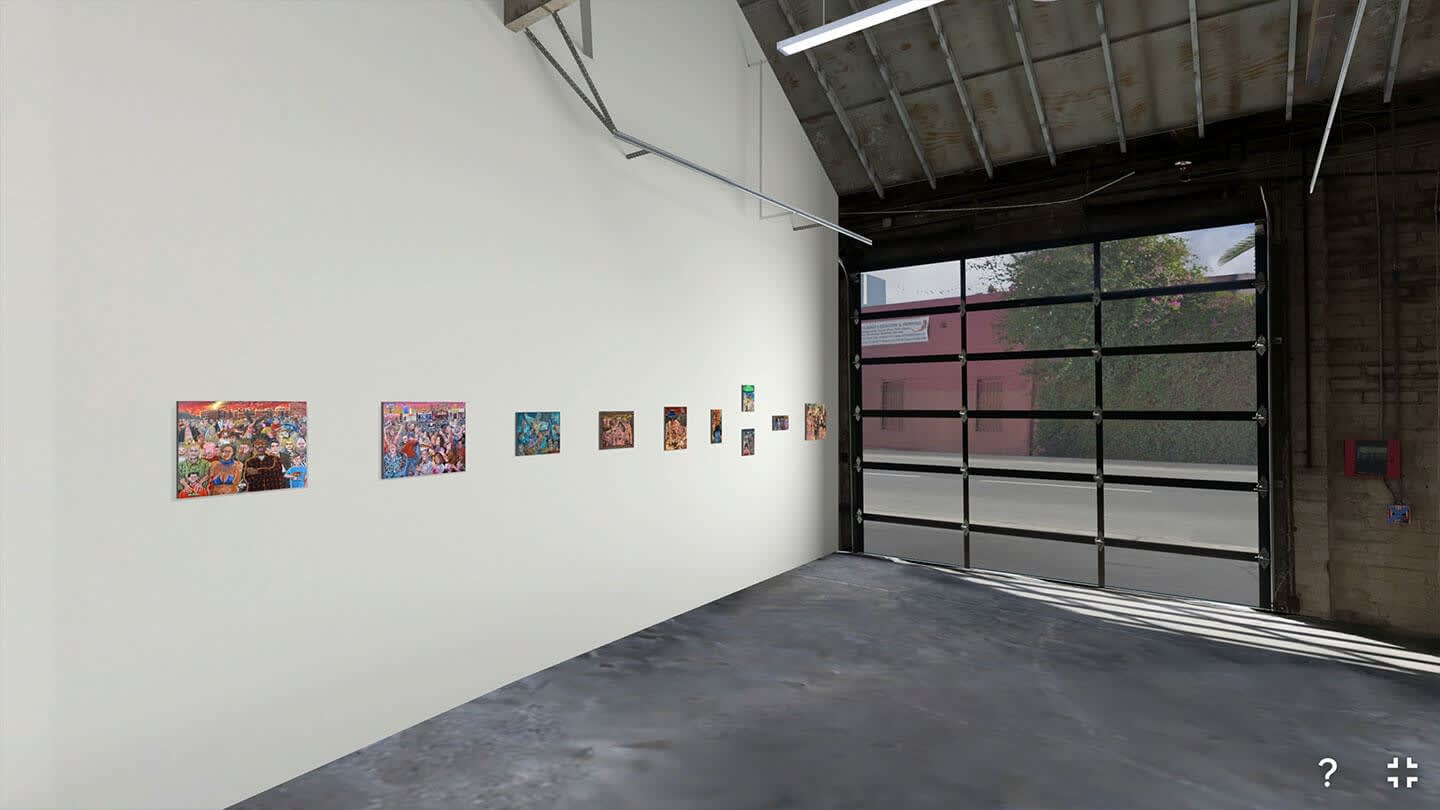 MASH Gallery is a Los Angeles art gallery, located in the Downtown Los Angeles Arts District. Displaying contemporary and modern art in exhibitions that change month to month. Join our mailing list to stay up to date with the latest MASH Gallery News by emailing info@mashgallery.com