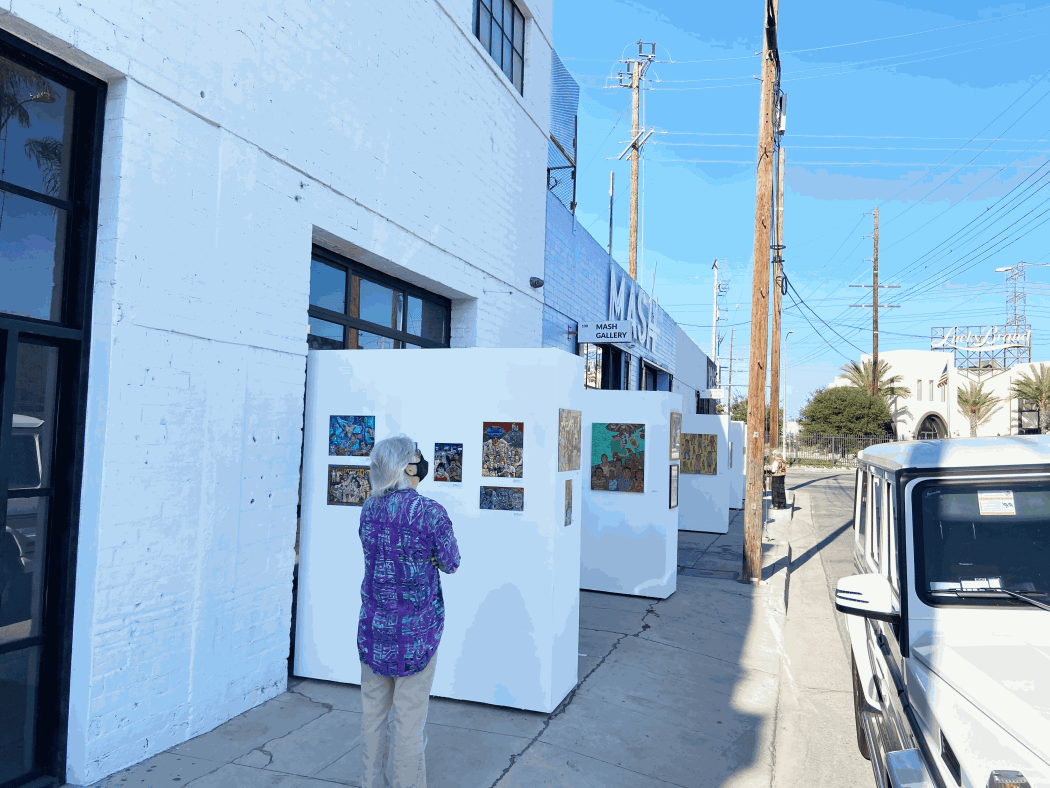 On Saturday, August 1, 5-8pm MASH Gallery will host The 99% Exhibition's closing reception outdoors in front of the gallery. This is the final night to view this fantastic exhibition featuring Jodi Bonassi, Albert Alvarez, and José Lozano. This open-air, outdoor exhibition will abide by social distancing rules and will be taking all the necessary precautions for the safety of the art-loving community.
In the wake of COVID-19, Haleh Mashian, owner and director of MASH Gallery, has gotten creative in promoting and showcasing the more recent exhibitions. The current show on display, The 99%, has been up at MASH since mid-June. The exhibition has had a handful of in person viewers, and hundreds of visitors to the Virtual Reality version online and on our website.
With fewer in-person visitors than normal, Mashian is taking the gallery walls outside and out in the open for people to view the exhibition. Museum-quality mobile walls will line the sidewalk of Palmetto Street, showcasing the detailed and vivid paintings of Albert Alvarez, Jodi Bonassi, and José Lozano. "MASH Gallery will take every precaution to make sure this event is safe and accessible, as we continue to provide a space where people can comfortably view art in a new open-air environment." Mashian says.
Please RSVP to this event via this link to help with social distancing efforts and proper planning and accommodations.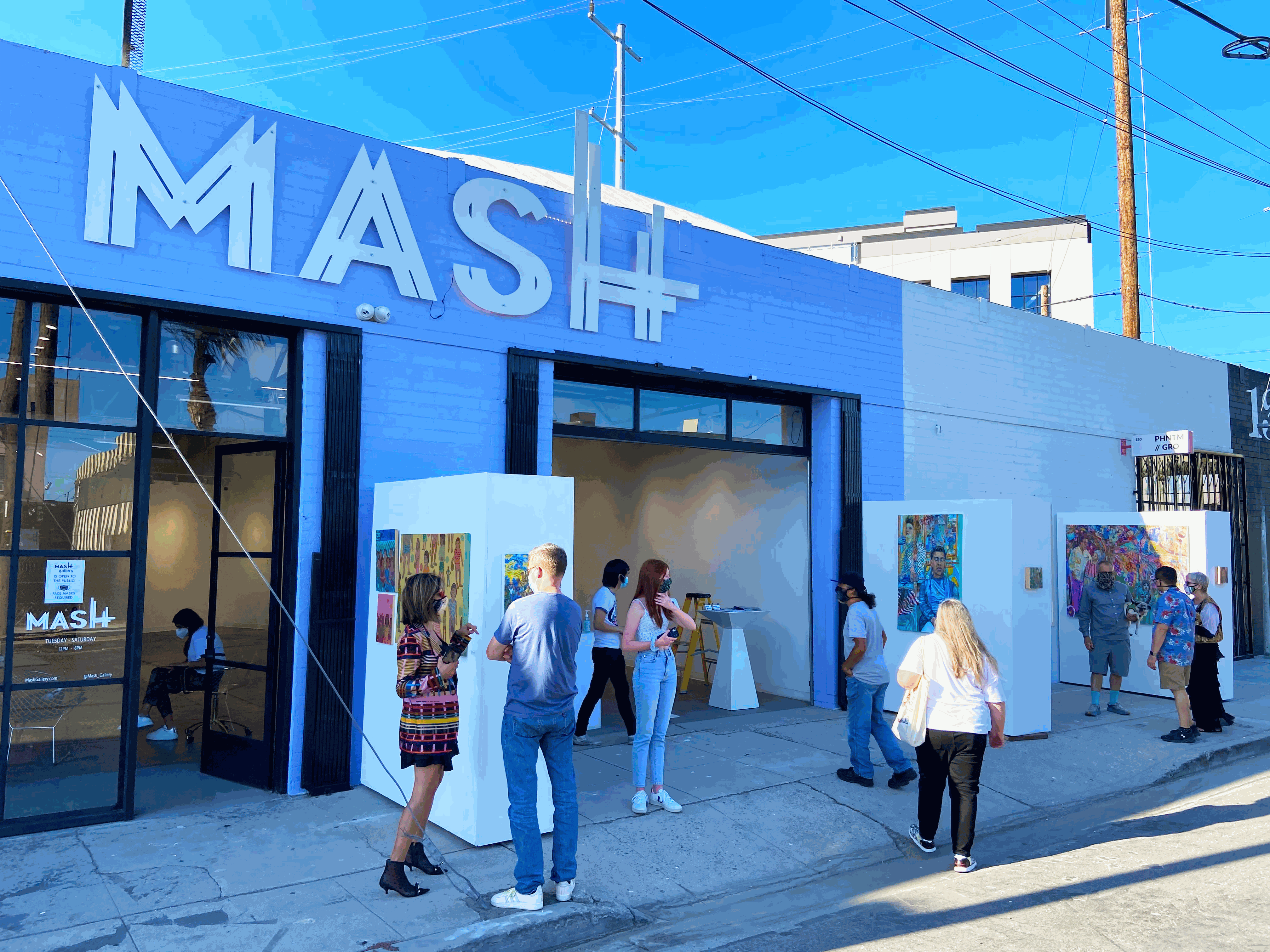 –––
MASH Gallery is a Los Angeles art gallery, located in the Downtown Los Angeles Arts District. Displaying contemporary and modern art in exhibitions that change month to month. Join our mailing list to stay up to date with the latest MASH Gallery News by emailing info@mashgallery.com