As the I of LA Exhibition at MASH Gallery came to a close last week, MASH is already gearing up for its next exhibition. Moving from a group exhibition where the I of LA show featured 22 artists emerging in the Los Angeles art scene, the upcoming show will be a solo exhibition by Haleh Mashian, the founder and director of MASH Gallery.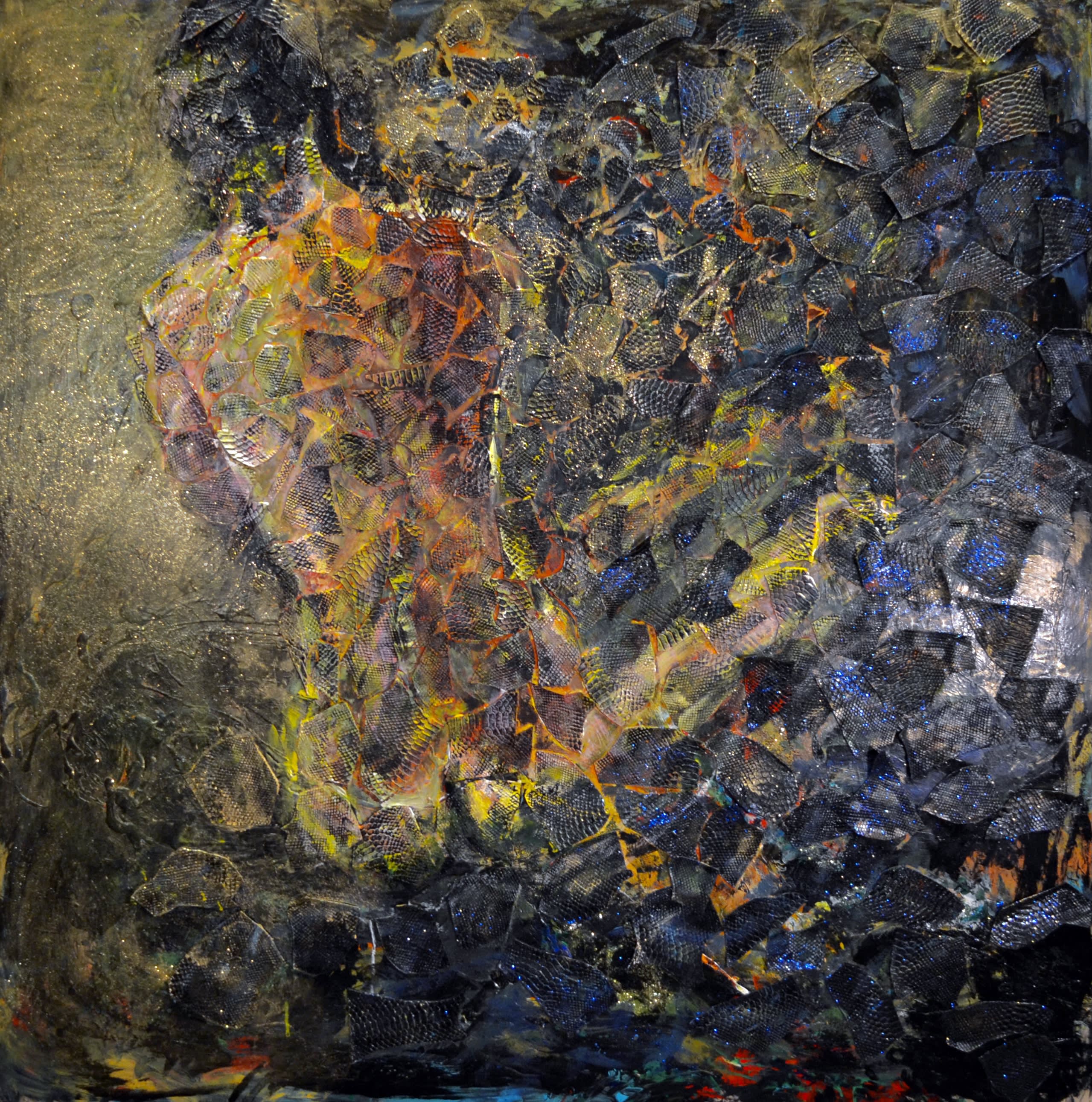 Titled, "Figuratively Speaking" this solo show is a retrospective of 20 years of figurative work by Mashian. Over the years she has developed her craft in figurative paintings, testing out new approaches and mastering different styles. Showcasing the different series of figurative works throughout the years in some small and some grand scale pieces is sure to fascinate and captivate any viewer.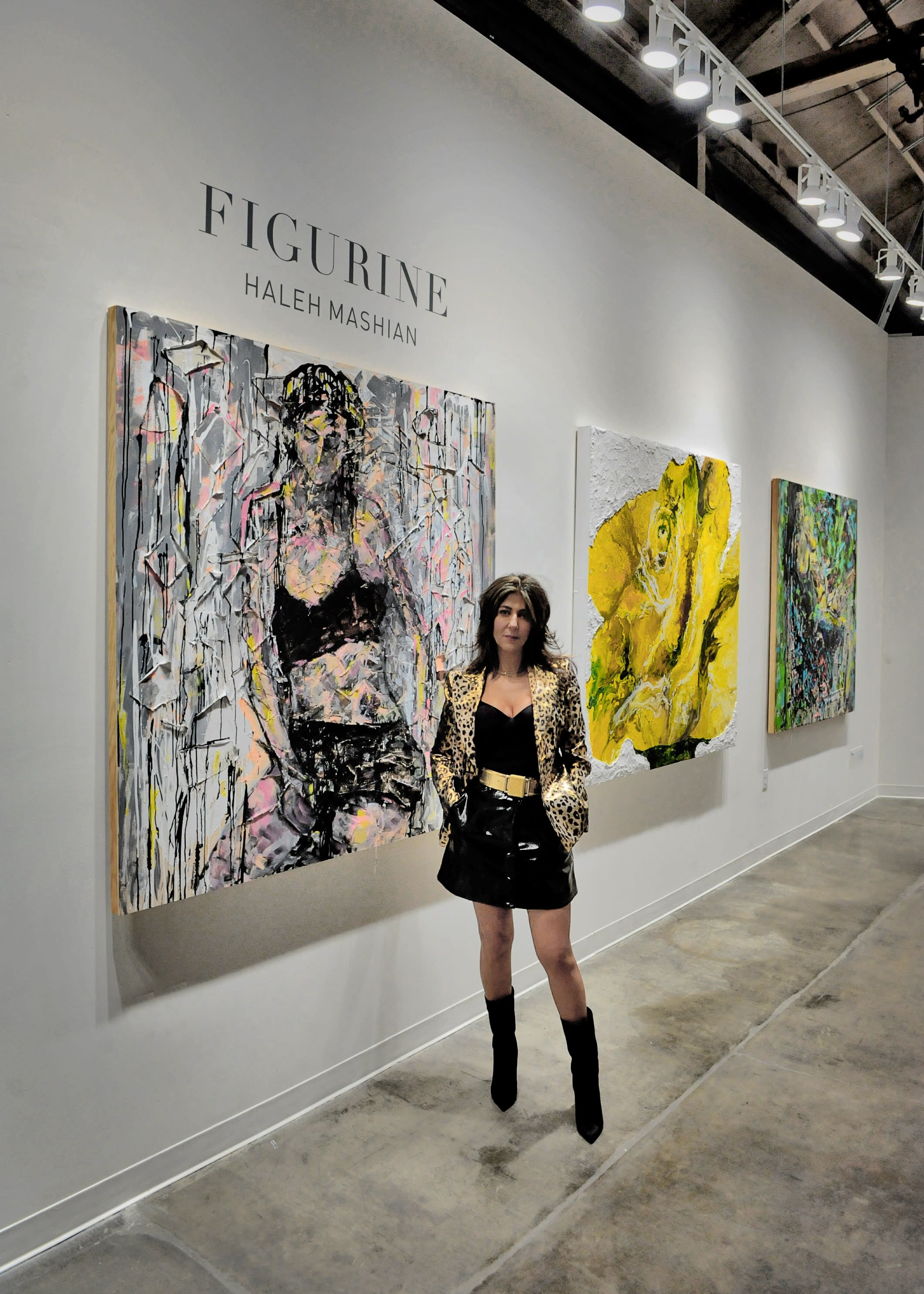 Mashian is inspired by the female form, which is always distinct in her work— from abstract figures to more realistic renderings—the strength of Mashian's "characters" shines through. Women are depicted as sexual, powerful, and exactly who they are—without having to capitulate to masculinity as a show of strength. These women are not hard-edged or defiant. They are facets of the internal woman—who embodies a fluid grace, an essential femininity, an inner fortitude.
The Opening Reception for "Figuratively Speaking" will be October 24th from 1-7pm and will be held outside of MASH Gallery for an entirely outdoor opening reception. Please RSVP to help the gallery properly prepare for social distancing guidelines and COVID safe regulation. You can RSVP via this link: https://figuratively-speaking.eventbrite.com
–––
MASH Gallery is a Los Angeles art gallery, located in the Downtown Los Angeles Arts District. Displaying contemporary and modern art in exhibitions that change month to month. Join our mailing list to stay up to date with the latest MASH Gallery News by emailing info@mashgallery.com