In the days of a pandemic-swept nation, arts and culture are the oasis we all need to escape from the mundane routines of remote work. The LA Art Show displayed some of the best and brightest galleries the country has to offer. With limited booths and guests this year, Mash Gallery made a statement at the show's Thursday opening night with their exuberant display of various artists.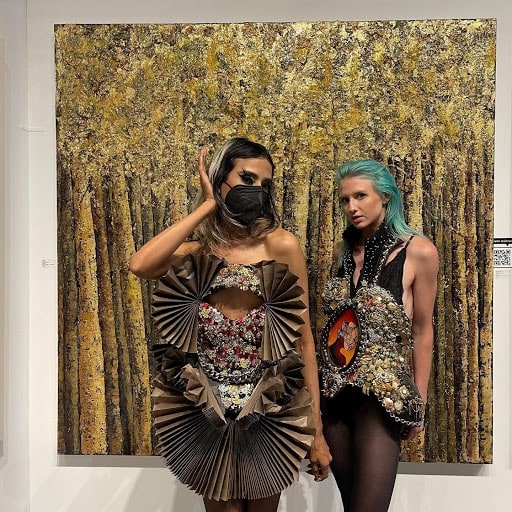 Marko Gavrilovic lit up the scene with his remarkable sculptures Ocean Renegade and Enlightened Man which are both pieces from his current exhibition, "After the Rain," which is now on display at Mash Gallery until August 14, 2021.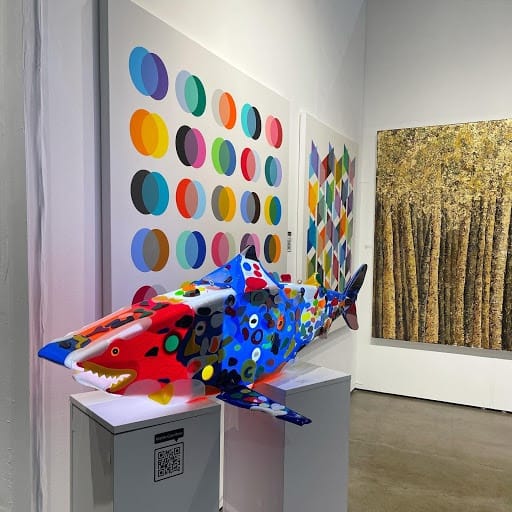 Haleh Mashian has also ushered in a new artist, Lisa Beth Older. Although new to the Mash artists, the Connecticut born native has over two decades of experience under her belt. The Octopus and Arms of an Angel, seen at the Mash booth, gave a sense of playful and warm emotions. Lisa's work is one of many colors and meanings. Older's art will also be on display for the upcoming Visual-O exhibition on August 21st, exclusively at Mash Gallery.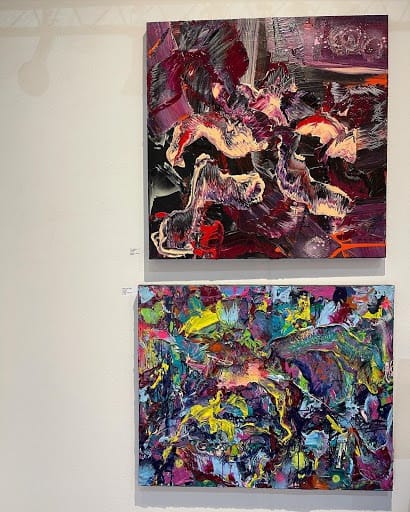 Angela Johal's "chromesthetic geometric" paintings were also selected at LA Art Show, such as Rhythm Color no. 5 and Variations on a Theme No. 29. Her paintings create the illusion of 3D space while incorporating flat colors, which shows a sense of movement and rhythm. Johal's paintings have been exhibited alongside Haleh Mashian in their past show, "Psych-o-delic."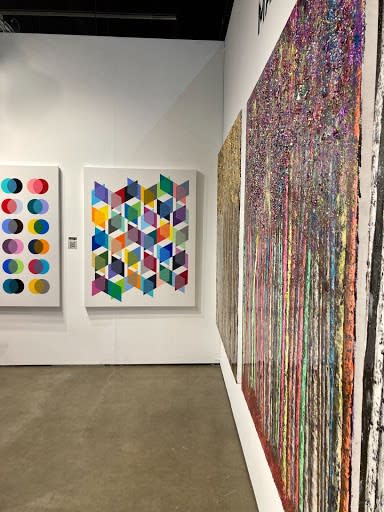 Mash Gallery had attracted many visitors who were left in awe with the array of impressive work on display, and such an experience will continue onward to the next show.