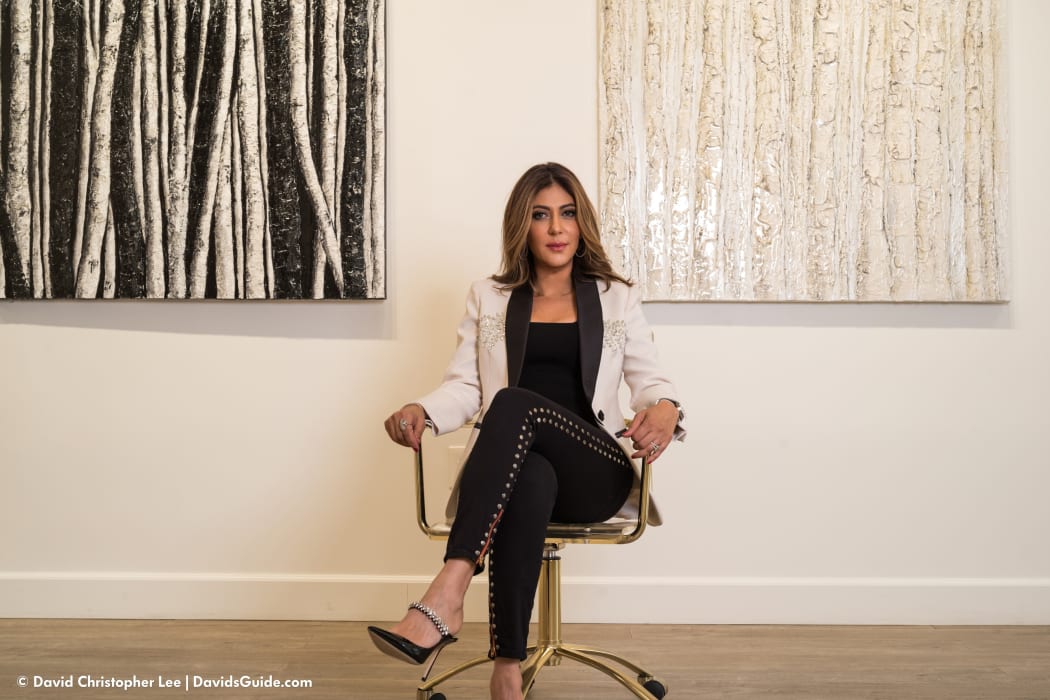 The gallery itself focuses on contemporary artists utilizing different forms of creativity, including filmmaking, fashion design, paintings, and music.
A wide range of celebrities attended this event including ROHBH Star Sheree Zampino, actress Alexis Knapp, and prestigious interior designer Barrie Livingstone. "
Mashian is not only an artist, but a poet, fashion designer, musician, and dancer. She states, "Creativity is my religion." Her exhibit is meant to inspire others by showcasing a wide range of creativity. Some of the paintings in the art exhibit are "Glistening Heights," "Embrace," and "Of the Beyond."
Mashian is also known for using other forms of art. She recently came out with a line of clothing. Her art is not just seen on a canvas. She has now made it accessible for her art to be worn. According to Mashian, she designs each clothing piece in a whimsical style, portraying to others that it's okay to "wear your art on your sleeve." Each clothing piece is made to help others feel confident in their own unique way.
Mashian's passion for her gallery comes from a state of immersive creativity. "Creating derives from a divine consciousness, which is akin to what psychologists call flow," she states. This art gallery experience has inspired others to implement more creativity into their lives.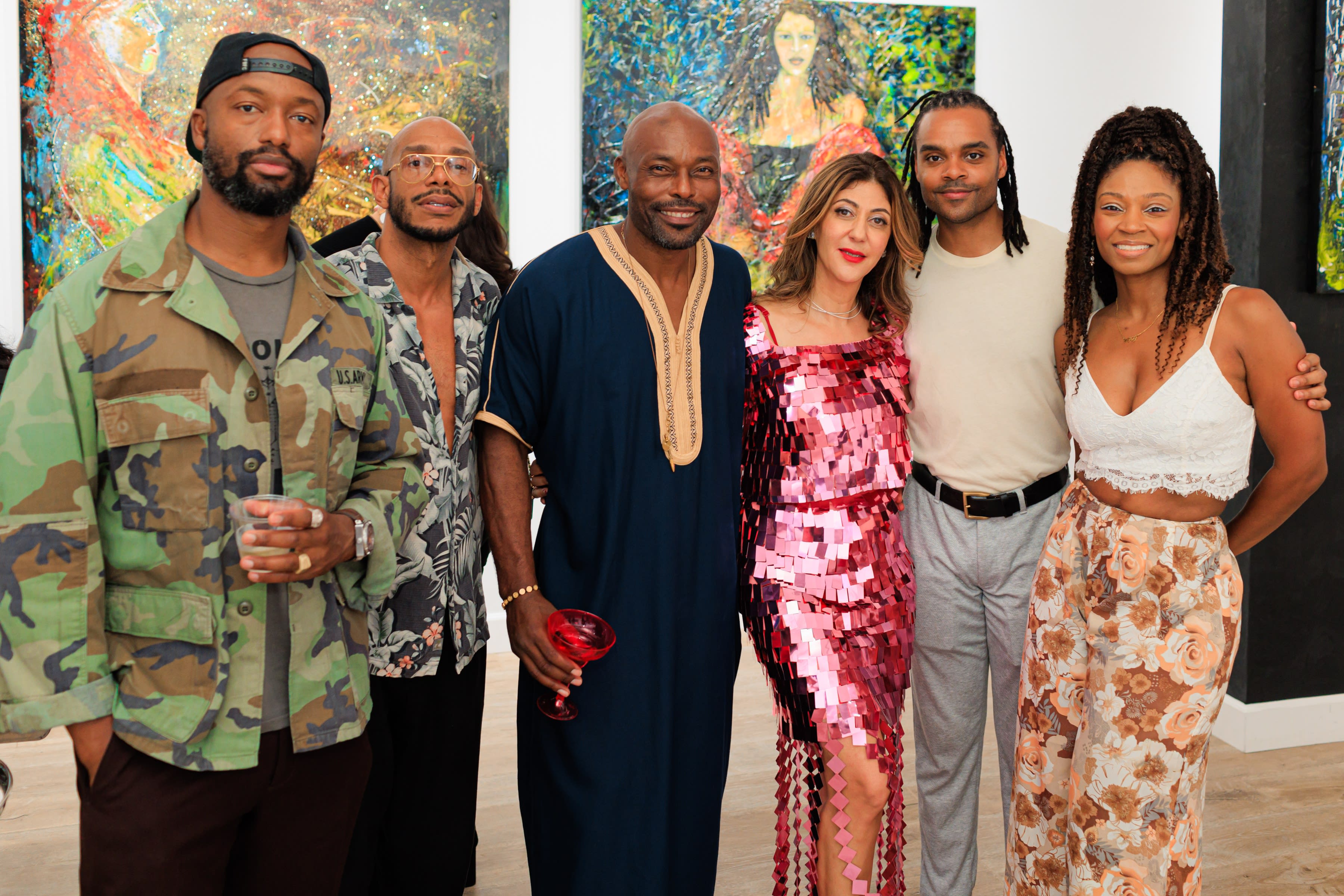 Some of the other guests included Actor Victor Garibay, Actor and Producer Jimmy Jean Louis, Chef Coco Laud, Model CJ Franco, Actress and Model Bottara Angele, Actor Maurad Zasui, Artist Promoter Homeira Goldstein, Actor James Pratt, Actress Jessica Ross, and Actor Massi Furlan.
MASH MUSE is on view through November 12th 2022. Gallery hours are Tues-Sat 10am - 6pm.