Art Gallery
Buy art and boost your health.
Not feeling very well lately? Have empty walls at home? This could be the perfect opportunity to add some life and color to your home while boosting your health, physically and mentally.
It has been proven that art has amazing health benefits for your body and soul. A single trip to the art gallery can lower your anxiety and depression levels while boosting your critical thinking skills. At Mash Gallery, after more than two decades of providing the best art gallery services for art lovers and artists, we have witnessed firsthand the amazing benefits of not only creating but also enjoying art.
Accessible, and amazing art for the body and soul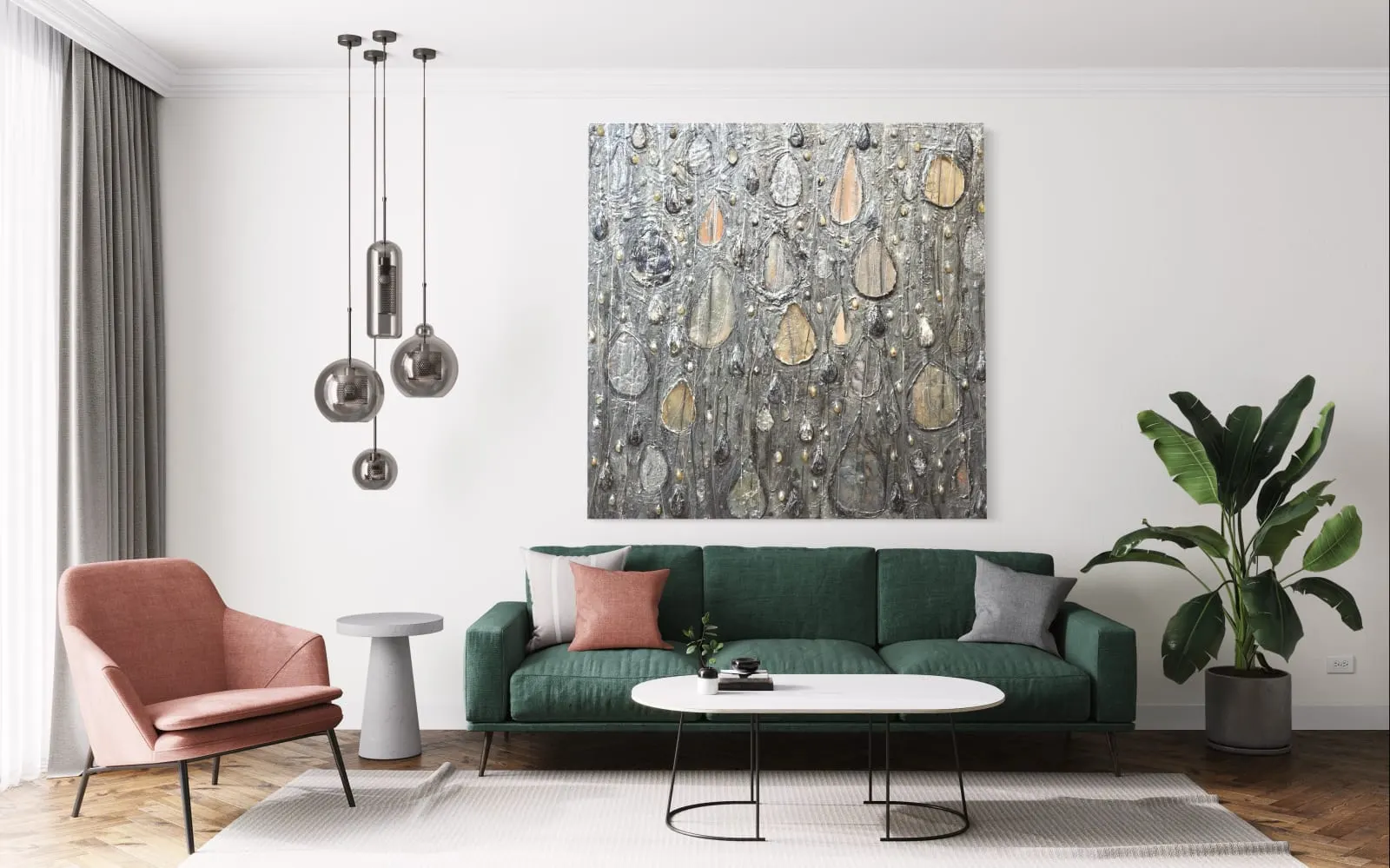 Haleh Mashian is an expressionist painter who works in a variety of media. With a wide experience not only creating art, but also offering the best art gallery, Haleh and Mash Gallery have found a way to provide an amazing art platform for collectors, artists, and enthusiasts.
Mash Gallery offers all sorts of services for artists and collectors like art gallery. We also provide the Art Money option to make art more accessible for everyone. With Art Money, you take your art home and pay over 10 monthly payments, with no interest. This way you can enjoy art at home and win from its amazing health benefits.
A healthy artistic community
Haleh Mashian has not only been painting for over 25 years. Her goal and vision were to own a creative space where she could bring can bring artists and creative minds together, provide amazing art gallery services, and build a community of artistic and entrepreneurial spirited individuals. That is why she founded Mash Gallery in 2018.
Now, we can offer artists and collectors a place not only to get great art gallery by accessible methods but also a great gallery to heal mentally and physically. Contact Mash Gallery today and get all the amazing health benefits art can provide.