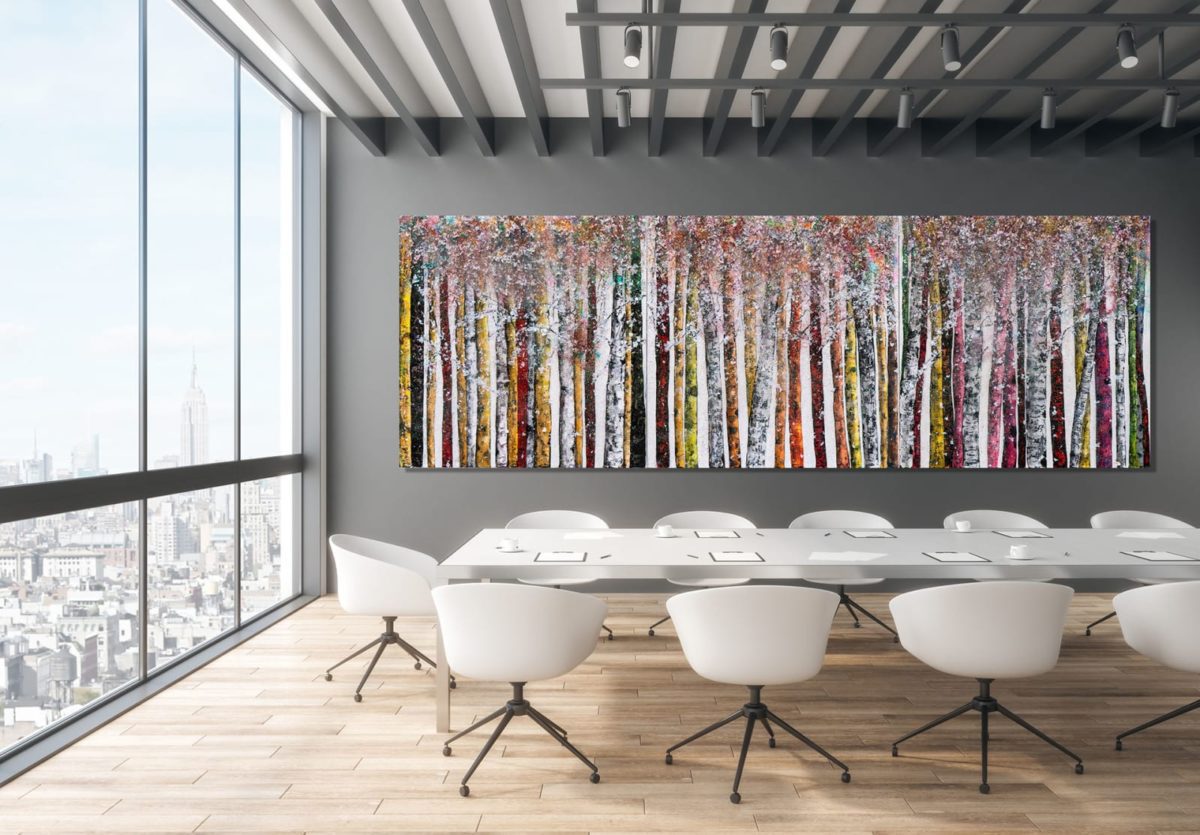 Say you want to decorate the walls of your home or business, but you have no idea where to start. What type of art should you get? Does it fit the color theme? Instead of doing the head-scratching work, consider working with an art advisor from MASH Gallery.
At MASH Gallery, we strive to bridge the gap between artists, curators, and the general audience in LA. We try to make it easier for businesses and individuals to buy art from the talented artists who showcase their works in our gallery.
Art is diverse, and we believe there is always something for everyone. If you want specific artwork for your space, our art advisor is available to consult with you, understand your needs and recommend the perfect piece or pieces. We offer residential art advisory and commercial art advisory services and are looking to collaborate with businesses and residents in Los Angeles who want to find the right art for their space.
If you are in the hospitality business and want to renovate your space, we can work with you to refine the interior design with beautiful art. Consulting an art advisor will save you time, and an art advisor will find the best artwork that fits the aesthetic.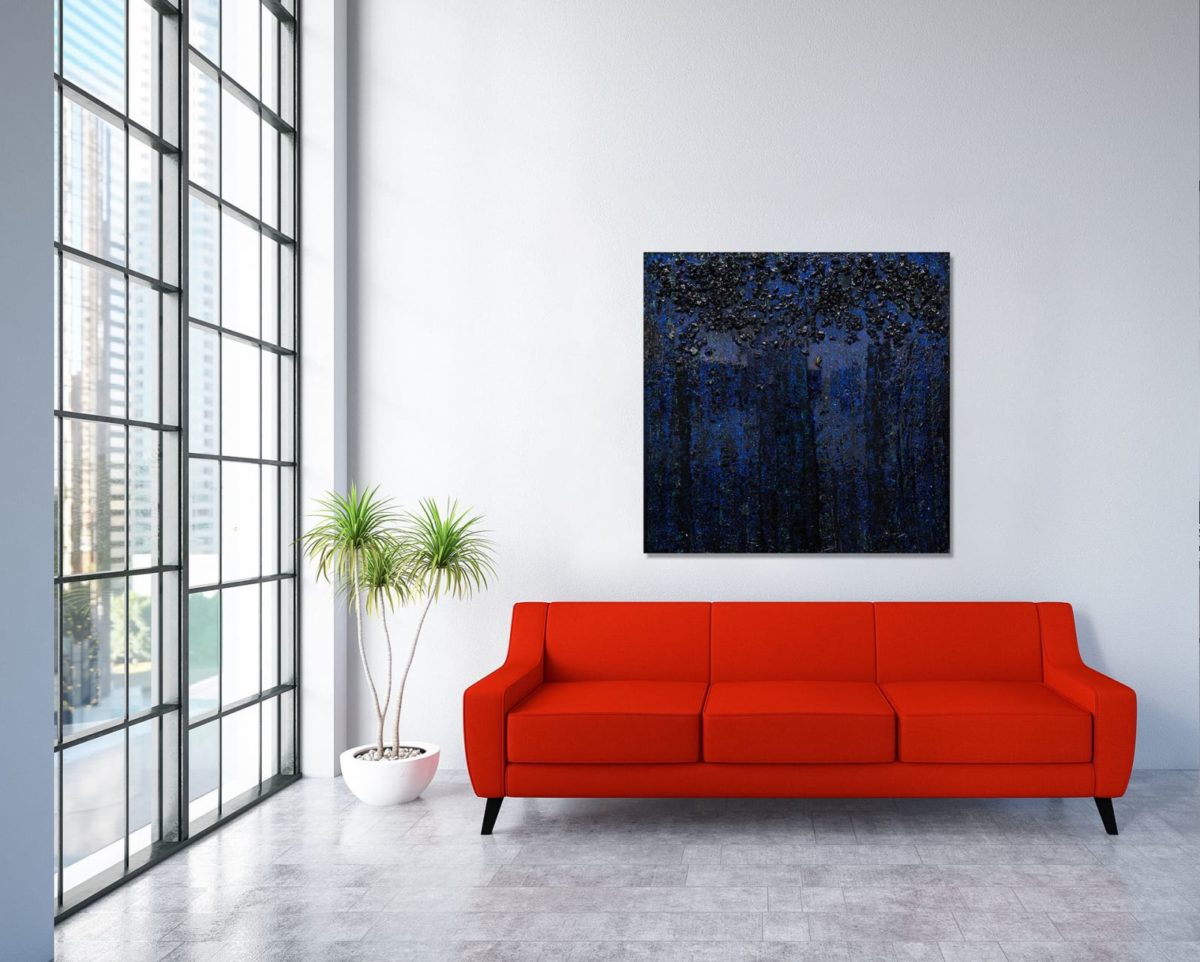 Our trade program offers extensive knowledge for placing sculptures, prints, drawings, paintings, and commissioned work in different mediums and prices. We have worked with numerous private collectors, interior designers, and people from the hospitality sector. Since 2018, we have showcased over 300 contemporary artists' work, and we take pride in having an extensive database of local, national, and international artists we collaborate with.
Talk to us today for all your commercial and residential art advisory needs, and we'll work together to ensure you get the perfect art piece that portrays your ideas and brand.
ABOUT MASH GALLERY
Located in West Hollywood in the center of the art, entertainment, design and music community, MASH Gallery hosts an ever-changing rotation of curated shows. Haleh Mashian, the gallery's founder and a highly recognized artist herself, considers it her passion to support artists and provide a prestigious platform for their art. MASH Gallery is at the heart of the Los Angeles arts scene, providing contemporary paintings and gallery shows by some of the city's most inspired artists.