⋆ Mash Gallery now offers an easier way to purchase art in installments through ART MONEY. All of our available artworks can now be purchased in up to 10 installments, in 10 months, with no interest!
⋆ Get inspired with our newly launched "INTERIOR INSPIRATIONS" page, discover elevated interiors with artwork that can infuse any space with character, energy, and style.
Founded in 2018 by expressionist painter Haleh Mashian, MASH Gallery is a contemporary art gallery originally located in the Arts District, Downtown LA. In 2022, the gallery moved to West Hollywood, in the center of the design district. MASH Gallery was founded by Haleh Mashian, a contemporary painter, curator, musician, and fashion designer. MASH Gallery focuses on thematic exhibitions and showcasing many local and international artists both emerging and established. She brings to life a compelling curatorial programming to the gallery that focuses on thematic exhibitions. Mashian believes that creativity should be the focus of the gallery programming, and believes in Art for the sake of Art while bringing the community together.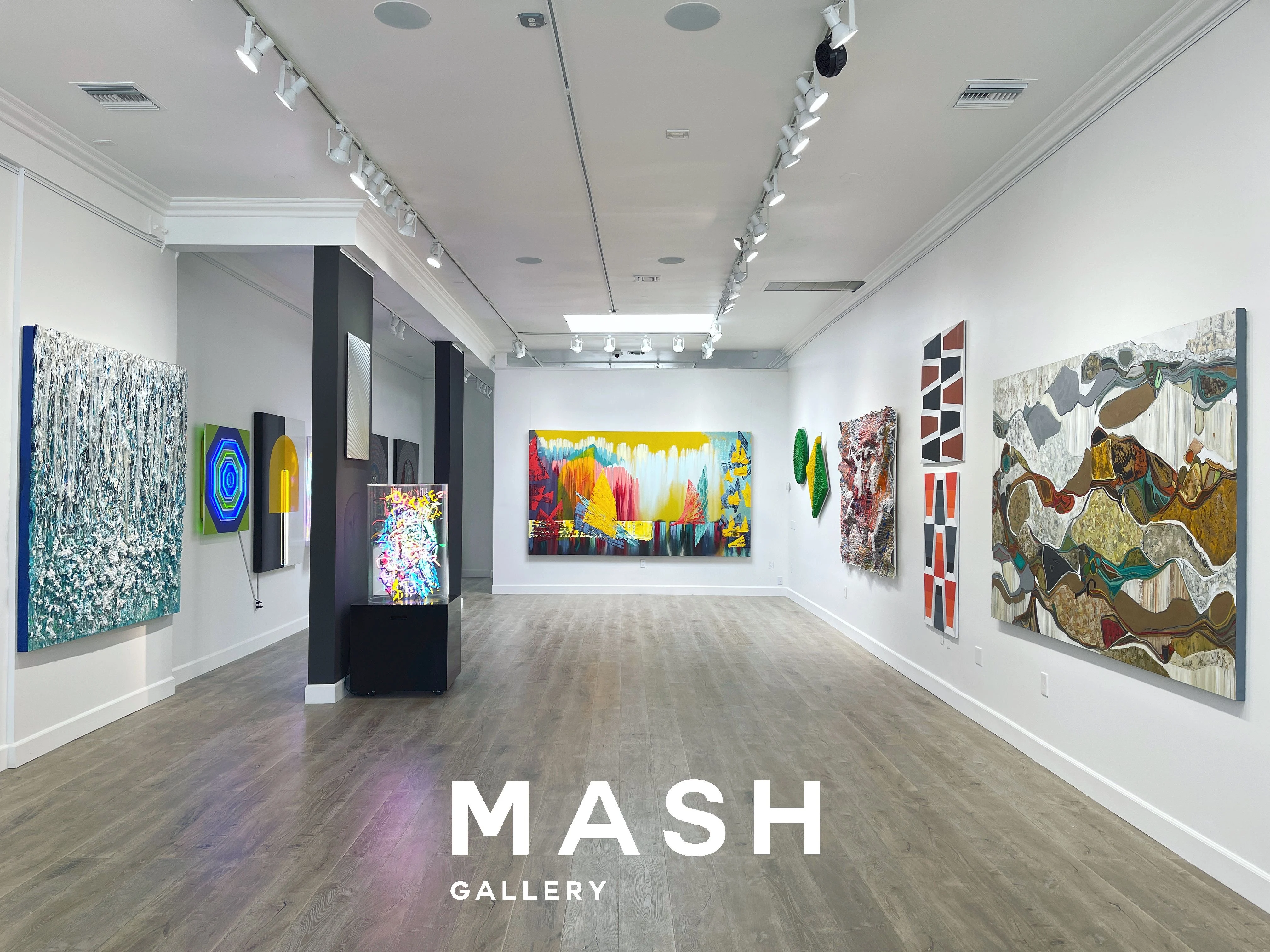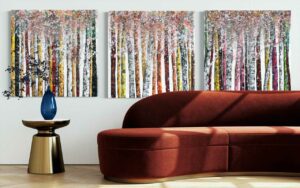 In the realm of contemporary art, where boundaries are constantly pushed and conventions are challenged, installation art stands out as a captivating and immersive genre that goes beyond the confines of traditional frames. Let's take...
Read More