JUNE 10, 2023 – JULY 15, 2023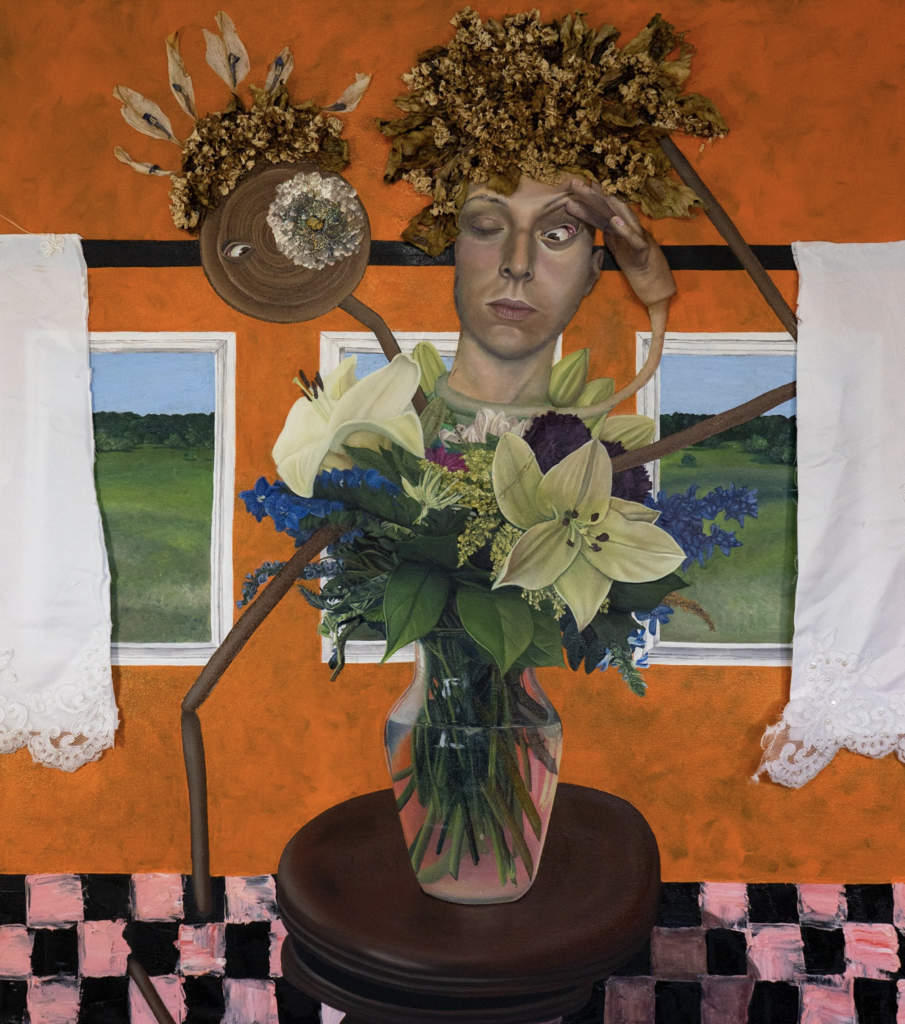 Behold the tumultuous state of the world today, where every individual seems to possess their own idiosyncratic strain of "loco". It seems like everyone is afflicted with a touch of normal "loco-ness". So don't be afraid to go consciously loco with Mash Gallery! 
Let's indulge in the conscious craziness that awaits you here! The uproarious work of each artist is a testament to our collective insanity. And the best part? No one is harmed in the process. We all seem to be tolerating each other's loco-ness to a degree or another, but when it becomes completely unconscious and in total service to the ego, what do we do? We turn to art! 
This exhibition is an invitation to enjoy the wild imagination, dark and humorous thoughts and insights of each artist's work. The joy, curiosity, and liberation expressed by the untethered psyche of each artist is not only emotionally charged but also technically advanced, a unique brand of their loco-ness. 
Let's revel in the beauty and wonder of our collective insanity at this upcoming exhibition!