WORKS BY A COLLECTION OF ARTISTS
February 15 - March 20, 2020
MASH Gallery is pleased to present À GOGO, in partnership with W Hotel Hollywood for Frieze LA 2020. This TWO-PART event is a major undertaking and a first for the MASH gallery. Launching with a massive pop-up exhibition lasting only one night at the LOFT of the W Hotel in Hollywood giving guests a preview of the official exhibition's opening night taking place two days later at MASH Gallery in DTLA.
À GOGO is a disco deluge of contemporary art. Every facet of this exhibition is taken to extremes. Through a multifaceted, culturally diverse, and technologically advanced exhibition, MASH Gallery will highlight a selection of both LA-based and international artists. In celebration of a variety of artistic intentions and styles, a pluralistic approach in sync with the theme À GOGO comes to fruition, producing overwhelming galore…as much as you like, until your heart's content.
This show is all about an "over the top" reflection of the complexity of concepts orchestrated through a variety of mediums used by the exhibiting artists. À GOGO emphasizes both the processes of making art and the final product that explodes into visual ecstasy. MASH Gallery's goal is to elevate all the human senses through this high-energy exhibition experience.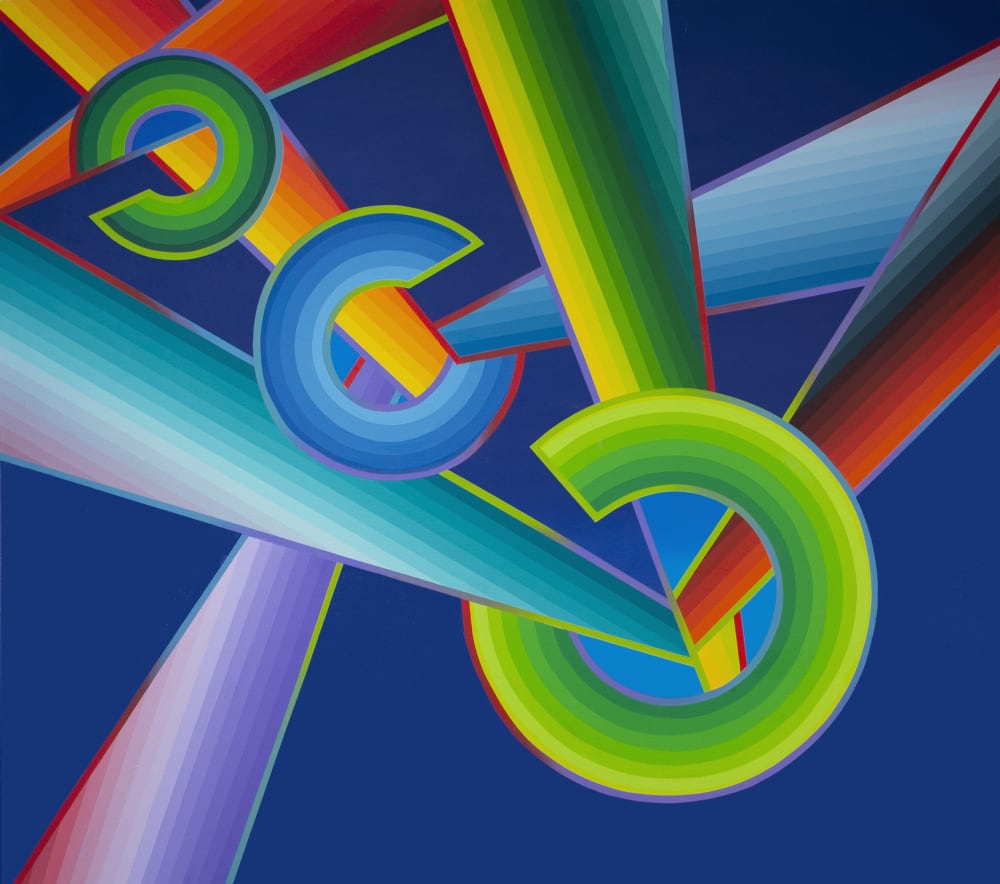 64 x 72 in
162.6 x 182.9 cm
Mash Gallery presents À Gogo at the W Hotel Hollywood