Mash Gallery is proud to announce our feature in Luxe Interiors + Design Magazine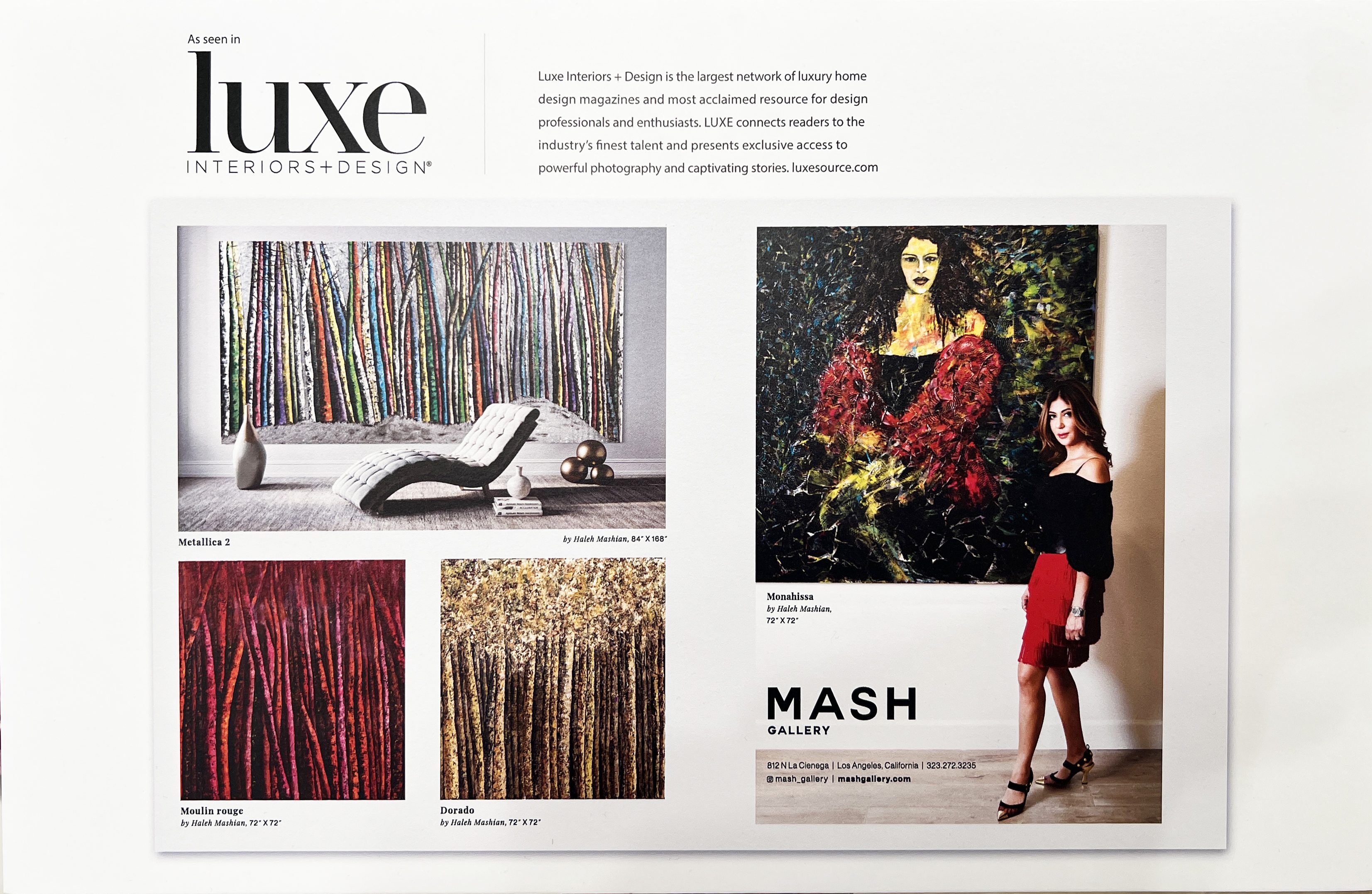 Luxe Interiors + Design is a highly acclaimed luxury home design magazine, creating the bridge between art, home design, and architecture enthusiasts to the renowned professionals in interior design who presents a large array of the latest trends in luxury home design. Mash Gallery is thrilled to announce our Preferred Partnership with Luxe Interiors + Design!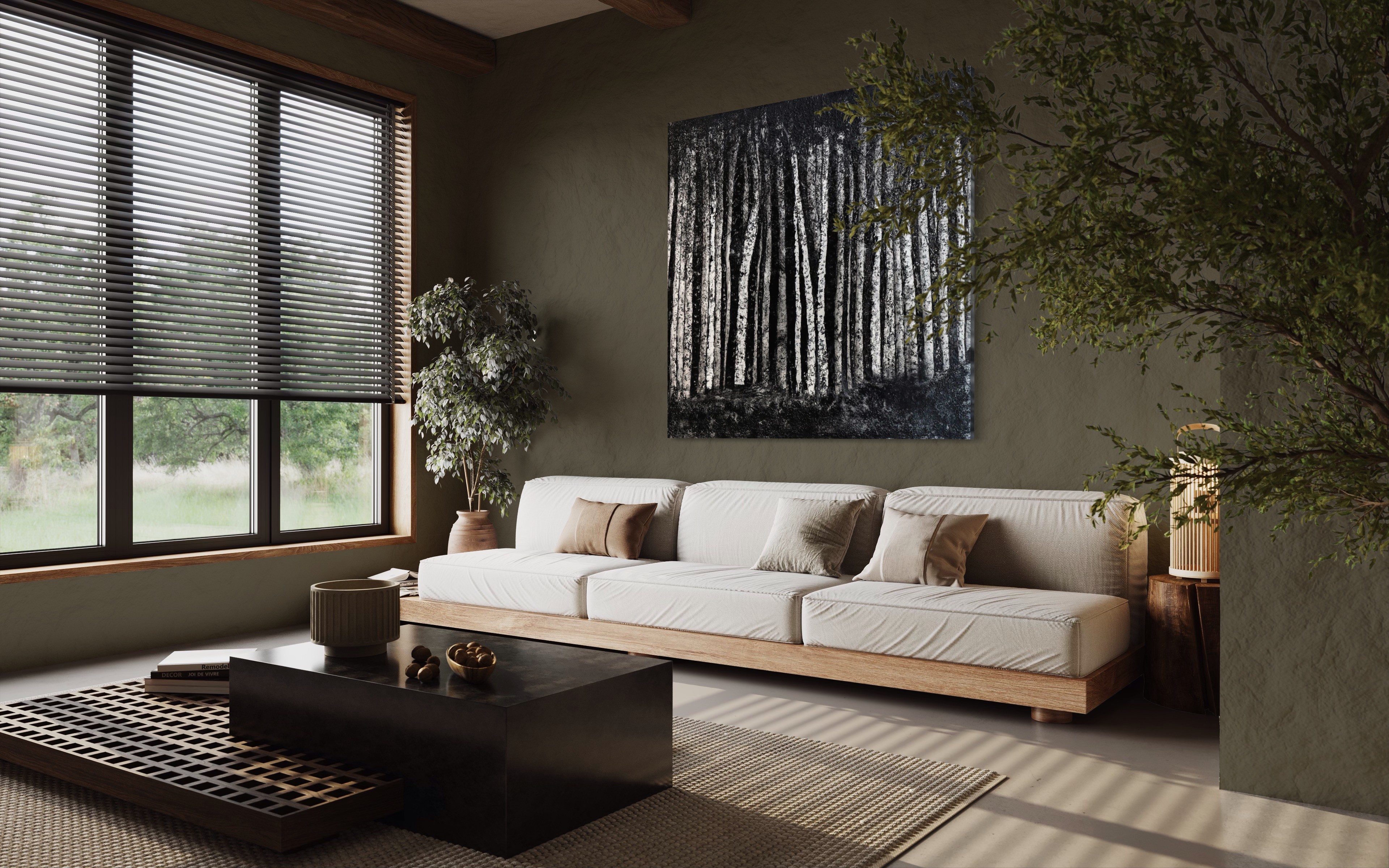 Mash Gallery offers a carefully curated collection of visually striking art that infuses any space with character and style. Our diverse selection includes a range of mediums, sizes, and pricing.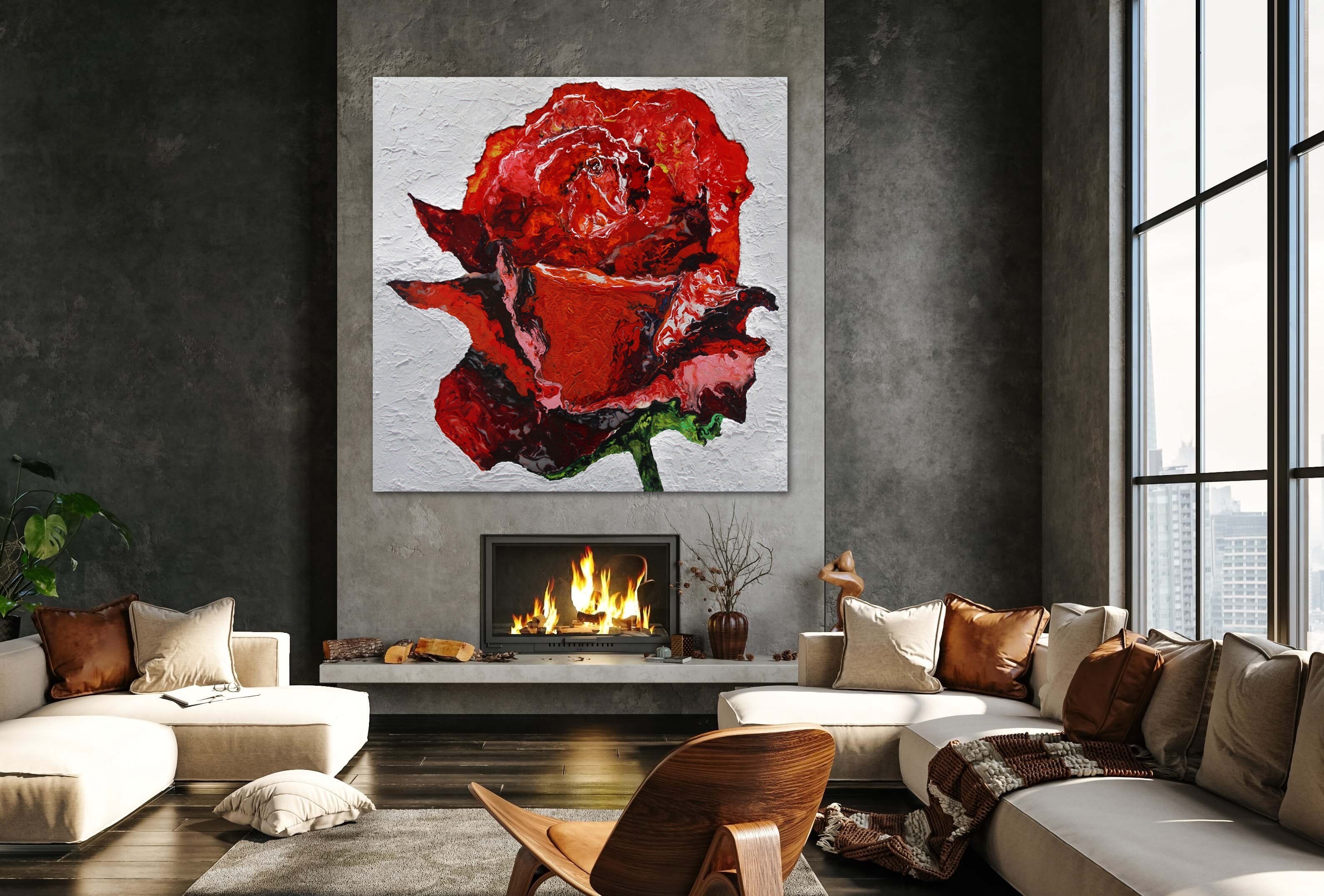 With a wealth of experience in showcasing the works of over 300 talented artists, we consider ourselves a valuable asset to any interior design firm seeking to enhance the aesthetic harmony and color scheme of their designs.
Mash Gallery makes it easy for businesses and individuals to find the perfect work to match the aesthetic of your space and we also offer art advisory services.
Talk to us today for all your commercial or residential needs in art advisory!
You can also schedule a private viewing of the gallery and/or advisory questions by clicking here