Mark Acetelli is a contemporary artist featured in our current exhibition, "FIELD OF INNOCENCE."
This exhibition is curated with the intention of showing work that possesses a sense of spontaneity. During Acetelli's process, he intentionally releases any attachment to the end result, allowing his conscious and subconscious mind to freely create. It is within this process that we see his immense ability to capture the perfect mélange of the physical and the spiritual.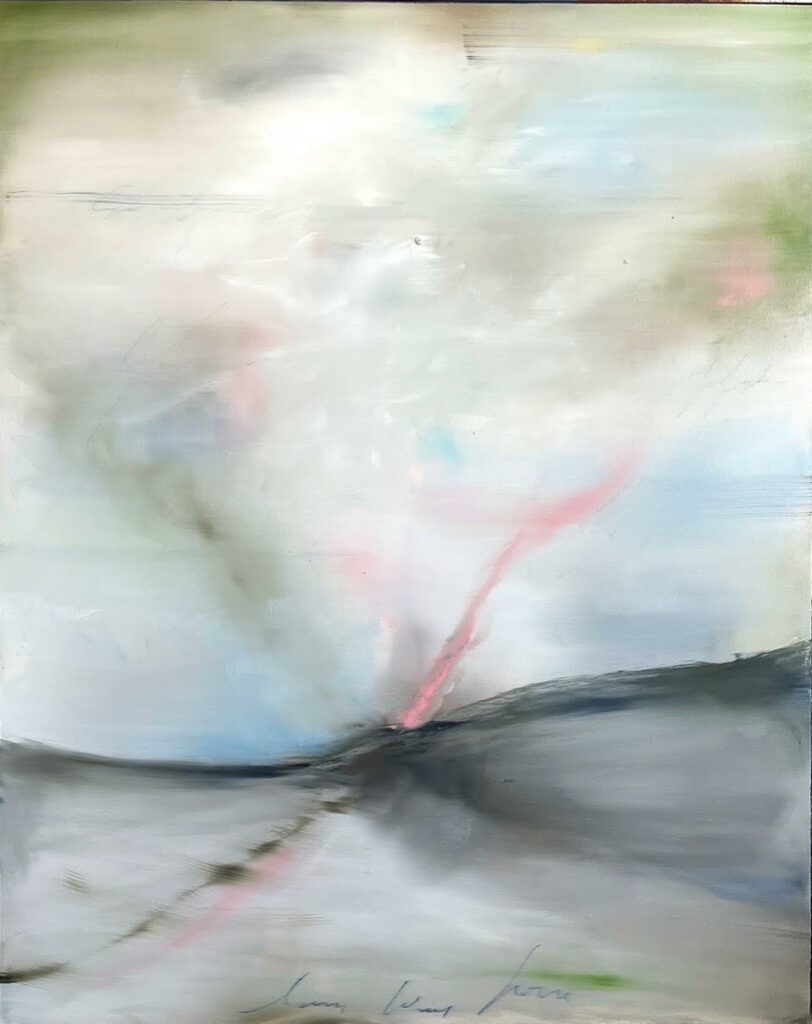 Oil on canvas
60″ X 48″ in
Meet the Artist | Mark Acetelli
Growing up to the smell of the turpentine and oil paints from his mother, Acetelli developed an early interest in art. He was encouraged to explore several different forms of creative expression, including music, painting, poetry, and photography.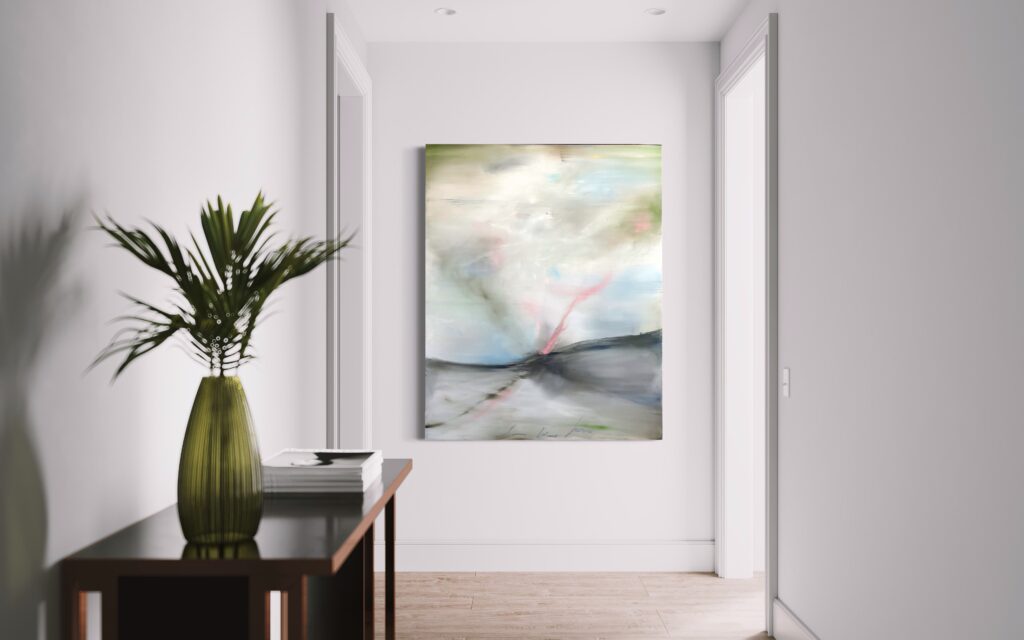 "I like innovation in my works because it gives me different opinions every time and my sense of colour also adds some genuineness to the paintings. I try to portraThe context of his work he describes as "Simple expressions of complex thoughts created by capturing the physical mixed with the spiritual."y what is in me in a more familiar way."
–Mark Acetelli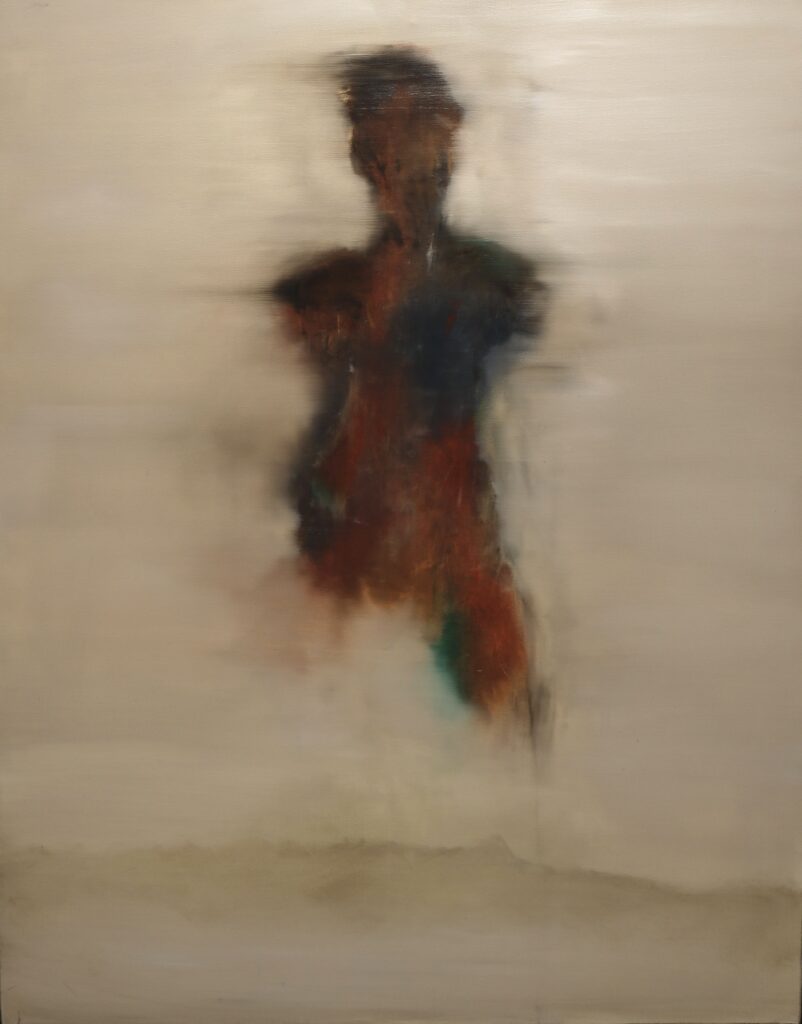 Oil on canvas
60″ x 48″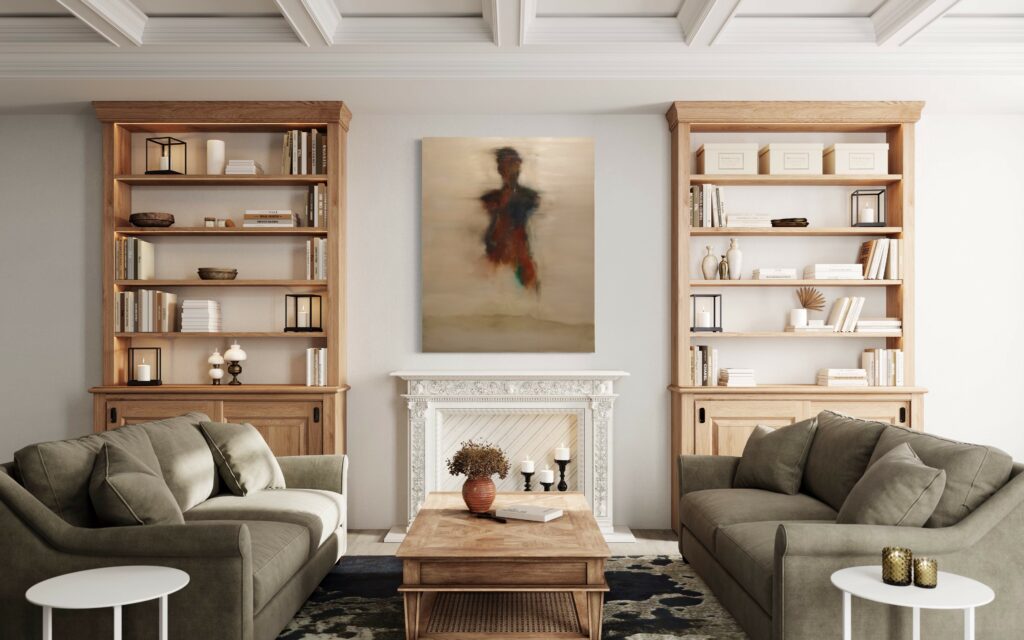 In a new exercise of minimalism, Mark calls this series of work "Passages" where he explores a new realm of color and tones that he hasn't used before. He finds inspiration in the ever-changing elements of love, loss, birth, and transformation.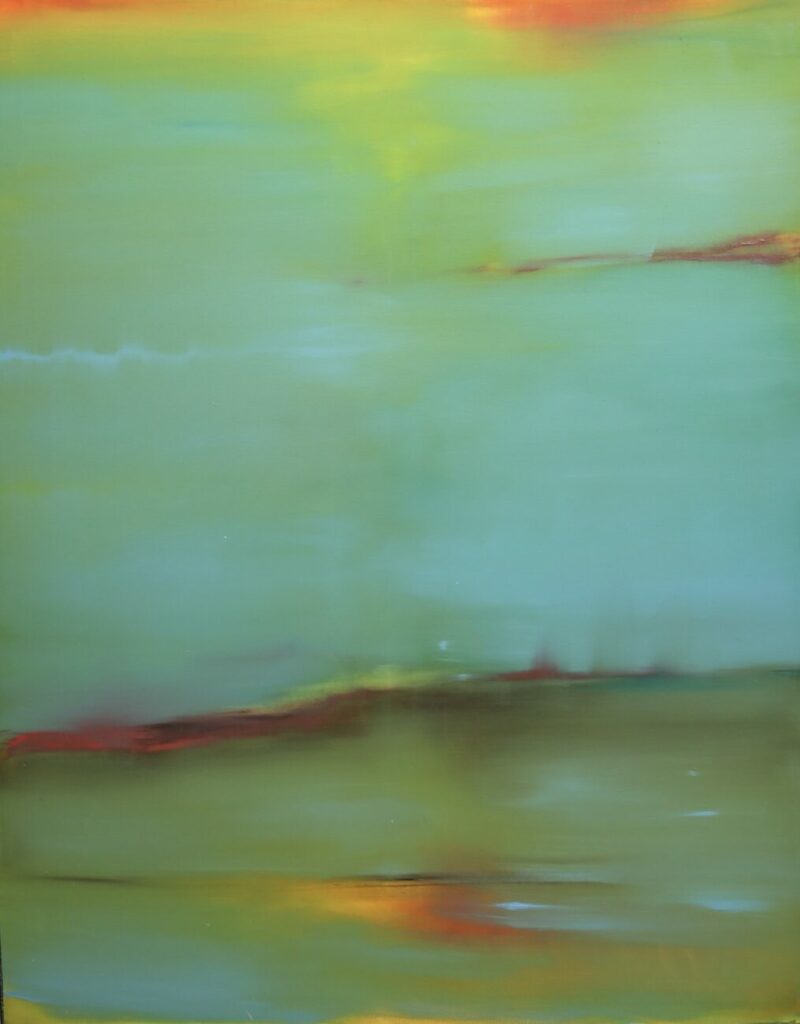 Oil on canvas
60″ x 48″
He chooses to use traditional brushes with palette knives, rags, and even his hands, to build up and strip away layer after layer, conveying intense emotion in his work through texture and depth.