Art isn't just for museums and galleries. It's an integral part of our lives and can play a significant role in enhancing the aesthetic appeal of our homes. By incorporating art into your home decor, you can transform an ordinary space into an extraordinary one. Here are some creative ways to weave art into your home decor.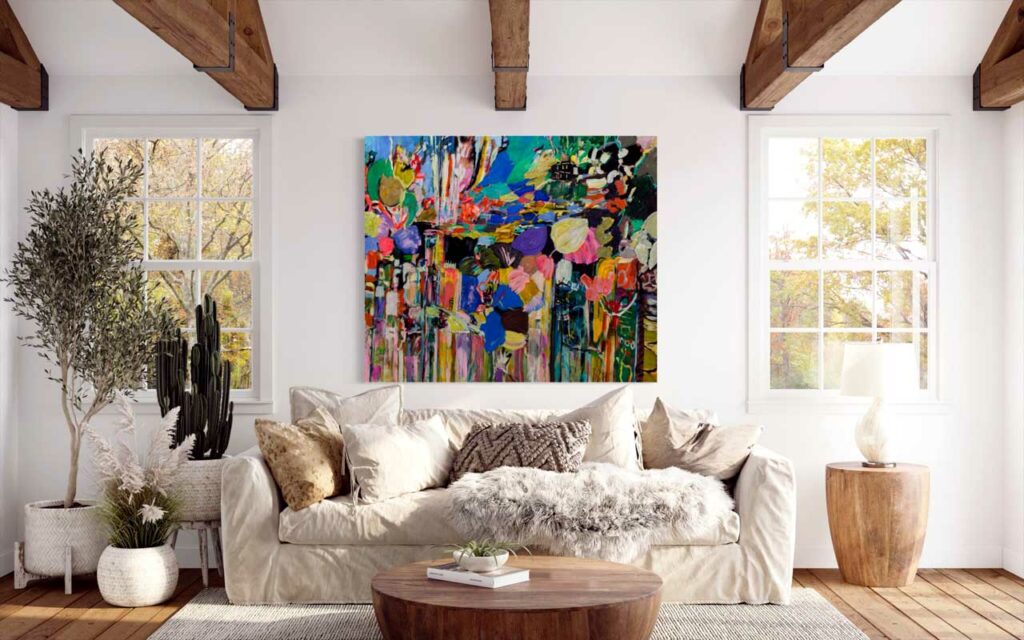 1. Use Art as a Focal Point
The living room is often the heart of the house, and what better way to make it more appealing than by using a piece of art as the focal point? Choose a painting, sculpture, or even a wall hanging that complements the room's color scheme and style. Position it in a place where it's sure to attract attention, such as above the fireplace or behind the couch. This will instantly draw the eye and set the tone for the rest of the room.
2. Blend Art with Furniture
Art doesn't always have to be hung on the wall. Consider using functional art pieces like sculptures, handcrafted furniture, artisanal rugs, or unique lighting fixtures. These items combine practicality with aesthetics, creating a space that's both beautiful and useful.
3. Create a Gallery Wall
If you have a collection of art pieces, consider creating a gallery wall. This can be in your living room, hallway, or even staircase. The trick is to mix different styles, sizes, and frames to create an eclectic and personalized look. You can also add family photos, mirrors, or decorative plates to mix things up. If you're looking for more ideas and information on creating a gallery wall in your home, we discussed creating gallery walls in greater detail in last week's blog.
4. Display Art in Unexpected Places
Who said art should only be displayed in living rooms or bedrooms? Break the norms and hang artwork in your kitchen, bathrooms, hallways, or even your laundry room! This not only adds personality to these spaces but also makes everyday tasks a little more enjoyable.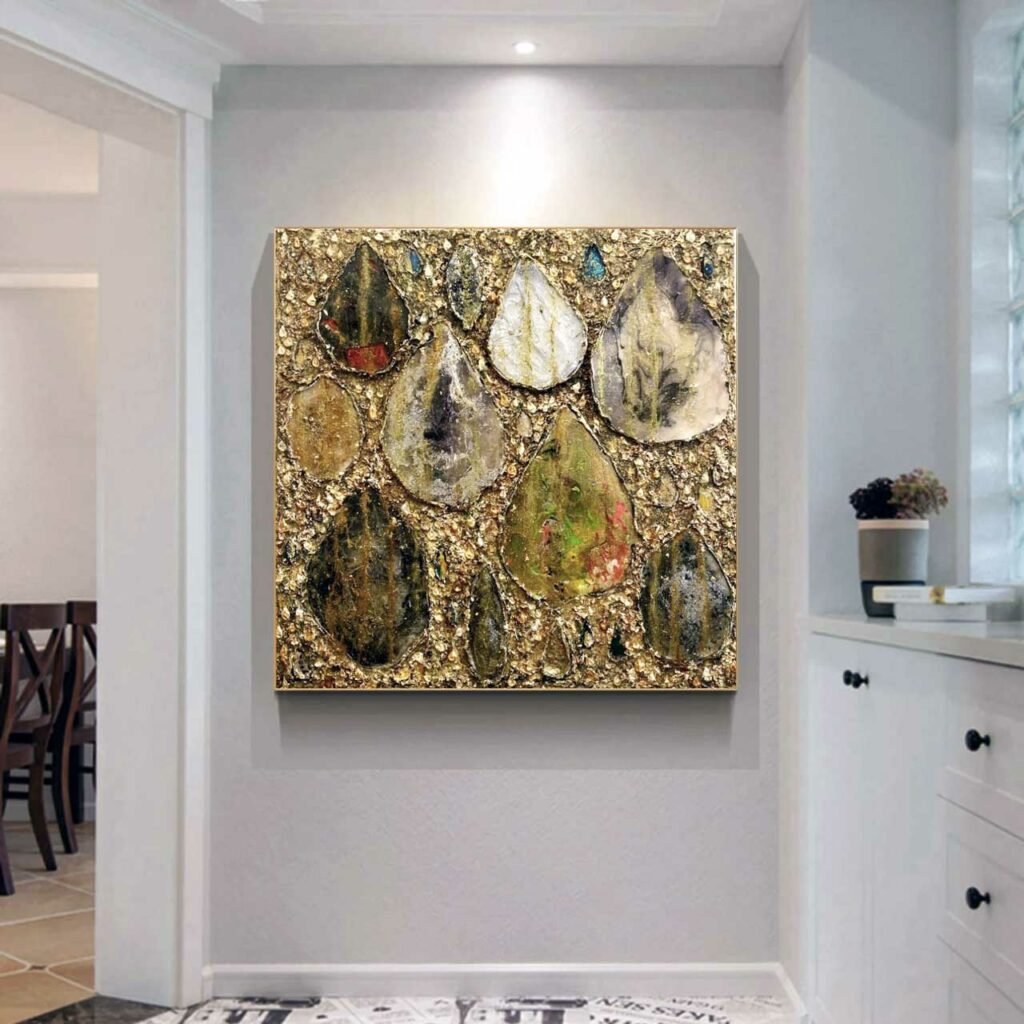 5. Use Art to Add Color
If your room's color scheme is neutral or monochrome, use art to introduce bursts of color. A colorful painting or sculpture can brighten up a room and make it feel more vibrant and lively. The color characteristics of a work of art in a neutral room can impart emotion and change the whole flow and character of the room.
6. Incorporate Local Art
Support local artists by incorporating their works into your home decor. This not only adds a unique touch to your space but also helps support the local art community. Visit local art fairs, galleries (like ours), and artist studios to find pieces that resonate with you.
7. Use Art to Reflect Your Personality
Art is a reflection of the self. Choose pieces that speak to you on a personal level and reflect your interests, passions, or experiences. This will make your home feel more like an extension of yourself, rather than just a space.
Incorporating art into your home decor is all about creativity and personal expression. There's no right or wrong way to do it. Whether you're an art aficionado or a novice, these tips can help you infuse art into your home in a way that's meaningful to you. Remember, the goal is to create a space that feels comfortable, inspiring, and truly yours.