In the world of commercial spaces, aesthetics go beyond mere decoration. They tell stories, evoke emotions, and create an indelible impression on visitors and employees alike. As the leading art gallery in West Hollywood, CA, Mash Gallery understands the transformative power of art in commercial environments. Let's delve into the intricate art of curating for businesses, hotels, and offices. Discover how art becomes a conduit for brand identity, fostering a welcoming atmosphere that resonates with all who enter.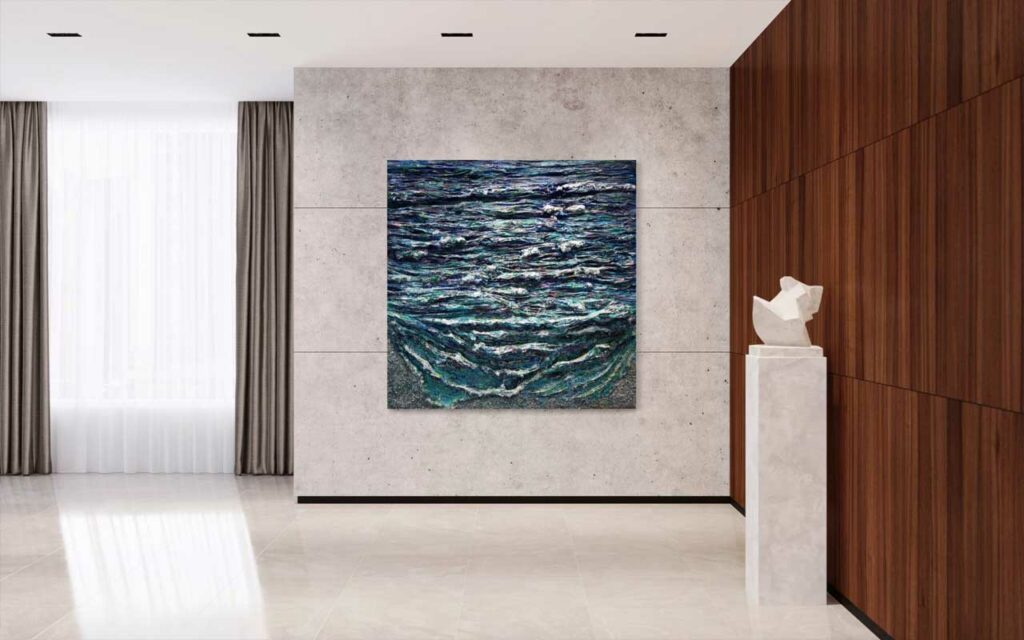 Art as a Reflection of Brand Identity
In the dynamic realm of commerce, every brand has a unique identity waiting to be expressed. The art that adorns the walls of commercial spaces becomes a tangible extension of this identity. Just as logos and colors communicate, art selections convey values, messages, and even the company's ethos. From bold abstracts that signal innovation to serene landscapes that embody tranquility, every artwork contributes to the narrative a brand wishes to convey.
Creating a Welcoming Space
In the hustle and bustle of daily life, stepping into a commercial space should be like entering a haven. Art has an unparalleled ability to foster an environment that's both inviting and inspiring. Imagine a hotel lobby adorned with stunning paintings that invite contemplation or an office corridor punctuated with vibrant canvases that energize the atmosphere. Placement is key when curating art for commercial spaces. High-traffic areas like lobbies and conference rooms can benefit from impactful artworks that leave a lasting impression on clients and guests. By thoughtfully curating art, commercial spaces can effortlessly create an oasis that resonates with clients, employees, and partners alike.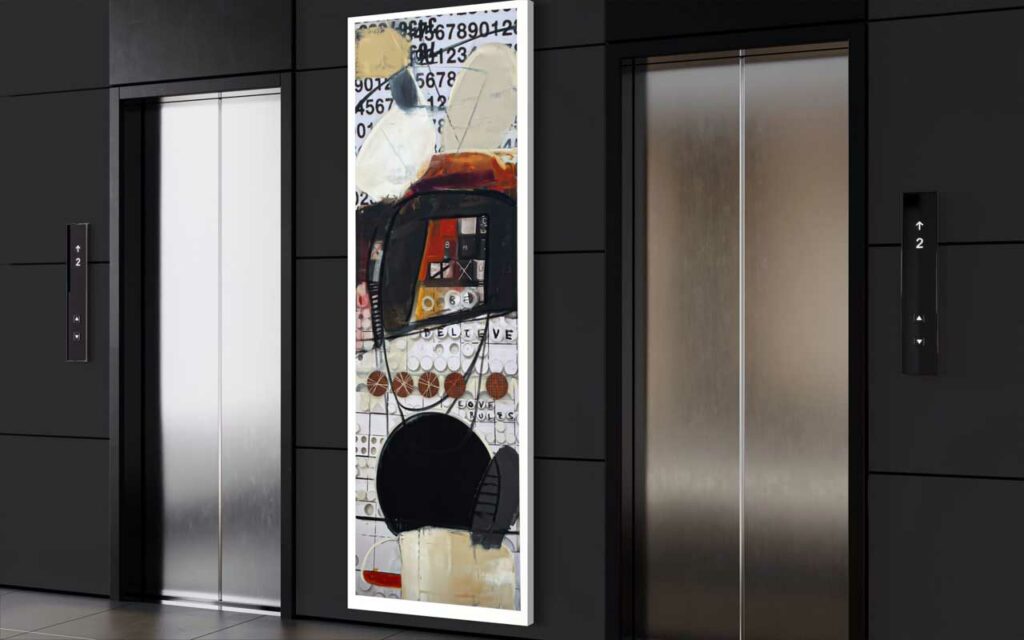 Impacting Mood and Emotion
Studies have demonstrated the profound influence of art on mood and emotion. In a commercial setting, the right art choices can enhance productivity, boost creativity, and create a calming ambiance. Imagine a conference room featuring thought-provoking artworks that stimulate innovative thinking or a restaurant boasting captivating pieces that enhance the dining experience. Art has the remarkable ability to create an emotional connection that stays with visitors long after they've left.
From Start to Finish
At Mash Gallery in West Hollywood, CA, we recognize that curating art for commercial spaces requires a nuanced understanding of both the brand and the space itself. We collaborate with businesses, hotels, offices, and interior designers to unearth their distinct character and goals. With an extensive collection of contemporary art encompassing a diverse range of styles, mediums, and artists, we tailor selections that perfectly encapsulate the essence of each commercial space. Whether a hotel seeks to create a serene retreat, an office aims to foster a culture of innovation, or a business wants to make a memorable first impression, thoughtfully curated art to achieve these objectives.
In the vibrant landscape of commercial spaces, art emerges as a silent yet impactful communicator. At Mash Gallery, we invite businesses, hotels, and offices to explore the transformative potential of art. By selecting pieces that echo brand identity and cultivate a welcoming ambiance, commercial environments become not just functional spaces, but memorable experiences. Contact us to embark on a journey of curating art that enhances the very essence of your commercial space.