THEPLUG, PLUS LOS ANGELES, MAY 24, 2021
MASH Gallery continues to bring people together with evenings of bright colors, upbeat music and incredible art. The gallery has begun curating and showcasing new artists again with COVID friendly in-person events. Angela Johal's "Psych-o-delic", the gallery's second exhibition shown on May 15, was a huge hit among Los Angeles locals and celebrities alike.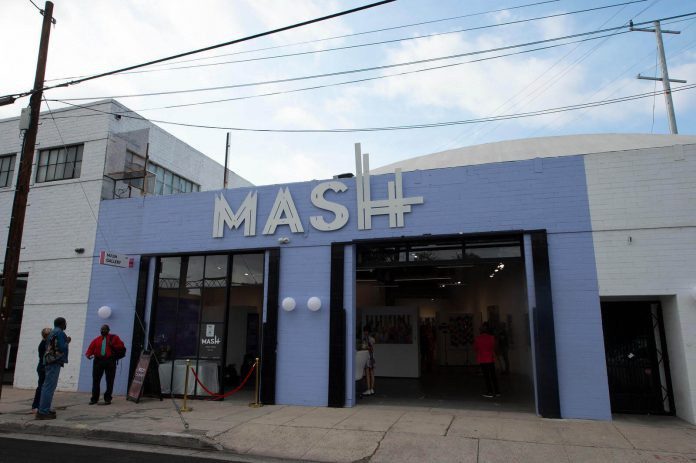 Energy was high as guests lined up to enter the gallery, greeted by the live DJ setting an unforgettable atmosphere. With complimentary drinks and a collection that can only be described as an invitation to be your truest self, opening day of the exhibition was a massive success. Special guests included model Verina Marcel, entrepreneur Bronwyn Leigh Jones, actors Sammi Rotobi, Adrian Dev, Caitlyn O'Connor, and Amanza Smith from Netflix's Selling Sunset. All attendees enjoyed the red carpet and liveliness of the event, hosted by founder and owner of MASH Gallery, Haleh Mashian.