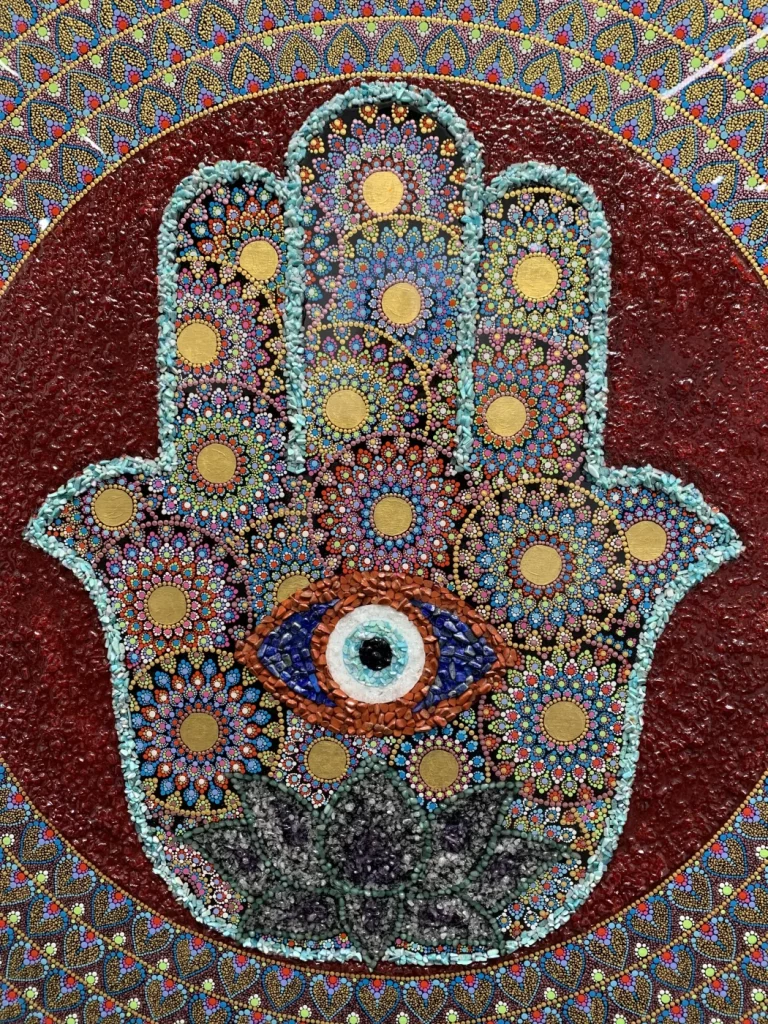 Are you in the market for office art? Choosing the right pieces can be challenging. To help you select the perfect art for your office interior design, here are a few tips from MASH GALLERY.
CONSIDER THE SIZE OF YOUR SPACE
When choosing art for an office space, it's essential to consider the size of the room. A large piece of art will dwarf a small room, making it feel cramped and cluttered. On the other hand, a small piece of art will get lost in a large room, leaving the space feeling bare and uninviting. So instead, choose art that is proportional to the size of the room so that it can be adequately appreciated.
CHOOSE HUES WITH A POSITIVE EFFECT
Cheerful, energetic colors can inspire productivity and positivity, while more subdued tones can create a feeling of calm. Of course, the right colors will depend on the overall interior design of your office, but it's worth considering how different hues can improve the mood of your space.

USE ART THAT INCITES CONVERSATIONS
You might be tempted to go for something safe and neutral. But why not choose art that helps to promote conversation and connection among your co-workers? Art that incites conversation can help break the ice, spark creativity, and build relationships.
MATCH ARTWORK WITH YOUR BRAND
If you're looking to add some art to your office space, it's essential to consider how the artwork will mesh with your brand. Branding is a powerful tool for any company, and art that matches your brand identity can greatly emphasize your brand message.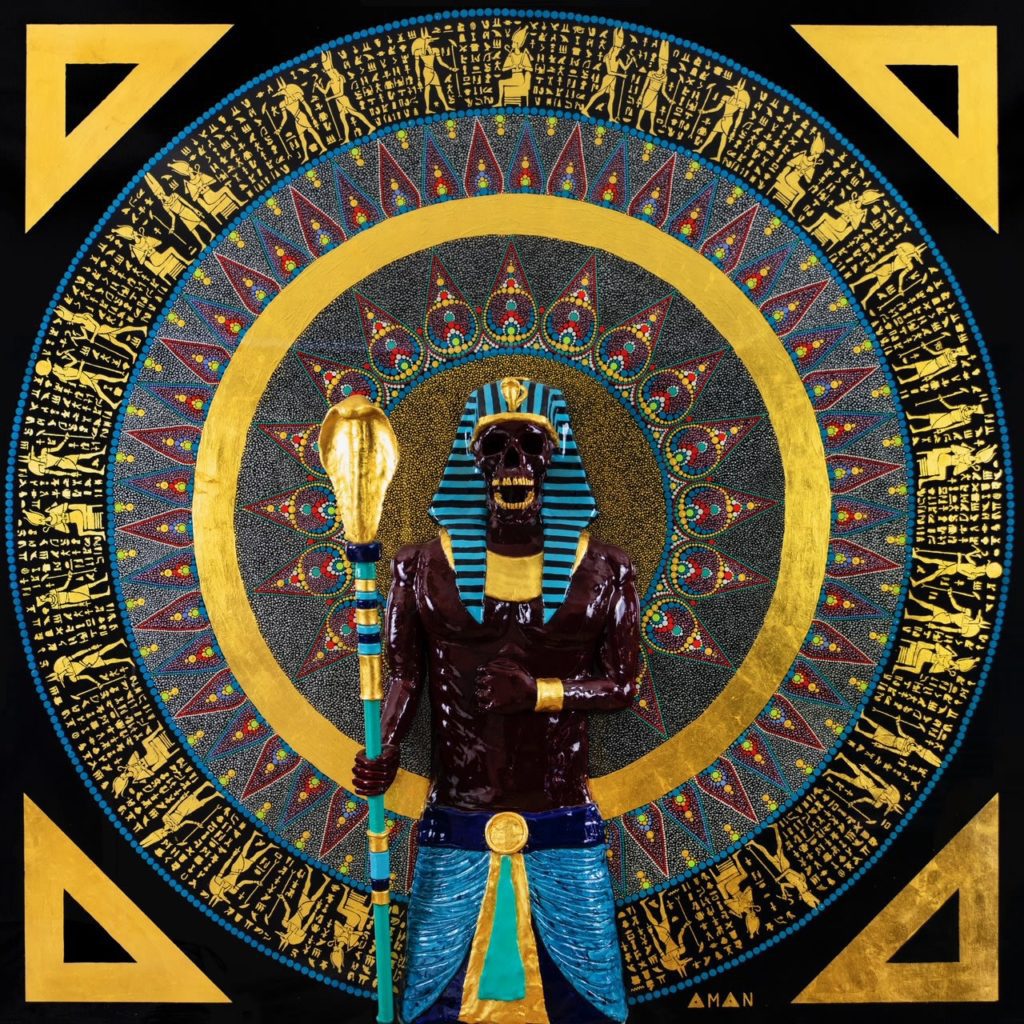 PATRONIZE LOCAL ARTISTS
One thing that is often overlooked is the importance of supporting the local art community. Patronizing local artists can help ensure that the arts remain a vital part of your community. In addition, you'll be able to find unique pieces that are specifically designed to reflect the character of your city or region.
ABOUT MASH GALLERY
Located in West Hollywood in the center of the art, entertainment, design and music community, MASH Gallery hosts an ever-changing rotation of curated shows. Haleh Mashian, the gallery's founder and a highly recognized artist herself, considers it her passion to support artists and provide a prestigious platform for their art. MASH Gallery is at the heart of the Los Angeles arts scene, providing contemporary paintings and gallery shows by some of the city's most inspired artists. We offer commercial art advisory services to help you find the perfect piece for your office.