Interior design can be tricky, especially when trying to mix different styles together in your home interior. You may like the look of modern art, or want to fill your living room with traditional paintings. Not to worry! This guide will help you understand how to mix various art styles and still maintain cohesiveness in your home's decorating scheme.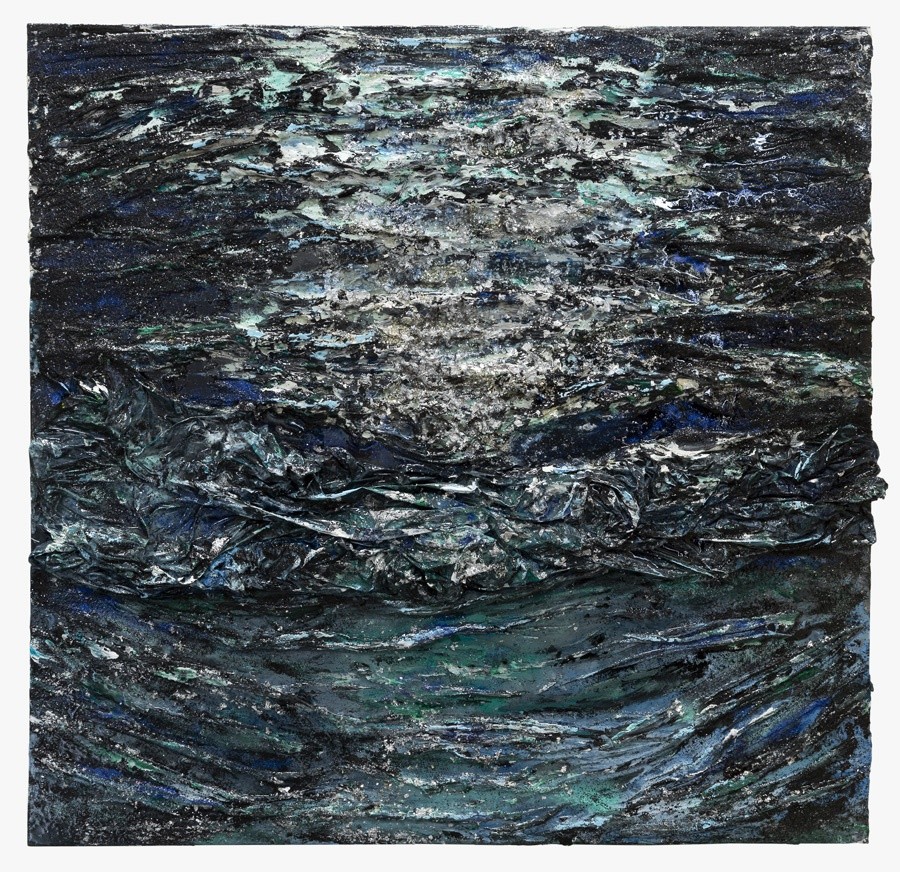 Colors, materials, and styles
A great place to start is by looking at your existing decor and figuring out what looks good—and what doesn't. Then, when you go shopping for new pieces, consider how they will fit into your overall scheme. If you choose colors, materials, and styles that work well together in each room, you will enhance the overall look and feel.
Use complementary colors
The color wheel is a guide that's been helping artists, designers and homeowners create pleasing palettes for centuries. Complementary colors are two colors opposite each other on a 12-color wheel, or colors directly across from each other if you're working with a 24-color wheel. The idea is that complementary colors—like blue and orange—can be used to add contrast, drama and visual interest when paired together. Green walls? Orange throw pillows! Blue dresser? Yellow artwork!
Blend in your favorite art pieces
With so many artists creating incredible pieces, how do you choose which ones to put in your home? Keep a few general rules in mind when choosing art for your walls: anchor big pieces with smaller works; mix symmetrical and asymmetrical styles, and incorporate a variety of mediums. When you mix in your favorite art pieces inside of these parameters the result will be an environment you love to live in.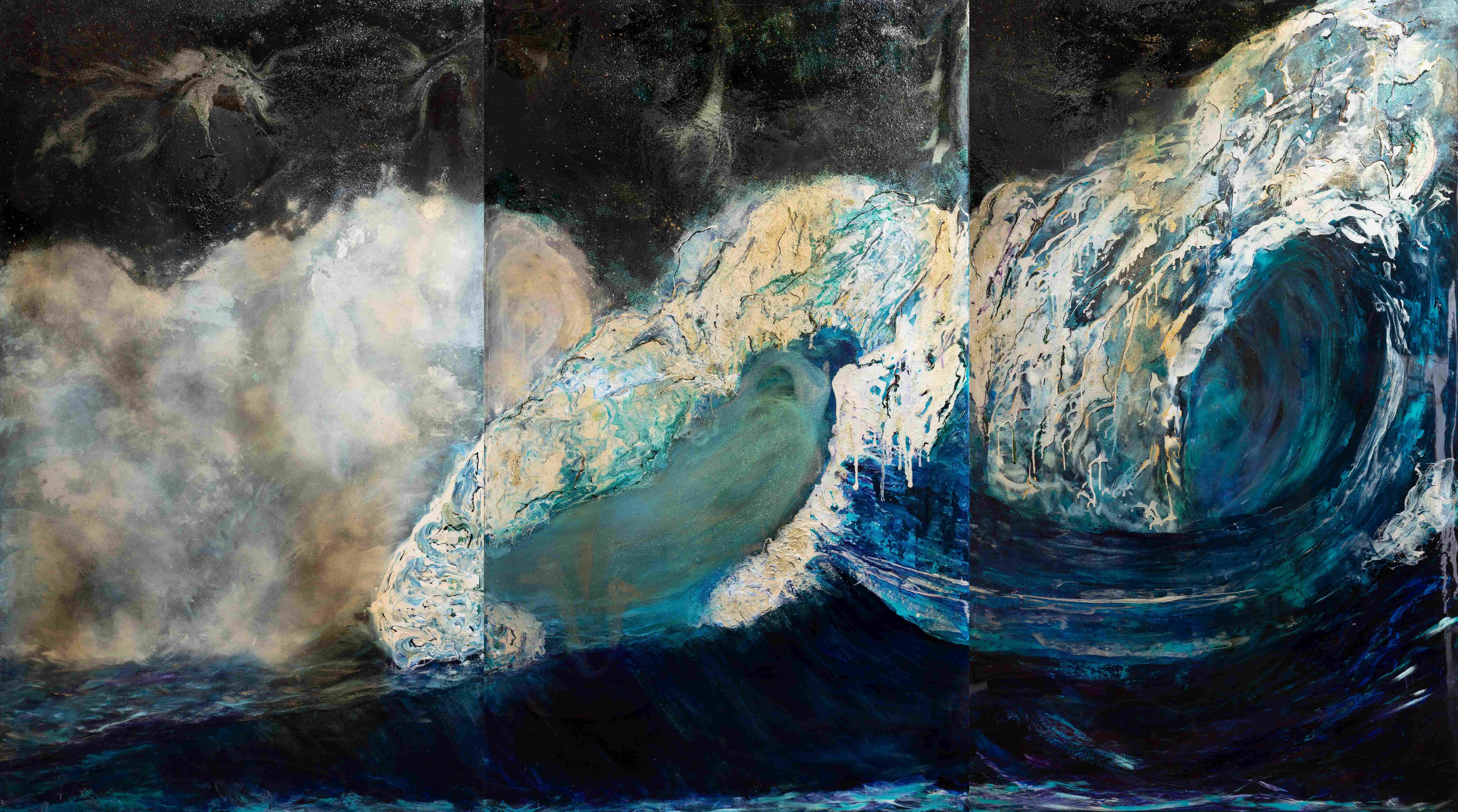 Glistening Heights for Walter's Cube by Haleh Mashian
Try out unexpected themes or styles
It's quite common for home decor enthusiasts to choose one dominant art style and stick with it. Some go for all modern, some go for all traditional, and others prefer something in between. There's nothing wrong with that approach (it can actually look really cohesive), but there is something appealing about mixing different styles of art together—the way they pair off against each other creates new depth and dimension.
About MASH Gallery
Located in West Hollywood in the center of the art, entertainment, design and music community, MASH Gallery hosts an ever-changing rotation of curated shows. Haleh Mashian, the gallery's founder and a highly recognized artist herself, considers it her passion to support artists and provide a prestigious platform for their art. MASH Gallery is at the heart of the Los Angeles arts scene, providing contemporary paintings and gallery shows by some of the city's most inspired artists.