When choosing art for your home, the artwork itself is only part of the equation. The way it hangs on your wall can influence how you feel about it or how others feel when they see it, too. To get the most out of your art, pay attention to these four factors when choosing art for your home.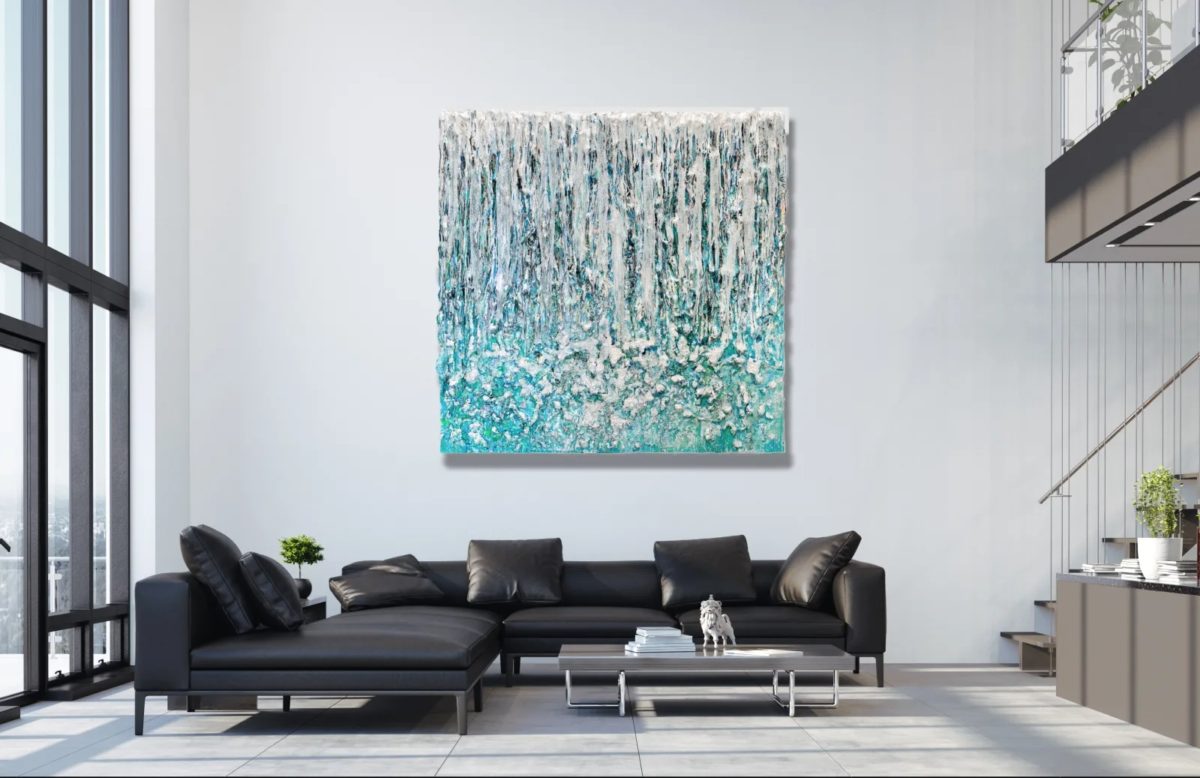 1 | Style 
The first step in curating a collection should be to explore different art styles to see which speaks to you. A great way to do this is by visiting local art galleries and exhibits. Choosing between different mediums, from sculptures to painting and photography, will also make a difference. An art piece might look good in the gallery but might not go well with your space.
You don't have to buy something that matches your room's style, but you do want art that complements it. The piece should work with both your furniture and décor—or stand out in a way that makes everything else look better.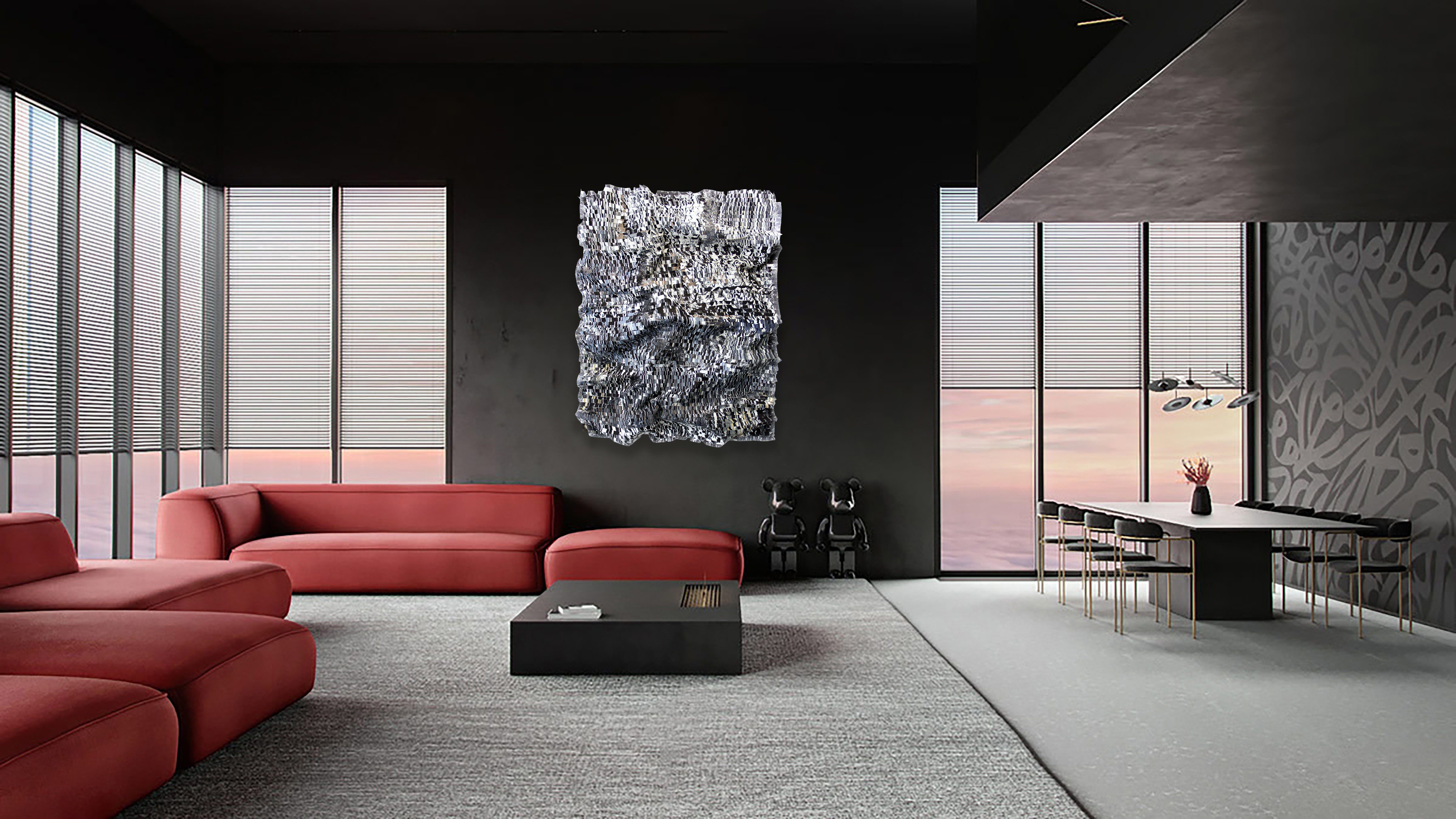 Whitenoise by Kenny Nguyen 
2 | Size
Another thing to consider when choosing art is size. A piece that doesn't fit with your space will serve as an eyesore—no matter how beautiful it is. Size should work with the scale of your room, not just proportionally, but in reality, meaning two dimensions of a room: length and width, says New York-based interior designer Lisa Harouni.
3 | Color Scheme
Colors are important in art, and they also play a huge role in interior design. To create harmony in your home, you should choose pieces of art that complement—not clash with—the colors already present. There are two ways to do it: either use contrasting colors or analogous colors. Complimentary color schemes—or contrasting color schemes—contain two hues directly across from each other on a color wheel.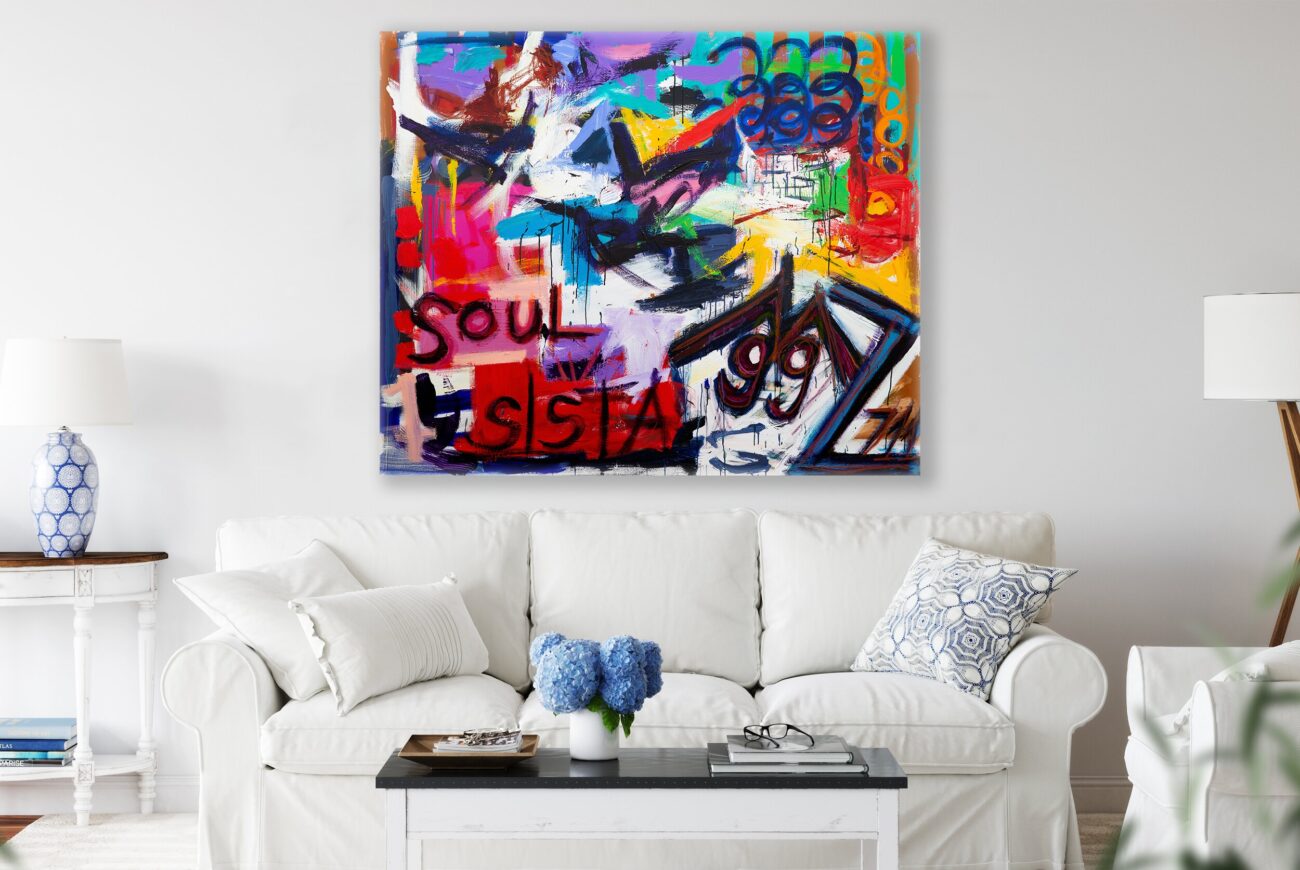 Soul Sista by MGGZ711
4 | Location
Finding the right place for a piece of art can be difficult, but where you place your art is one of the most important factors. You want it to compliment the space and be seen to its best advantage. Experiment with placing multiple pieces together in different configurations. Sometimes, finding that perfect place takes time and imagination—but once you do, you'll love how a few pieces of art can transform a room!