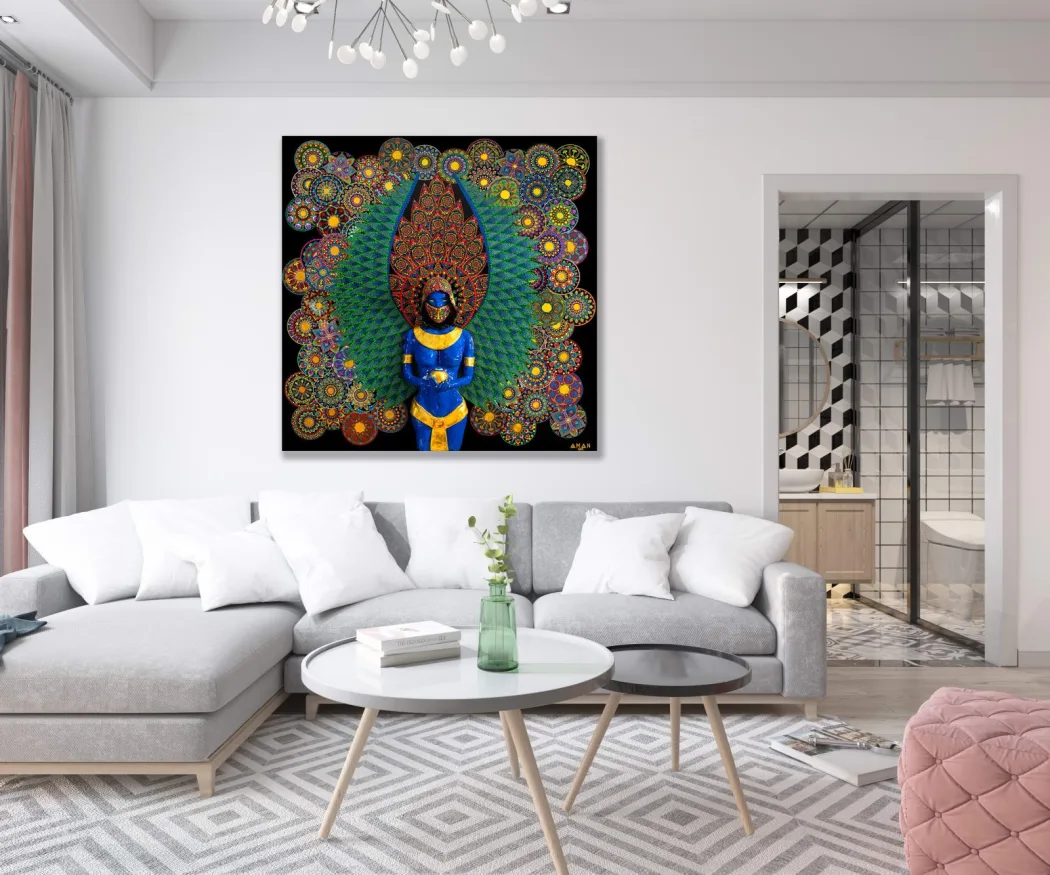 The Los Angeles art scene is bursting with talented artists, from famed creators to underground creatives whose talents have yet to be discovered.
Whether you've lived in the City of Angels for years or you're just visiting, you cannot get the authentic LA experience without diving deeply into its culture.
That means exploring the art galleries in and around the city limits, shaking off pre-conceived notions of what art should be or look like, and allowing yourself to be
immersed in new colors, patterns, textures, and designs.
Today, we're sharing how contemporary art is transforming LA and how you can be at the forefront of the movement.
What Is Contemporary Art?
As its name implies, contemporary art is any type of art produced in current, contemporary times. This can encompass a variety of mediums, including:
Paintings
Sculptures
Drawings
Collages
Digital art
Photography
Performances
Installations
Videos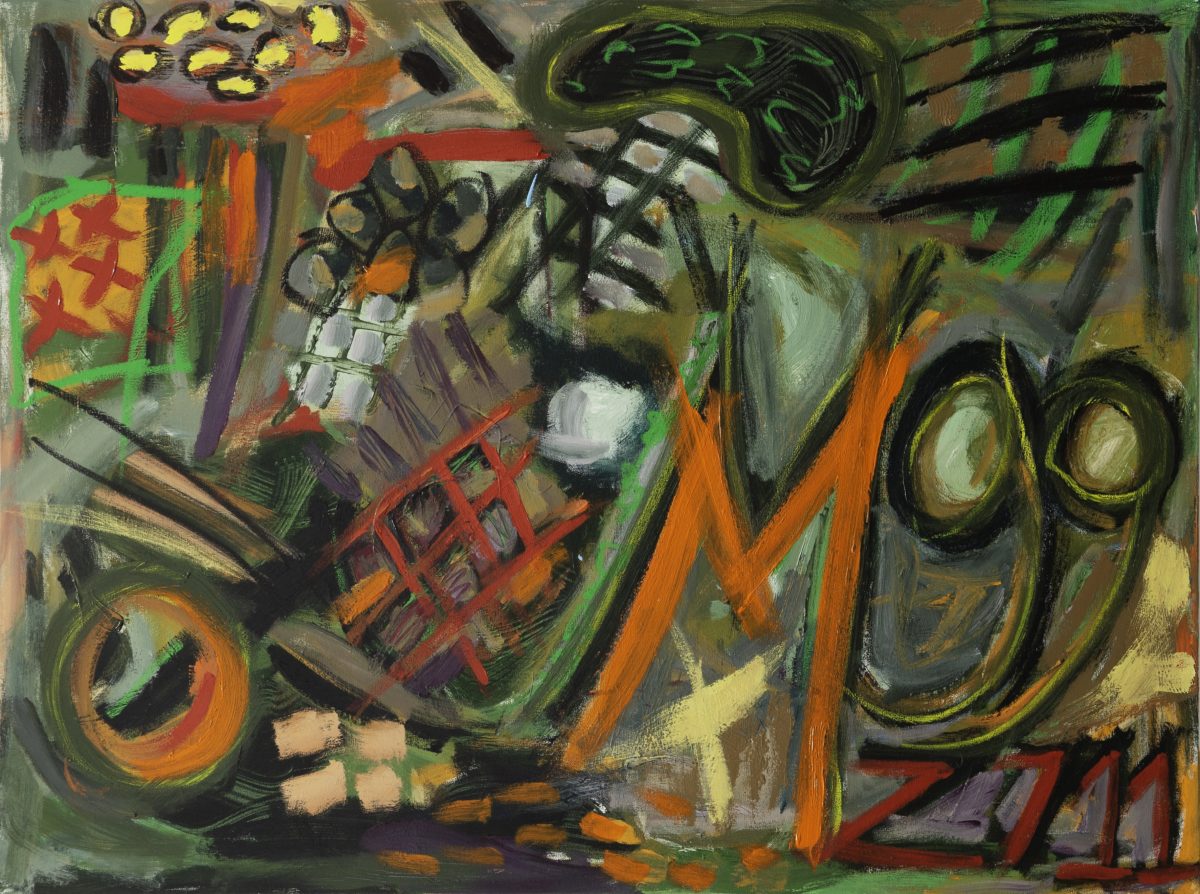 Airdrop by MGGZ711
Why Learn More About Contemporary Art in LA?
Contemporary art tells a story. It makes you think. It takes a stance. If you've grown frustrated with the state of society and the direction in which the world seems to be heading, you might look for solace in a variety of places.
You might not expect to find solidarity or camaraderie in the halls of an art gallery, but that's exactly where you'll discover it. Contemporary artists aren't afraid to speak out on injustices and you'll find that your own complicated feelings are mirrored beautifully in their works.
Support New and Emerging LA Artists
While there's always much to be admired about artists from the past whose pieces never cease to inspire us, when you support contemporary artists, you're investing in the modern art revolution.
These are individuals who are changing the art scene on a daily basis, shaking up the status quo with new and innovative techniques, methods, and voices. At MASH Gallery, we're proud to offer a front-row seat to everything they're doing and the ways in which they're impacting our city.
To discover works by contemporary artists in LA, visit us at the La Cienega Design Quarter or contact us today.
ABOUT MASH GALLERY
Located in West Hollywood in the center of the art, entertainment, design and music community, MASH Gallery hosts an ever-changing rotation of curated shows. Haleh Mashian, the gallery's founder and a highly recognized artist herself, considers it her passion to support artists and provide a prestigious platform for their art. MASH Gallery is at the heart of the Los Angeles arts scene, providing contemporary paintings and gallery shows by some of the city's most inspired artists.