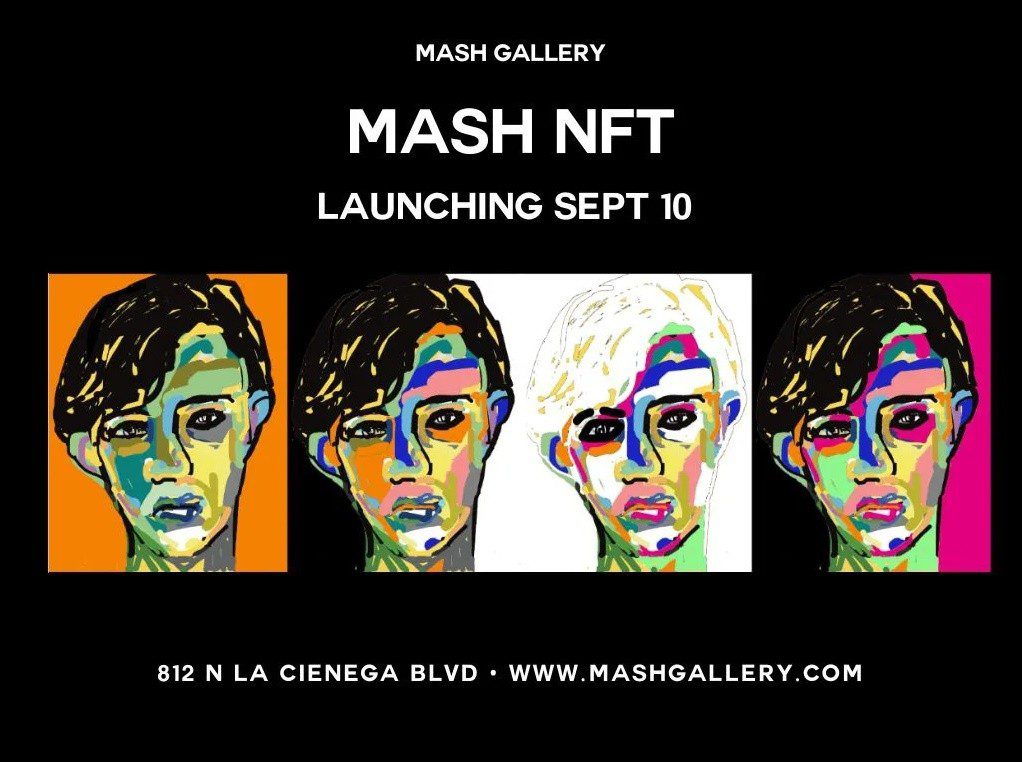 You may have seen the term "NFT art" floating around lately and wondered what it is. NFT is short for "non-fungible token," a type of cryptocurrency that is unique and cannot be replicated. In other words, each NFT is one of a kind, and for this, NFTs have become a revolution. This makes NFTs well-suited for digital art, which can be easily copied and distributed online. When an artist sells an NFT of their work, they are essentially selling the original, one-of-a-kind file. The buyer then becomes the owner of that file and can do with it as they please.
Why Is NFT Art So Popular?
NFT art is growing in popularity for a few reasons. First, it allows artists to earn more money for their work. When someone buys an NFT, they're not just buying a copy of the artwork; they're buying the original file. This means that artists can earn a lot of money from a single sale.
Second, NFTs provide artists with more control over their work. Once an artist sells an NFT, they still retain the copyright to their work. This means that they can control how it's used and displayed. Finally, NFTs are simply more fun and engaging than traditional forms of art. They add an element of excitement and mystery to the art world.
How Can I Buy NFT Art?
If you're interested in buying NFT art, there are a few things you need to know. First, you'll need to create an account on a marketplace like Foundation or SuperRare. Once you've created your account, you'll be able to browse the marketplace and see what's available for purchase.
You can also buy from other sources such as MASH Gallery. The best part about MASH Gallery is that they offer special inclusions with every NFT purchase. Some of the things they offer include side tables, pugs, and bomber jackets.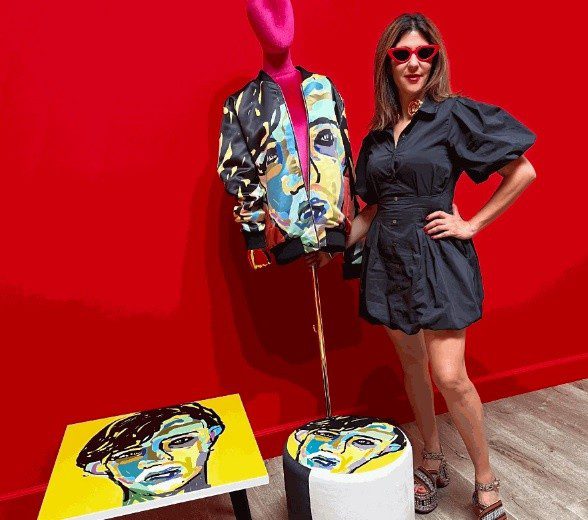 Everything You Need to Know About NFT Art
NFT art is a growing trend in the art world that allows artists to sell their work for cryptocurrency. If you're interested in buying NFT art, you'll need to create an account on a marketplace like Foundation or SuperRare. Once you've found something you like, you can buy it using Ethereum, Bitcoin, or another cryptocurrency. Once you've made your purchase, the artwork will be stored in your virtual "wallet." You can then display it on your website or social media pages if you'd like.
ABOUT MASH GALLERY
Located in West Hollywood in the center of the art, entertainment, design and music community, MASH Gallery hosts an ever-changing rotation of curated shows. Haleh Mashian, the gallery's founder and a highly recognized artist herself, considers it her passion to support artists and provide a prestigious platform for their art. MASH Gallery is at the heart of the Los Angeles arts scene, providing contemporary paintings and gallery shows by some of the city's most inspired artists.