Mash Gallery, located in the heart of West Hollywood, has quickly become a must-visit destination for art enthusiasts, interior designers, and curious visitors alike. This contemporary art gallery is not just a space for showcasing artwork, it's an embodiment of creativity, diversity, and artistic exploration.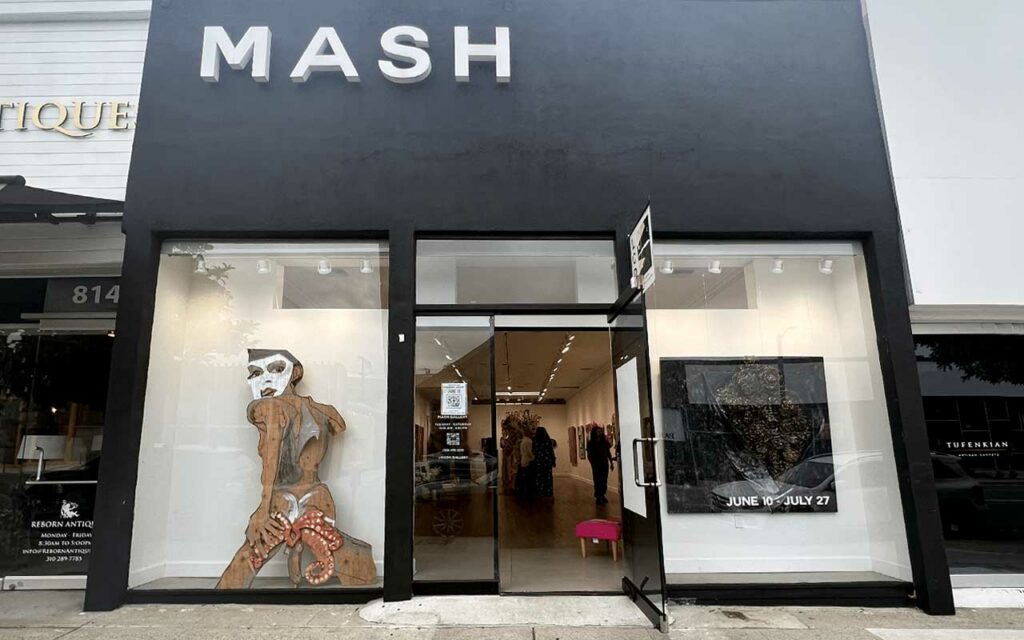 One of the unique aspects of Mash Gallery is its focus on thematic exhibitions. Each exhibition is thoughtfully curated to tell a story or evoke a specific emotion, providing visitors with an immersive and transformative experience. For instance, our recent exhibition, "Undulation Theory," showcases exceptional artworks that create a sense of fluidity and movement from some of the visionary artists working today.
Mash Gallery also stands out for its commitment to promoting both local and international artists, whether they are emerging talents or established professionals. This global approach not only enhances the diversity of the gallery's collection but also provides a platform for artists from various backgrounds to reach a wider audience.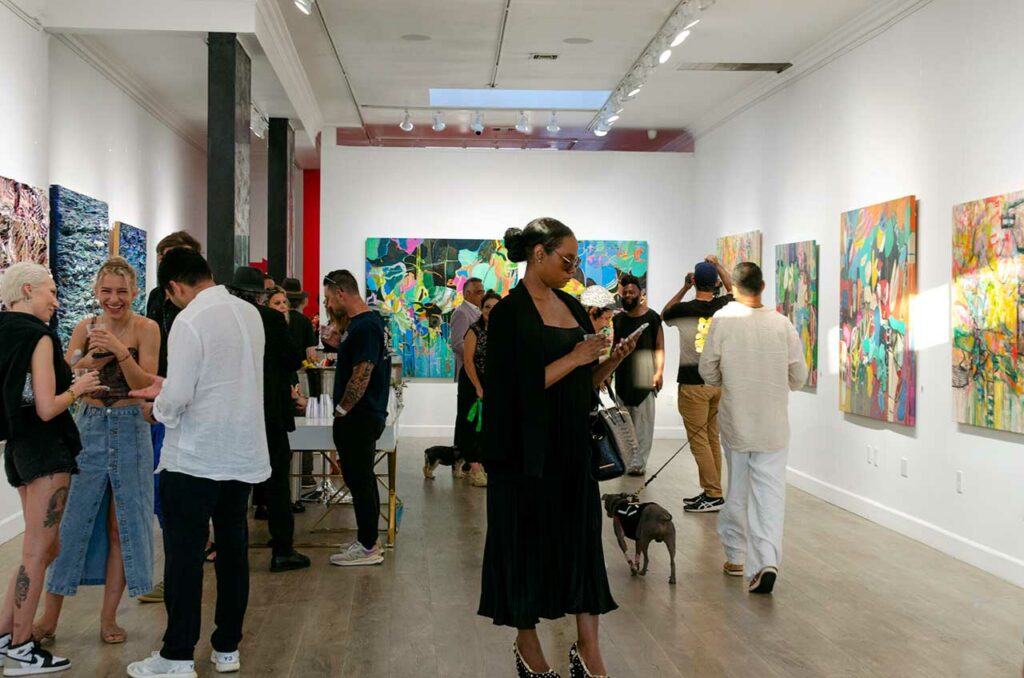 Yet another notable aspect of Mash Gallery is our founder, Haleh Mashian. Her journey to global success with the gallery is a testament to her passion for art and her dedication to fostering an inclusive and vibrant art community. Her vision and leadership have undoubtedly played a significant role in shaping the gallery's unique identity.
Located in the arts district of West Hollywood, a mecca for artists on the West Coast, the gallery's atmosphere is both welcoming and inspiring, making it a perfect spot for art lovers to explore. Whether you're an art connoisseur, an interior designer looking for art or inspiration, or simply curious, a visit to Mash Gallery promises an enriching and memorable experience.