Art enthusiasts, get ready for the Field Of Innocence Art Exhibition, featuring many artists, including our own Haleh Mashian! On Saturday, January 14th, 2023, Mash Gallery hosted the opening of this highly sophisticated exhibition that is sure to be a pleasure for all. With pieces from a variety of local, national, and international artists, the Field Of Innocence Art Exhibition promises to be an unforgettable experience for all who attend. Join us and get ready to be inspired!
What is the Field of Innocence
The Field of Innocence is an art exhibition featuring work from several local, national, and international artists that explores the concept of innocence through playful and sophisticated pieces. The goal of this exhibition is to take the viewers back to a timeless place of pure joy and imaginative possibility. Each artist presents their unique interpretation of the theme, displaying works that capture the beauty of natural freedom and connection to a sense of childhood wonder.
Haleh Mashian
Haleh Mashian is an Iranian-born artist and designer based in Los Angeles. Haleh has been creating artwork since the age of 14 and is known for her playful yet sophisticated artworks that explore themes of identity, belonging, and femininity. Her works often feature bold colors, geometric shapes, and organic textures. Through her artwork, Haleh hopes to create a space of joy, mystery, and understanding. Haleh's work has been exhibited in various galleries around the world, including Los Angeles, Dubai, London, Shanghai, and Tokyo. She has also been featured in numerous magazines and publications such as Vogue, Elle, The New York Times, Wall Street Journal, and Vanity Fair. Haleh is passionate about sharing her art with the world and loves connecting with people through her work. Her goal is to inspire people to explore their own creativity and to find joy in the little moments.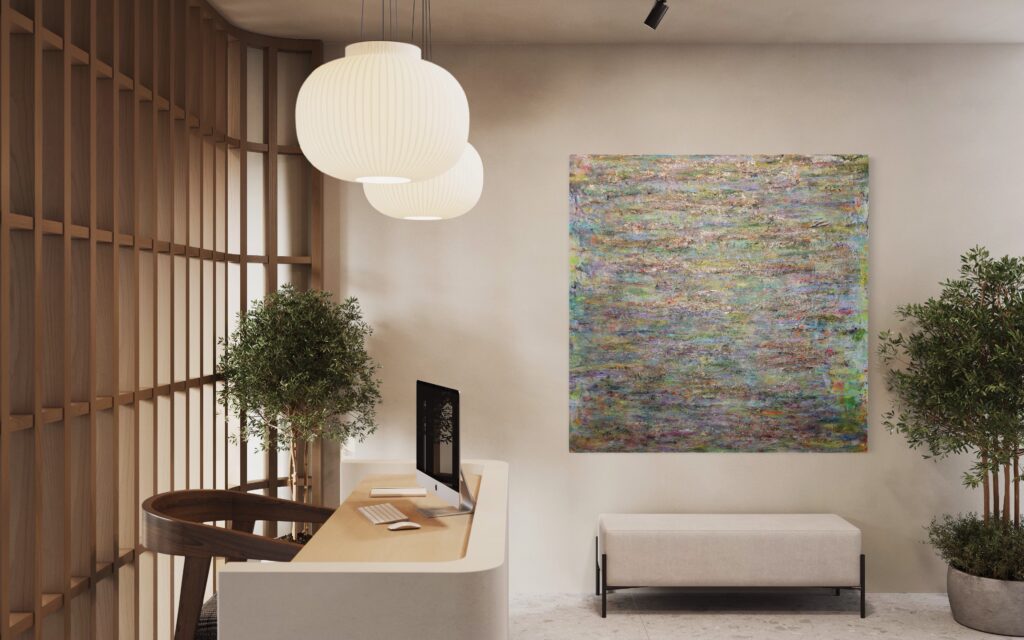 What to Expect at the Exhibition
Join us to experience:
A harmonious balance of sophistication and simplicity in the artwork featured.
Each artist's interpretation of connection to THE INNOCENCE in the art they have created.
An unencumbered adult sense that allows the artist to explore their innate nature and joy of expression.
Timeless works of art that depict a dreamlike world with endless possibilities.
Spontaneity and awareness in the artwork presented.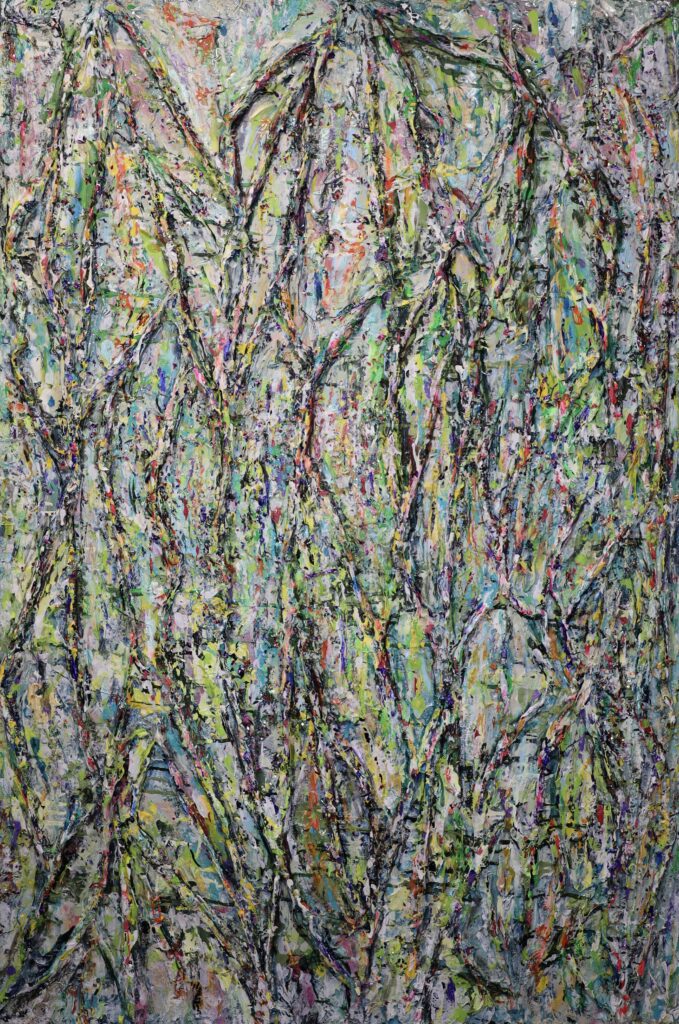 When and Where
Field of Innocence, the latest exhibition from internationally acclaimed artist Haleh Mashian, will be held from January 14 to February 18, 2023, at MASH Gallery in Los Angeles, CA. This highly anticipated event is sure to be a spectacle of art and culture.
We hope to see you there!