Art can bring your space to life, making it more of a reflection of who you are and adding value to your home in the process. From watercolor to oil paintings, sculptures, and more, there are many options available when it comes to artwork—and deciding which one(s) will look best in your space can be hard! That's why we've created this guide on finding a great piece of art to complete your space.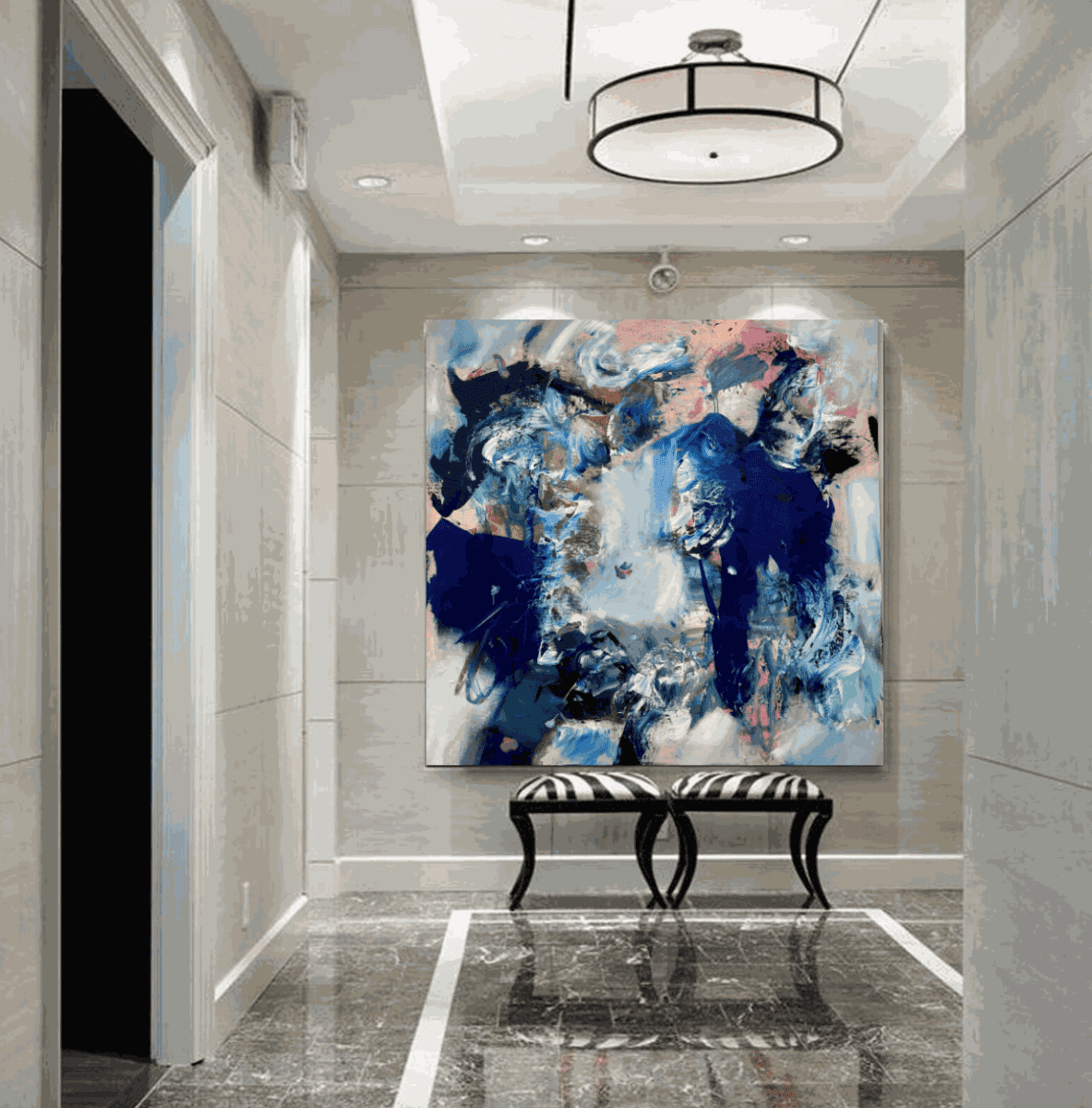 Scale and Space
When choosing art for your home, it's important to consider both scale and space. Make sure you choose something that fits with your space and complements other items you have in mind. Scale refers to size—something too small may appear lost in a large room or overpowering in a small one; it may not fill up visual space as intended.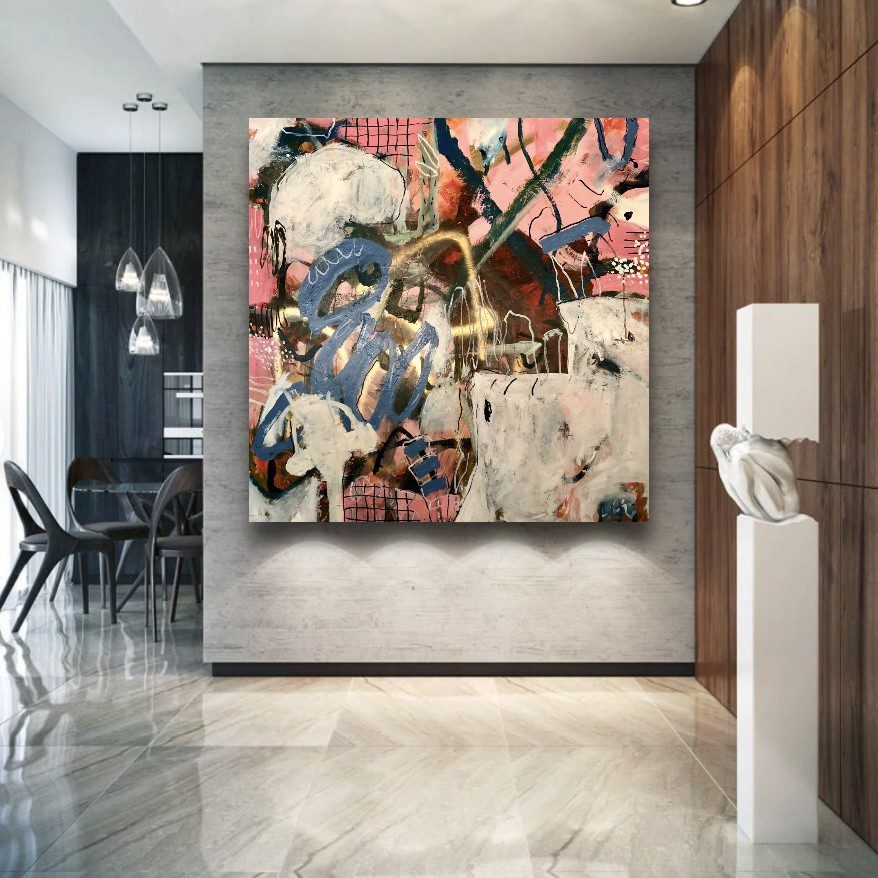 Porcelain Princess by Ian Rayer Smith
Color and Theme
Color is an important thing to consider when shopping for art. There are three basic ways you can approach color: coordinate with existing colors in your space, compliment existing colors, or contrast with existing colors. Colors can either be monochromatic (all one color), analogous (next-door neighbors on the color wheel), or complementary (opposite each other on the color wheel). Color should be part of your decision-making process when choosing art, but it shouldn't necessarily dictate what you choose.
Don't Rush and Buy What You Love
If you're thinking about purchasing a piece of art because you think it will complete your space, stop and take some time. It's one thing to use an item as inspiration for your space; it's another to rush into a purchase just because you have a blank space to fill.
Check out local galleries
Go to local art galleries in your area and look at different pieces. You will find that there are many different styles and artists out there. What do you like? What pieces speak to you and reflect who you are? Don't be afraid to ask questions either. Gallery curators are there to help uncover the perfect piece for you.