ELUCID MAGAZINE, APRIL 22, 2021
Haleh Mashian, the mastermind behind MASH Gallery and MASH City, is opening up about her career as an artist, her inspiration behind her pieces, and her life outside of her career.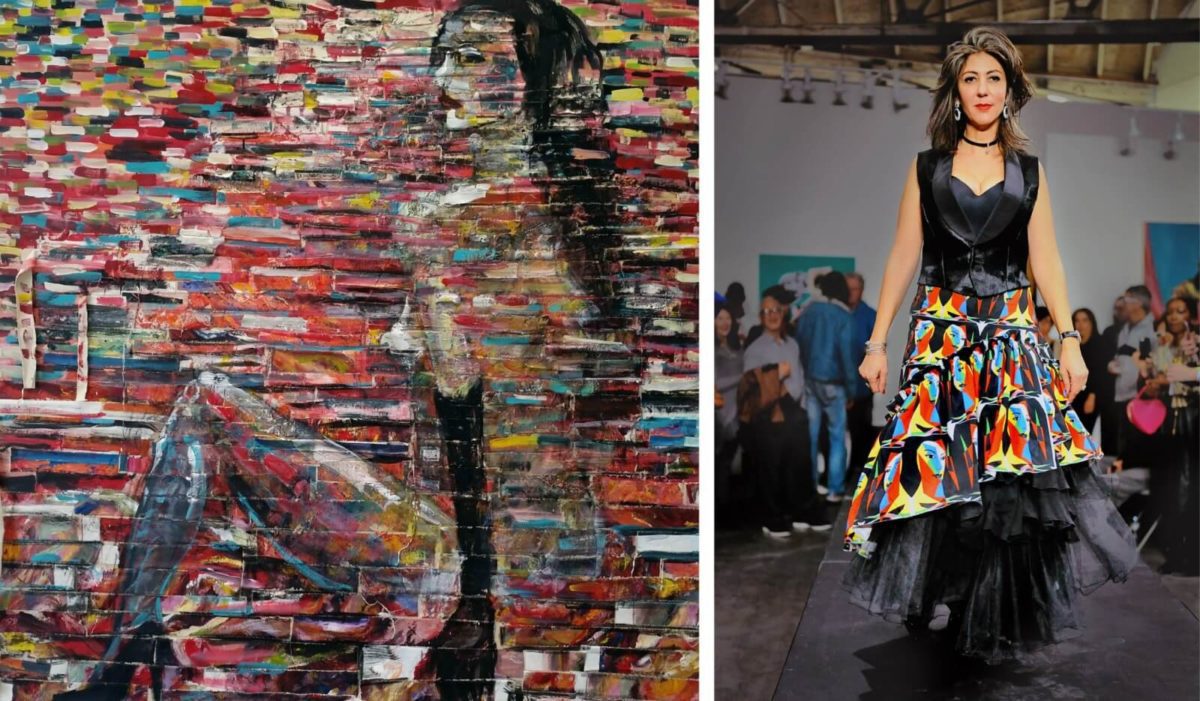 Mashian was born in Tehran/Iran to a Jewish family. She had a happy childhood until her life turned upside down during the Iranian Revolution. After living through major trauma with her family, Mashian escaped to the United States with her younger brother. The sole focus of her teenage and early adult years was on survival, so she never had the opportunity to fully explore her artistic side. "Had I not gone through that, maybe I would have gotten in touch with (my artistic side) earlier. I don't know. Or maybe I would never have gotten in touch with it if I'd never gone through that. It's hard to say," reflected Mashian.