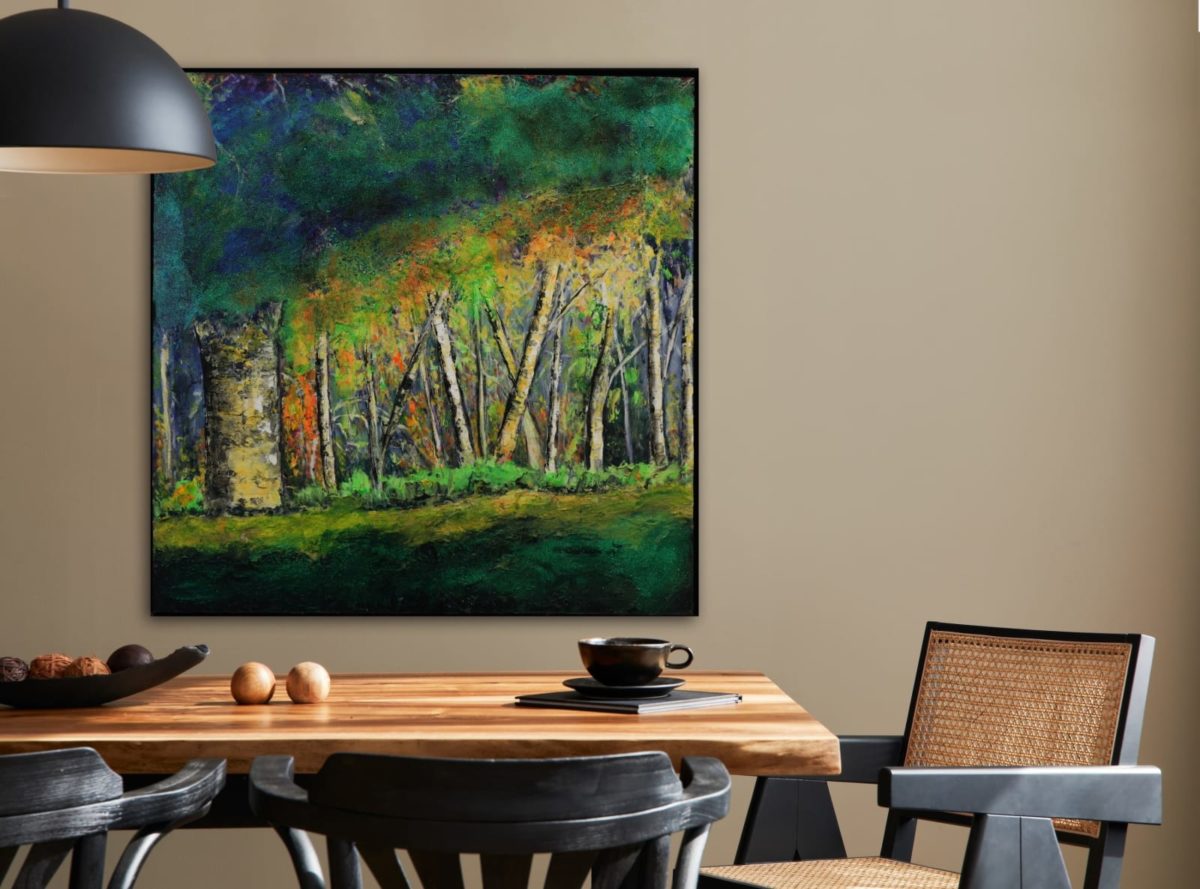 Are you an interior designer looking for a creative way to stand out in the competitive world of interior design? Look no further than art! Incorporating unique and meaningful artwork into your designs can help set you apart from the competition, making your projects one-of-a-kind. In this blog post, we'll explore how art can help you stand out in the interior design industry and offer tips on how to best integrate it into your work. So if you're ready to make a bold statement in the interior design world, read on to learn more!
The Importance of Art in Interior Design
Art is more than just a beautiful decoration; it has the power to set the tone and create the mood of a space. Art can be used to communicate and express a unique style that reflects your personality and preference. It adds an extra layer to your interior design, allowing you to customize it to suit your needs. Art adds an emotional component to your space that is unlike any other element.
Use art to make a statement.
Interior design trends come and go, but wall art remains timeless and can be used to make a powerful statement. By using art as the focus of your space, you can transform it into a striking reflection of your taste and style. This will help you stand out from the competition and make a memorable impression on your clients.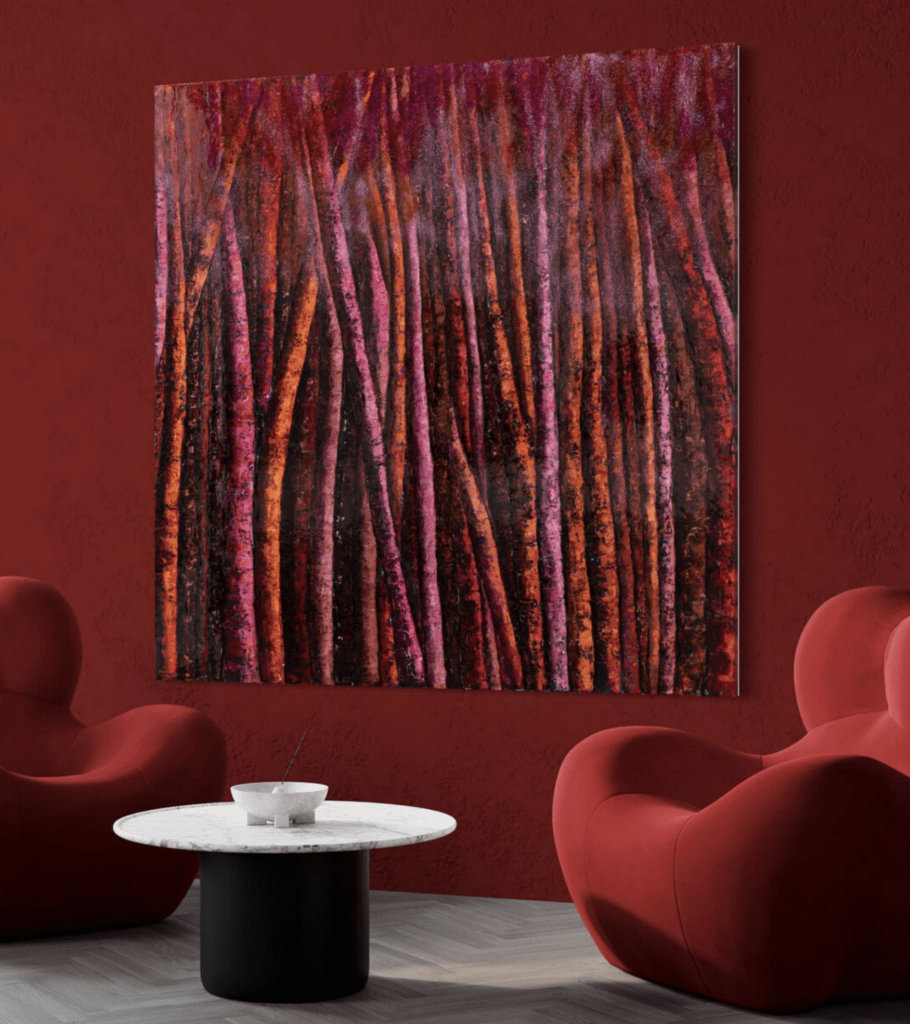 Create an emotional connection with your clients
The right artwork can evoke emotion and create an emotional connection between you and your client. Art can inspire meaningful conversations about personal experiences or memories. This connection will make it easier for your client to connect with your design, making them more likely to hire you for future projects and recommend you to others.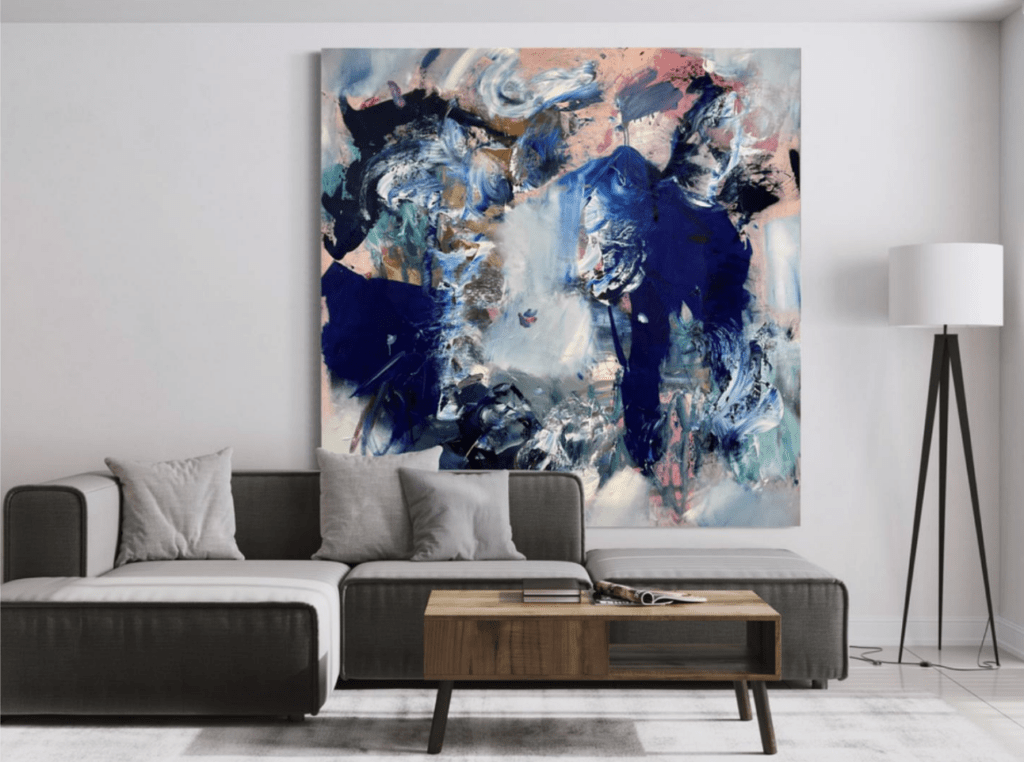 Stay ahead of trends.
Incorporating wall art into your interior design allows you to stay ahead of the curve by utilizing pieces that reflect the latest trends. A great way to do this is by keeping an eye on what's popular in the art world and incorporating those elements into your designs. This will give you an edge over other designers and show you are up-to-date with the latest styles.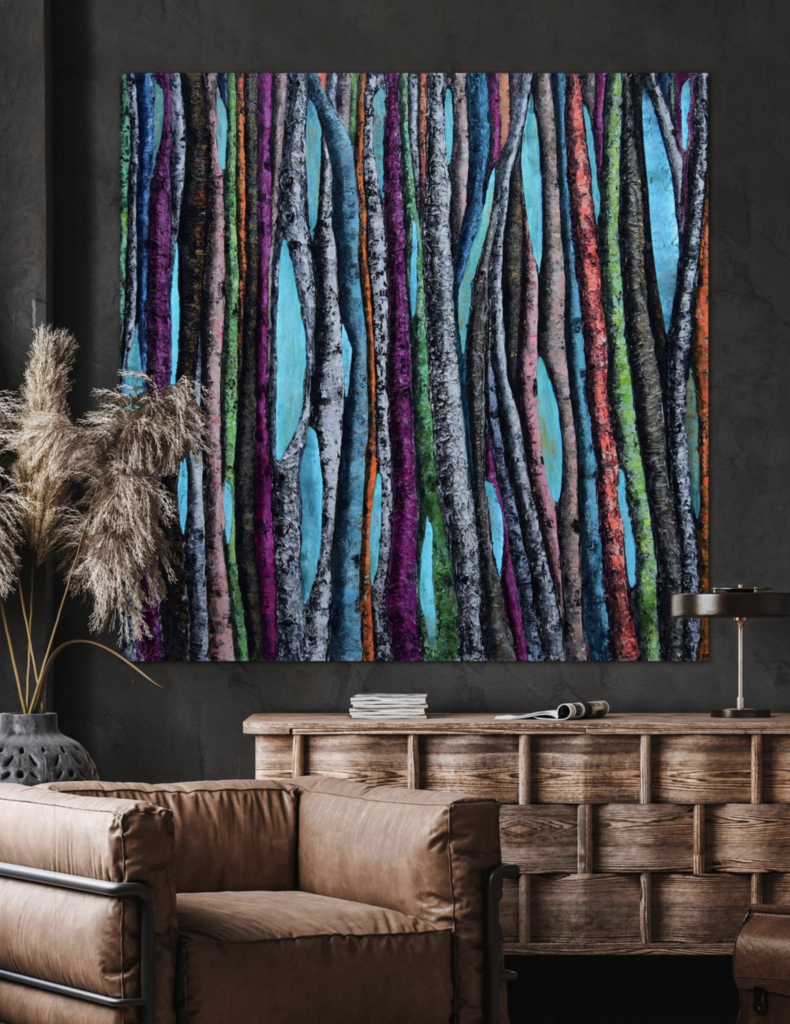 Set yourself apart from your competition.
Using unique pieces will show your clients that you are not afraid to take risks and be creative with your designs. This will help you stand out and gain more recognition for your work.
Our Program for Designers
At MASH Gallery, we understand the need for interior designers to make a statement. We offer an incredible selection of art pieces to fit every project. We understand the importance of having quality art pieces and strive to provide superior customer service with every order.
Check out our interior design lookbook here and utilize our unique online search feature to filter by color, size, and price. We also offer one-on-one consultations with our art curators to ensure that you get the perfect piece for your needs. Our team can help you find the perfect piece of art to create the atmosphere you're looking for.
Interior design is all about making an impact on the viewer and setting yourself apart from the competition. With our art collections and personalized consultations, we can help you get the edge you need in the interior design market. Contact us today to get started!