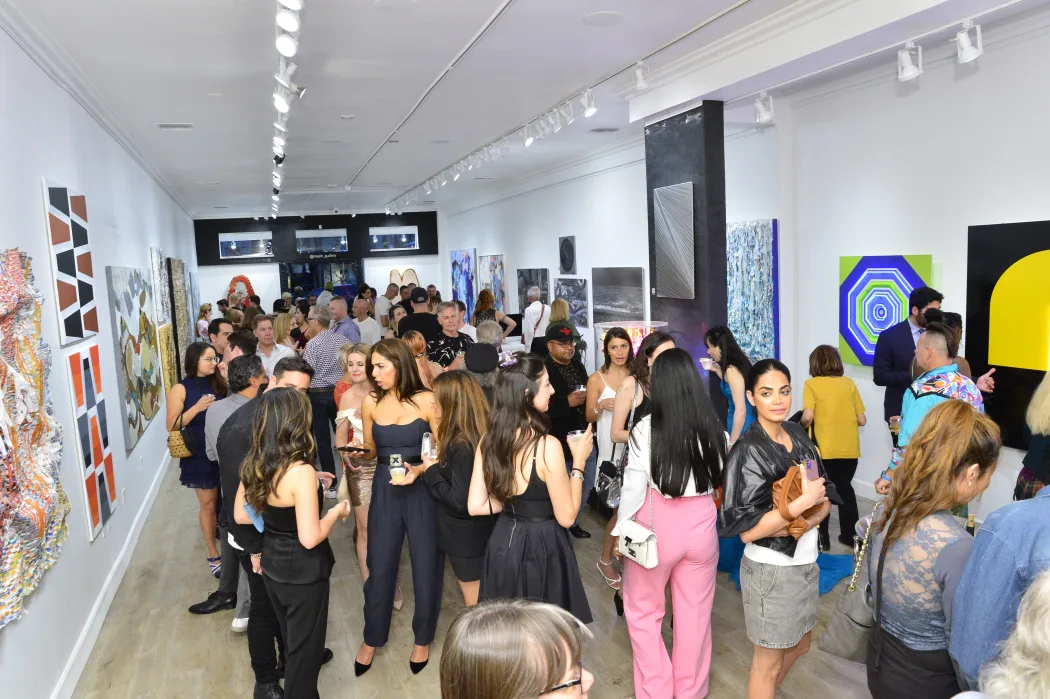 Los Angeles is the city of dreams, often considered a city of movie stars and celebrities. But there is much more to LA than Hollywood and the movie scene.
The city is home to world-class museums, art galleries, music venues, and theaters. Whether you're interested in art or history or just want to delight your tastebuds with world-class cuisine from every corner of the globe, Los Angeles has something for everyone.
What makes LA a cultural hotspot?
One of the things that makes LA so unique is its diversity. The city is home to people from all over the world, and this is reflected in its culture. With resident populations from practically every country in Asia, Africa, Europe, the Americas, and beyond, LA is truly a global city and boasts a rich cultural heritage.
When it comes to food, LA has it all. There's something for everyone, from world-famous restaurants to award-winning street food vendors. You can take a culinary tour of the globe without ever leaving the city.
LA also has a rich history, evident in its many historical landmarks and museums. From the early days of the Spanish missions to the development of Hollywood and the modern metropolis, LA has a story to tell.
THE Art Scene
The diversity of LA is also evident in the city's art museums, some of the most famous in the world.
The Los Angeles County Museum of Art (LACMA) is one of the largest art museums in the world, with over 140,000 works spanning a wide range of cultures and eras.
The Getty Center is another world-renowned museum in LA, carrying an extensive collection of European art and artifacts, as well as a research institute and library, all housed in an architectural masterpiece.
The city is also home to a thriving art community, with galleries dotting the landscape. Whether you're interested in contemporary art or traditional works, national artists, or local up-and-comers, there's an art gallery in Los Angeles that's sure to interest you.