CALIFORNIA PRETTY, CALIFORNIA PRETTY, APRIL 15, 2021
Looking for the latest statement piece to add to your closet in time for summer?
Look no further, MASH CITY's latest collection features inclusive and versatile pieces that can be dressed up or down for any occasion. Haleh Mashian, founder, lead designer, and owner of the brand specifically curated her collection with the intention of helping others live their most authentic and artistic lives through her unique collections. MASH CITY offers pieces for enthusiastic fashion lovers and creative souls alike. Mashian intentionally creates each collection as "an intimate conversation with creative, adventurous, and art and fashion-loving audiences, aiming to inspire and get inspired".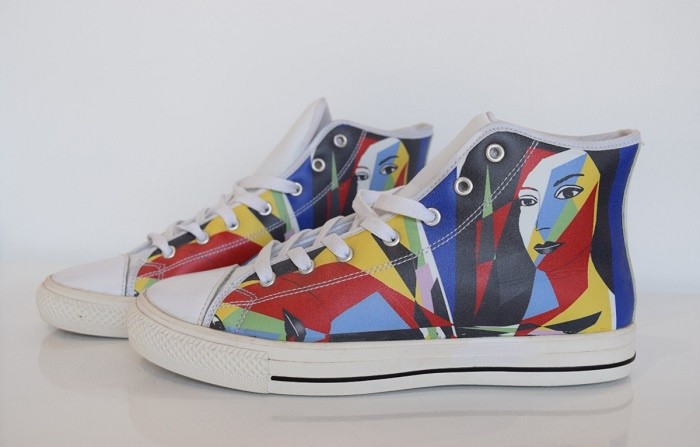 Born in Tehran, Iran, and living her teenage years under the Iranian Revolution, Haleh searched for a creative outlet. At the age of twenty, Haleh moved to the United States to study under Dr. Michael Gottlieb, a spiritual master teacher and began to formulate MASH CITY. In just two short years, Haleh has successfully run MASH Gallery and is celebrating the anniversary of her MASH City collection in addition to breaking into the interior design industry. As a dedicated and hard-working artist and entrepreneur, Haleh explains, "I wanted to be engaged with the world. It is very exciting to exchange with others. I value that tremendously." Through supporting MASH CITY, you are supporting the dream of a strong and incredibly special woman and her mission to create and inspire others through her diverse art and pieces.