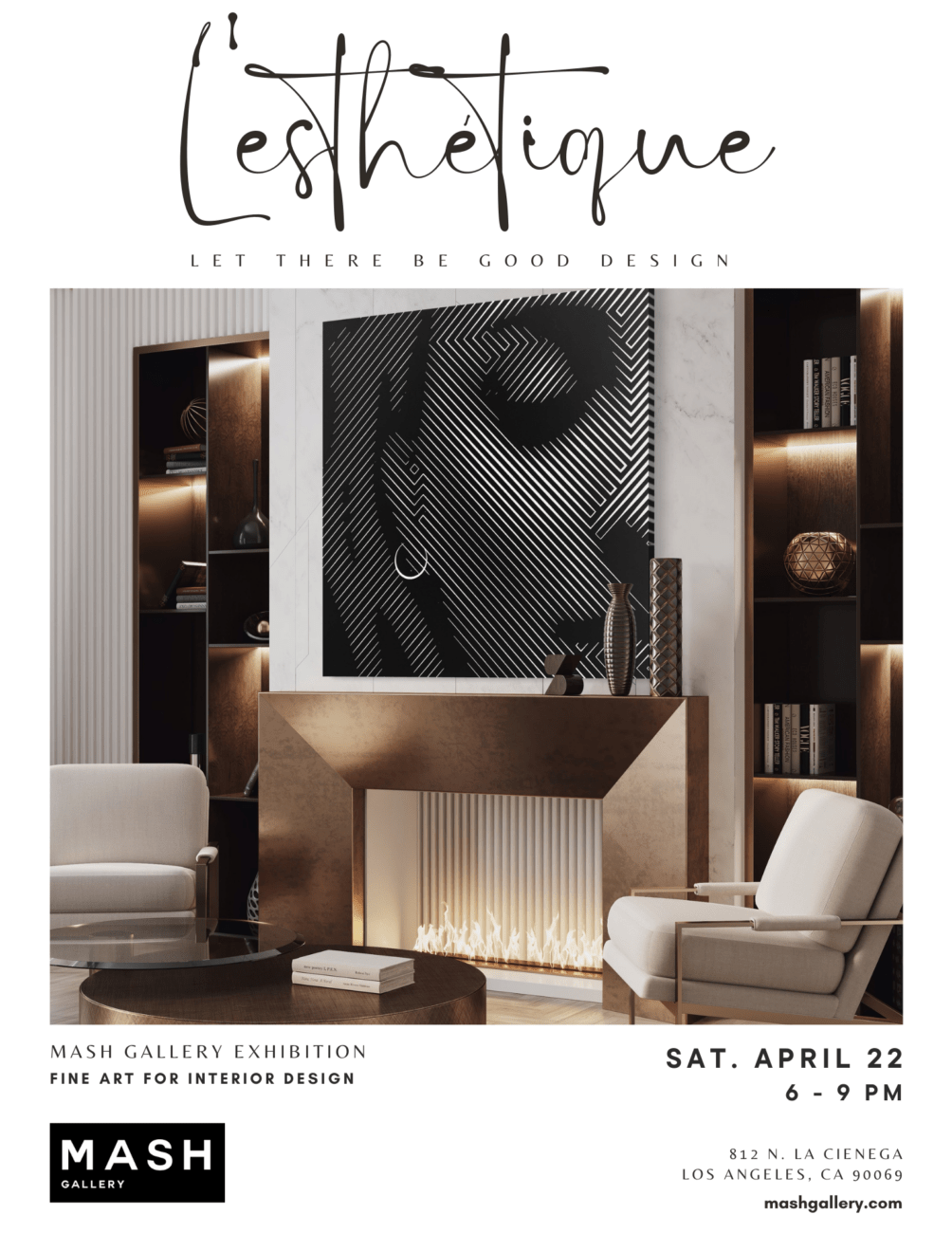 Mash Gallery invites you to our latest exhibition, "L'Esthétique" – a tour de force, a fusion of the ever-evolving field of fine art and interior design.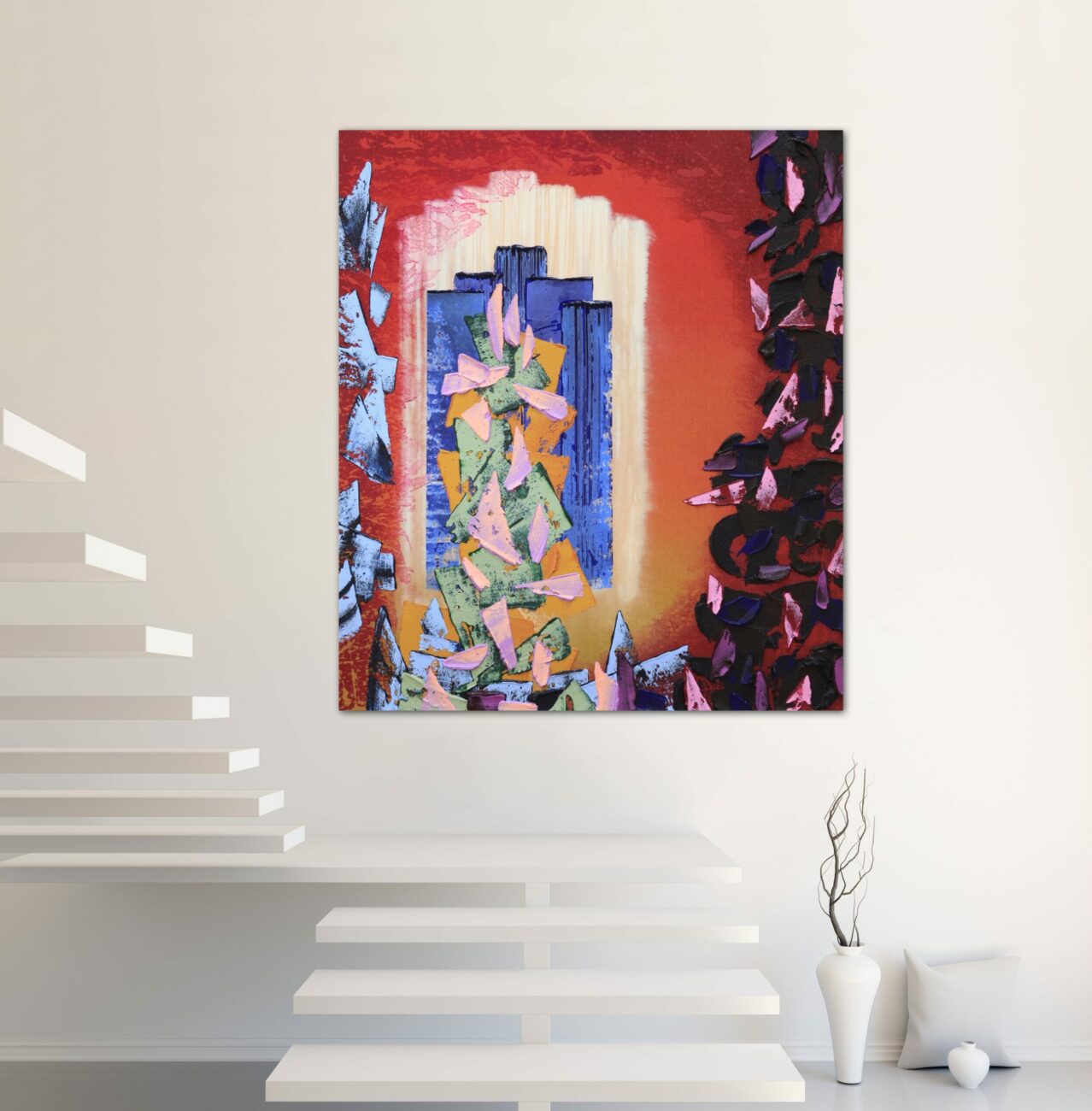 We take pride in presenting this stunning showcase of artistic brilliance, and cordially invite you to be a part of it! This exhibition features artwork from 10 local, national, and international artists.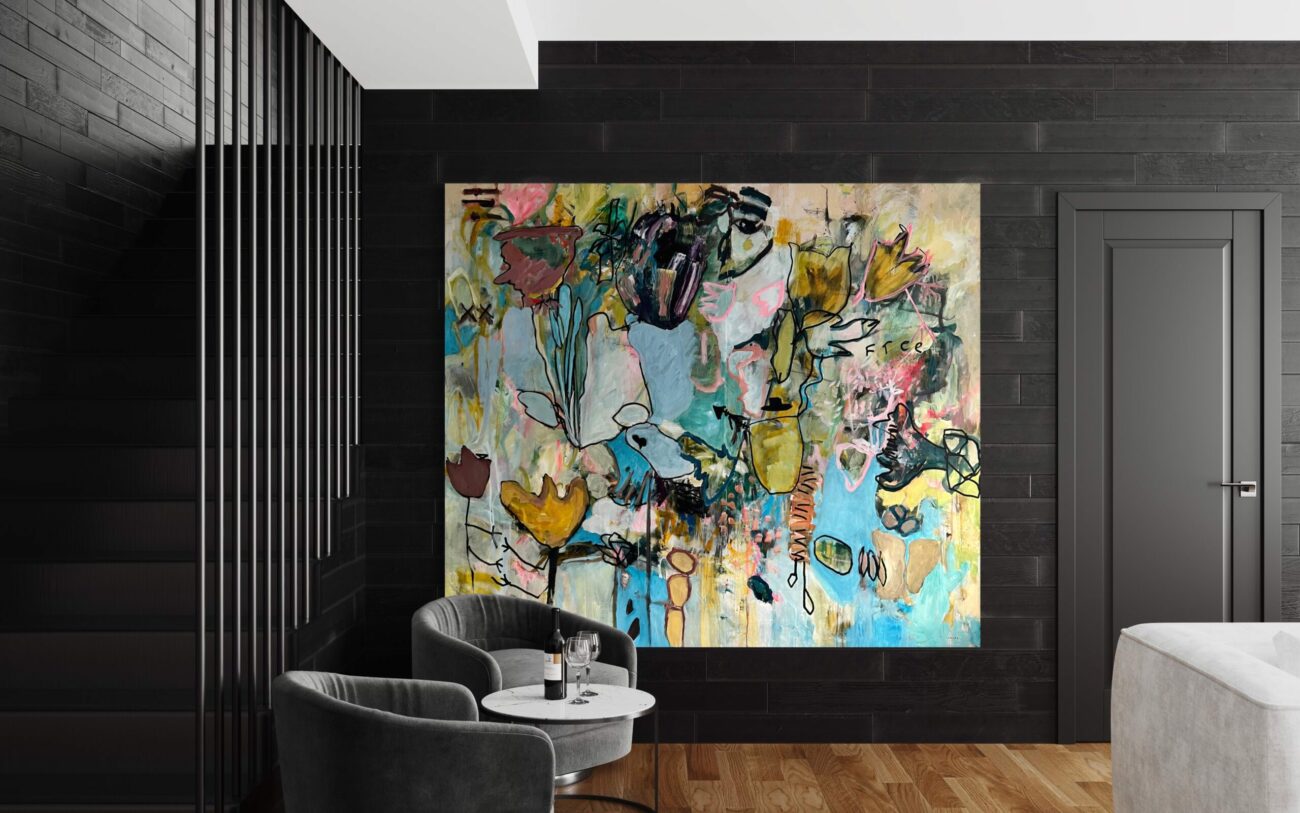 From large scale pieces to more intimate works, "L'Esthétique" presents a meticulously curated collection and offers collectors and designers the opportunity to infuse their space with character, energy, and personal style.
FEATURED ARTISTS:
ANTHONY LIGGINS
BRYAN RICCI
CHRISTY HOPKINS
HALEH MASHIAN
JILL DANIELS
KENNY NGUYEN
LAYDA RODRIGUEZ
ROBERT STANDISH
TIM CHRISTIE
YVES BRIGHT