LA WEEKLY, July 28, 2021
The Los Angeles Arts District was brought back to life again by MASH Gallery, this time, by Marko Gavrilovic's exhibit, AFTER THE RAIN on July 10th!
The evening went off in usual MASH Gallery fashion with live music, an open bar, and nothing but an incredible time. Guests were greeted by the owner of MASH Gallery, Haleh Mashian, as well as the artist himself on the opening evening of the exhibit. With VIP guests like actress and influencer, Alessia Vernazza, actress Eden Sassoon, and Kerry Rhodes in attendance, the opening reception was off to a great start!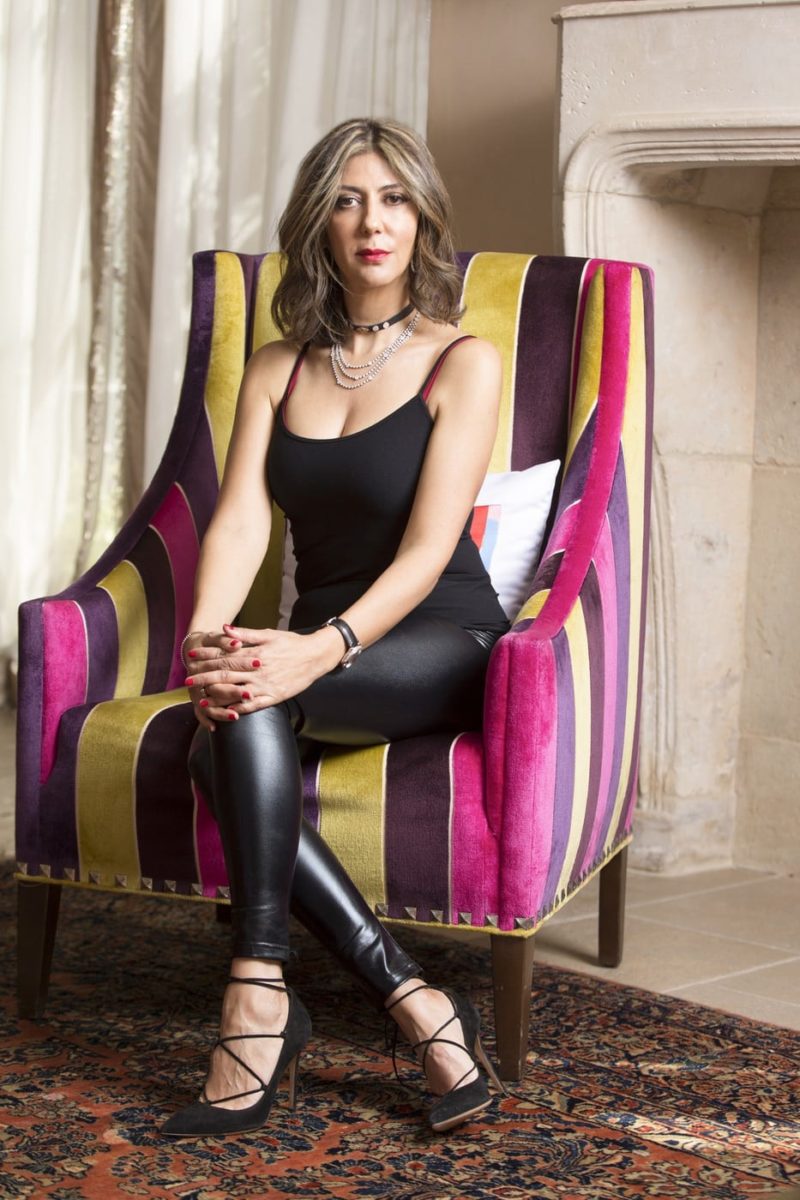 Gavrilovic's exhibition pops with florescent colors and very intricate geometric shapes. The art collectors celebrated the newest art creations of Marko Gavrilovic, After the Rain. His usual style employs various elements such as that of a comic book art, stained glass complexity and saturated primary colors that showcase his finely tuned drawing skills. One is never done observing a work by Gavrilovic. The sheer detail of his work is borne of multiple sketches first in his artist's journal which are then carefully recast to larger surfaces. The startling results depict a friction of the coexistence of the natural world and the fabricated ones—both beautiful and reverent.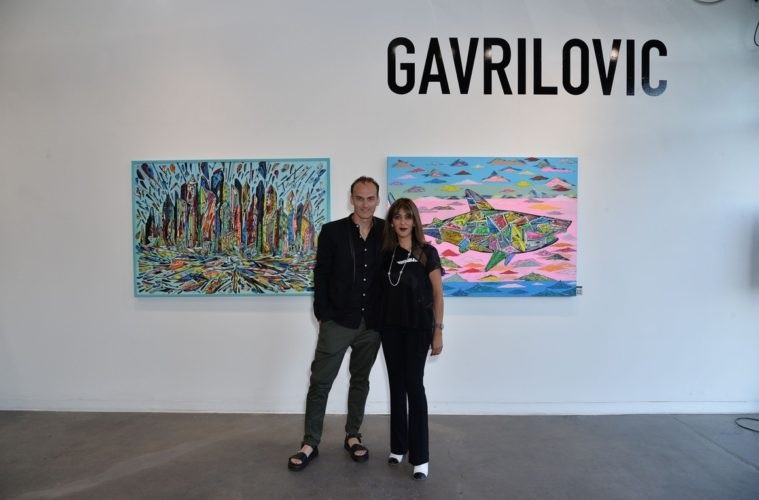 Mashian comments on his incredible art style: "Marko Gavrilovic showcased his art at Mash Gallery for the second time, and I was so happy to hand-pick all the paintings for the latest exhibition.
Marko's work conveys a universal message, where constant flux of this world and its opposites, appears to coexist simultaneously. Marko's work is philosophical without it being too referential. It's up to the viewer to pass through the gates of consciousness. Or, become trapped in the quagmire of crowded cities, greed, and survival."