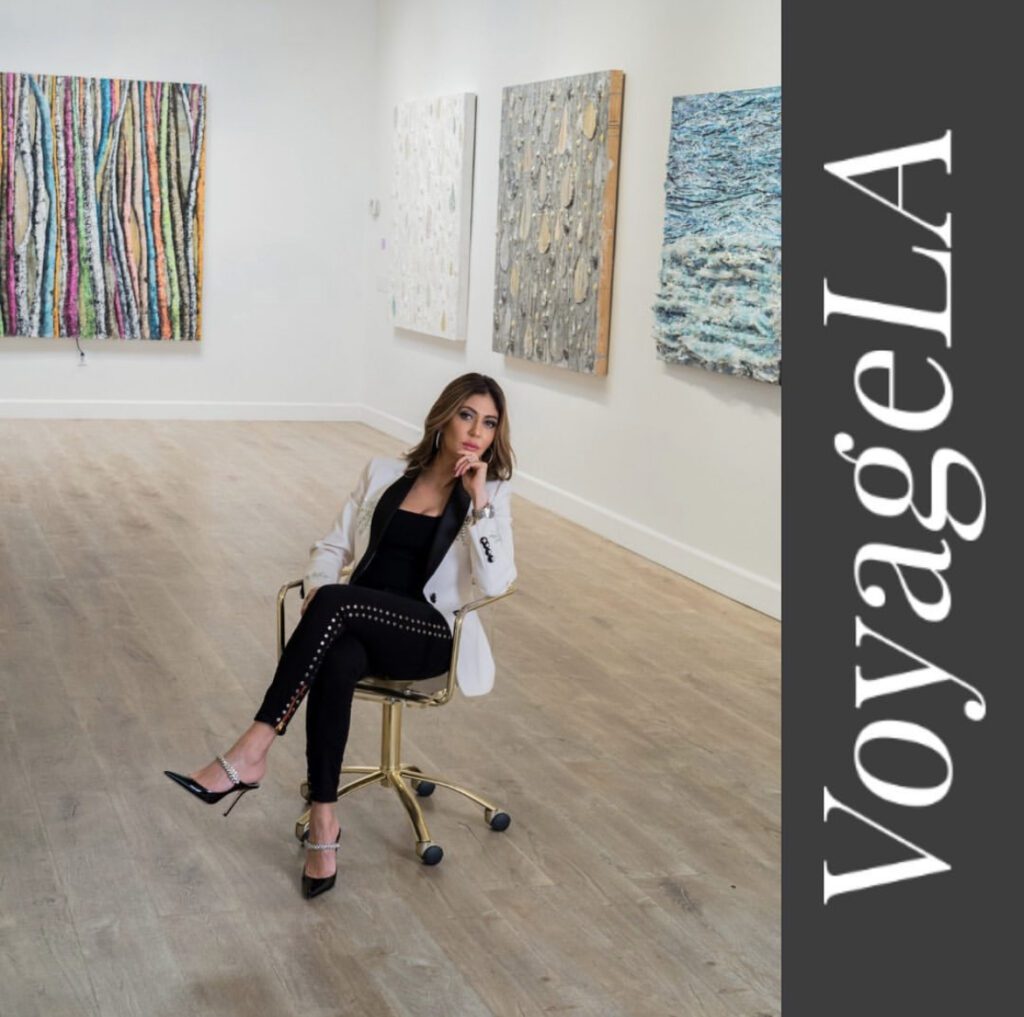 Haleh Mashian, the owner and curator of Mash Gallery, a local art gallery in West Hollywood, has been making a splash in the art community lately. Voyage LA recently featured her story, spotlighting her work as an artist and entrepreneur, her goals for Mash Gallery, and the challenges she has faced in her journey. Her artwork is for sale at Mash Gallery, a contemporary art gallery.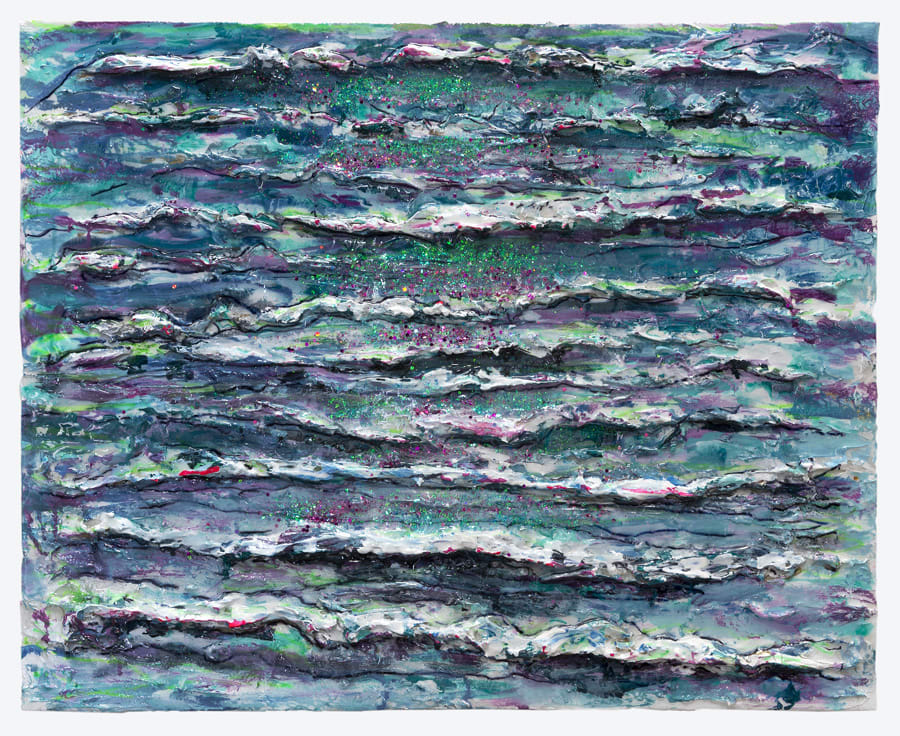 Haleh's Story
Born in Tehran, Iran, Haleh Mashian was raised by a renowned architect father and a homemaker mother. While she enjoyed a happy childhood filled with exposure to great design and architecture, her world was turned upside down after the Islamic Revolution of 1979 when her father was abducted by an Islamic fundamentalist. Despite being ransomed for a high price, he never returned home.
For the next seven years, Haleh lived under oppressive and tyrannical Islamic government control. She was arrested and harassed multiple times for not complying with Islamic Hijab laws and regulations. Finally, in 1986 she and her younger brother decided to take a dangerous journey to escape Iran, which they managed to do via the Turkish border. They sought religious asylum in the United States, where they have been living ever since.
Her Life After Iran
Haleh Mashian's life changed in dramatic fashion when she left Iran for the United States. For over 30 years, she has been passionate about painting, so it was no surprise when she decided to open the Mash Gallery four years ago. The gallery has been a platform for freedom of expression and a celebration of art, community, and creativity.
Since opening, Mash Gallery has hosted over 300 artists and dozens of stunning exhibitions that have attracted hundreds of people. It is her mission to bring joy, beauty, and creativity to her community in Los Angeles, while also allowing her to express her authentic self.
Mashian is grateful for the opportunity she was given in the United States and is determined to continue pursuing her passion and giving back to the community. She is an inspiration to many, especially those who have had similar experiences and are striving to find their own path in life.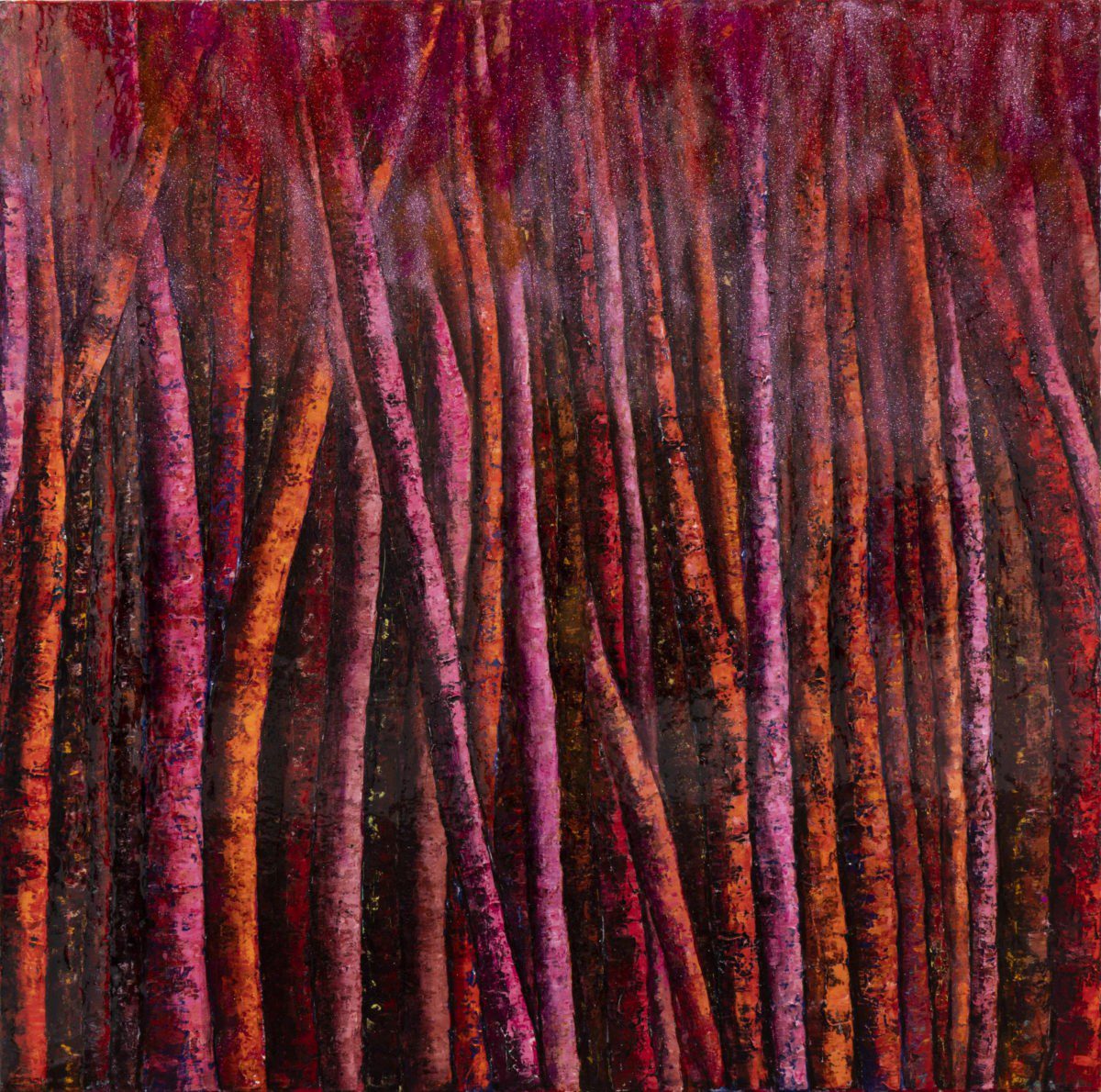 MASH Gallery
MASH Gallery is a contemporary art space located in the heart of Los Angeles, CA. We are dedicated to curating works from both established and emerging artists, with an emphasis on visual, emotional, and spiritual context. We strive to create an inclusive, welcoming, and inspiring environment for all of our guests. Our gallery offers something for everyone, from high-end collectors and interior designers, to casual art enthusiasts looking to add a bit of color to their home. We invite you to come explore our gallery and bask in the energy of our ever growing, artistic community.