MASH MUSE: SATURDAY SEPTEMBER 10, 7-10PM.
Save the date! Saturday September 10th, 7-10pm.
Mash gallery is pleased to announce "MASH MUSE", a solo exhibition by Haleh mashian.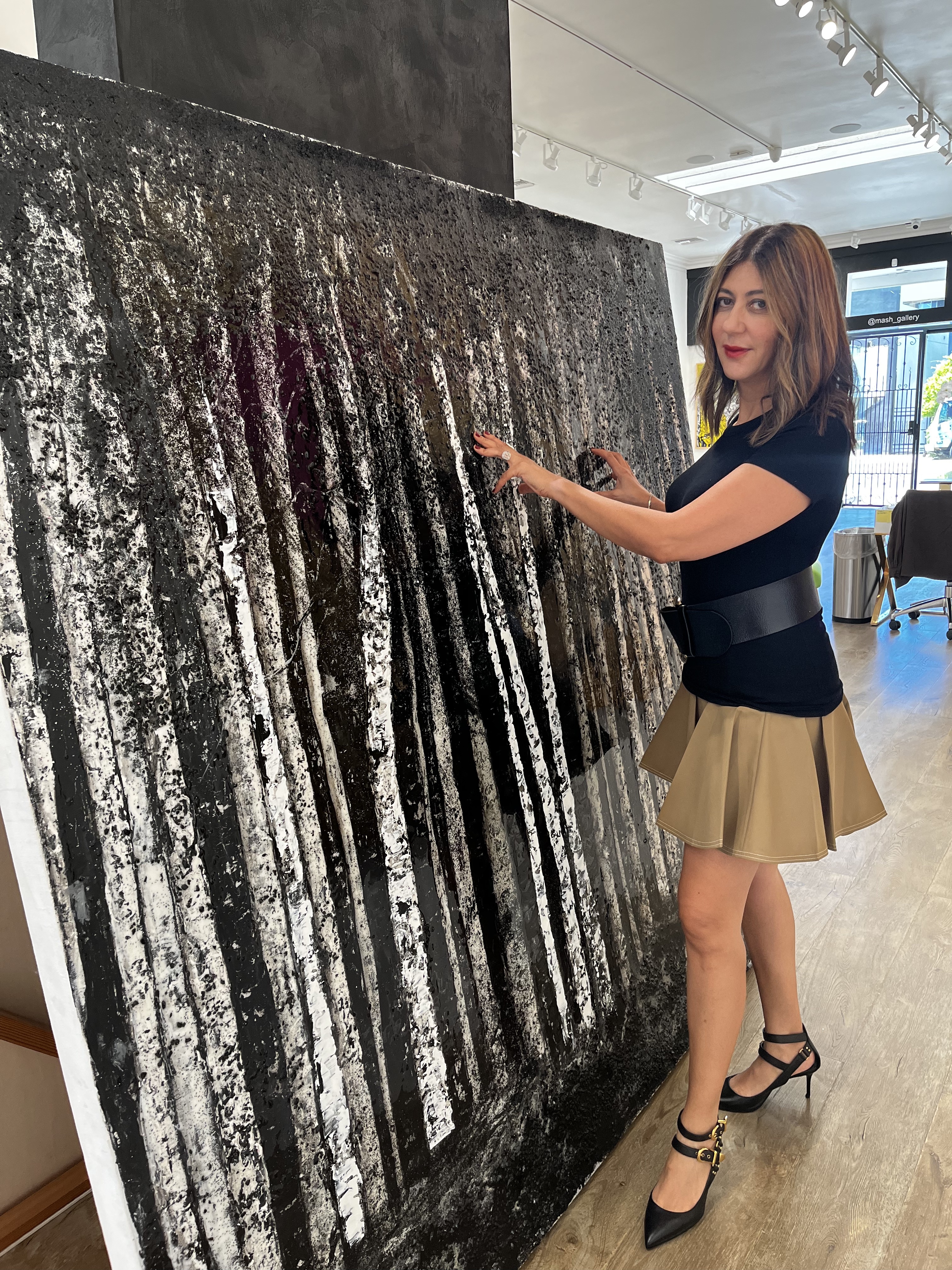 This show will consist of an on going exploration of the use of new and unusual medium for small, medium, large, three – dimensional paintings. Mashian is a mixed media contemporary Artist by trade, and gives free range to the love of color, materiality, and scale. This show will be a one-of-akind exhibition you don't want to mis, with everything from paintings to installation to digital art, and everything in between. We are also very excited to announce the first launch of our NFT that comes up with items from Mashian's very own fashion brand, MASH. Stay tuned!
"Creativity is my religion. I feel connected, centered, and ecstatic when sparks of new ideas are brought to life and manifested into a physical and virtual world. " – Mashian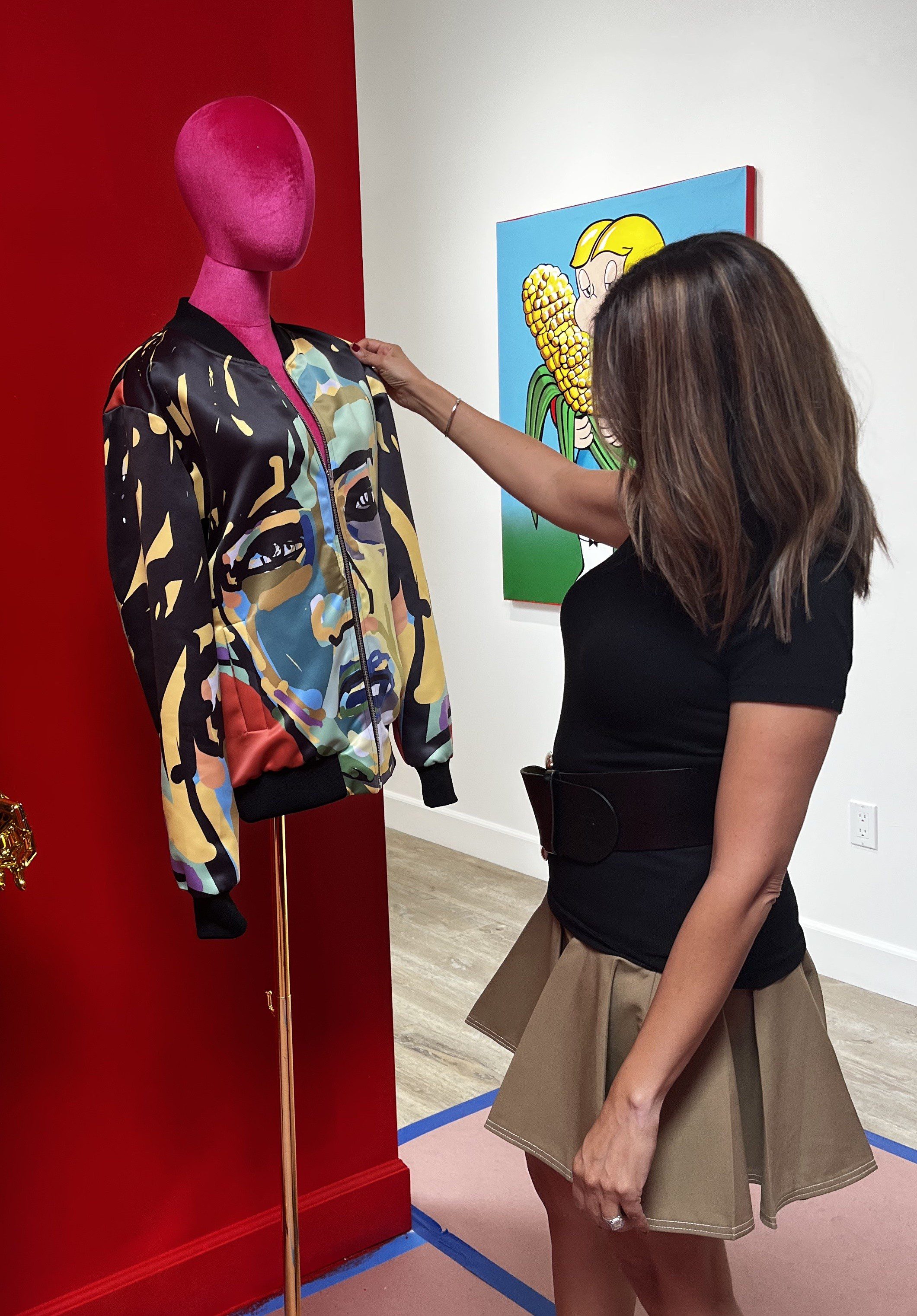 Mashian's work embodies her spirit and is reimagined in a wide range of her practice–A combination of her embellished and enchanted forest, abstract figurines, and large installations accompanied by LED backlighting. She transcends the white walls by incorporating her digital and fashion muses, bringing forth her distinctive approach and style to many facets of creativity.