VoyageLA
Today we'd like to introduce you to Haleh Mashian.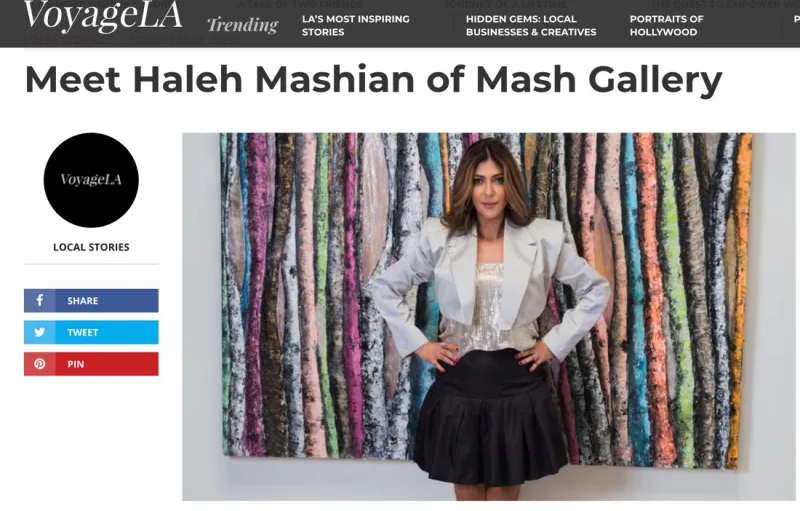 I was born in Tehran, Iran. My father was a renowned architect and my mom was a homemaker. I had a relatively happy and normal childhood and was exposed to great design and architecture through my dad's profession.
Unfortunately, after the Islamic revolution of Iran in 1979, my father was abducted by an Islamic fundamentalist. We were ransomed a lot of money to see him again but they never released him and up to this day, we still don't know what happened to him.