Our LEGENDS luncheon, in partnership with LCDQ, surpassed our expectations! We were delighted to welcome such a talented and creative community, and the energy in the room was electric and offer them a private look of our current art for sale in the current exhibition. At Mash Gallery, we're passionate about showcasing the best in contemporary art and design, and "L'ESTHÉTIQUE" is a stunning example of our curated collection of 11 local and international artists currently on view.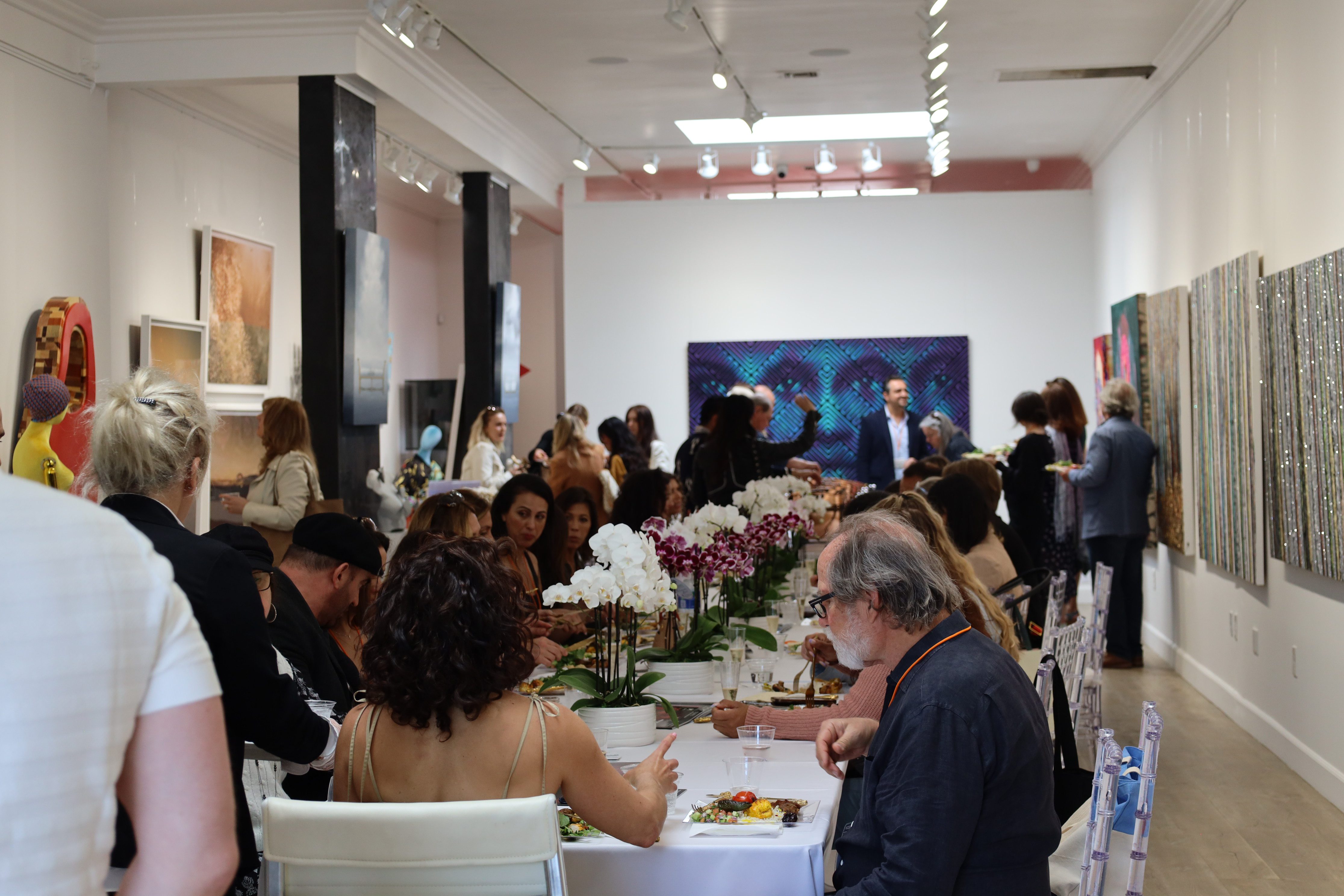 Our commitment to curatorial excellence is an ongoing one, and we take immense pride in having presented the work of nearly 400 artists from around the world, and have a huge selection of art for sale. Our programming is always fresh, innovative, and designed to foster a sense of community and connection among the creative minds of Los Angeles, because we aim to be the best art gallery in Los Angeles.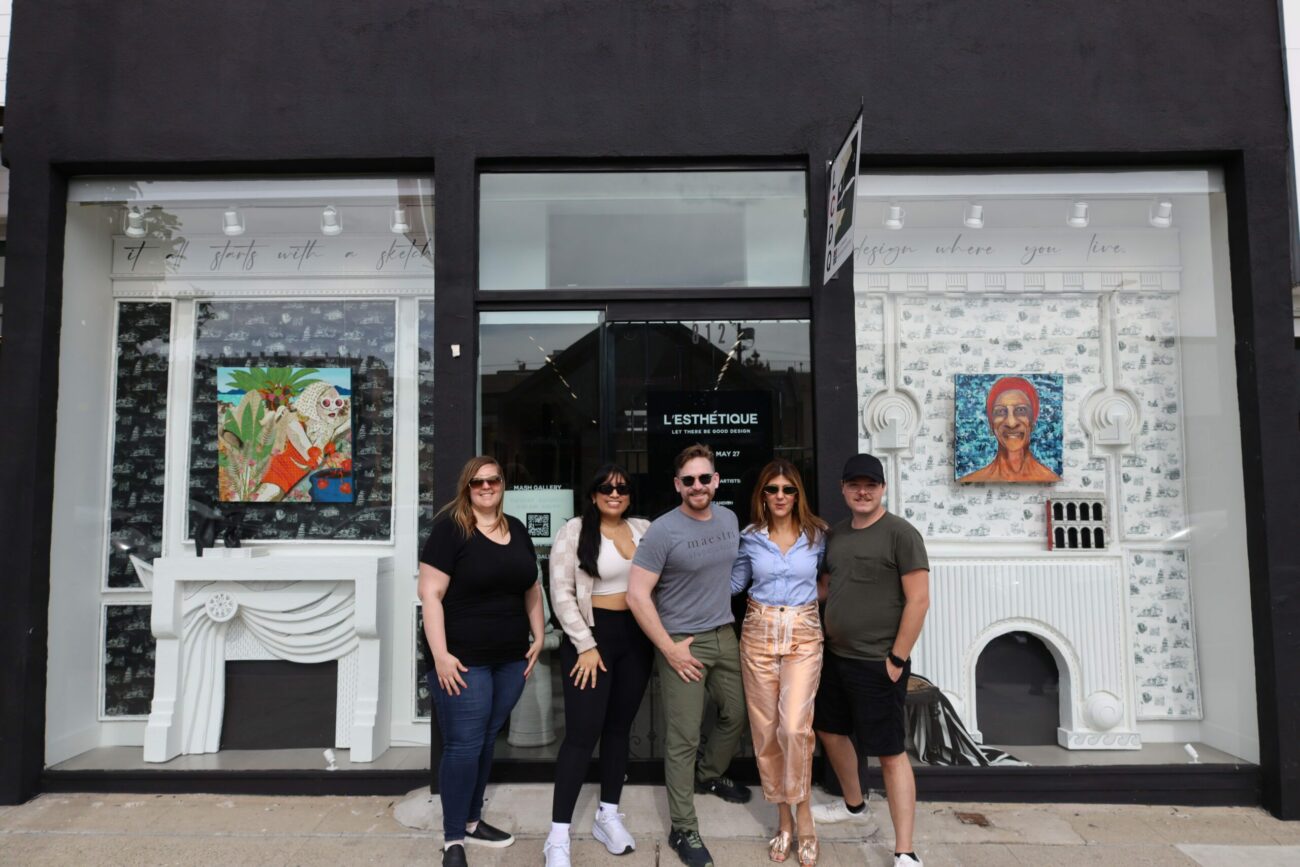 Attendees of the exclusive LEGENDS event were able to view our current selection of artwork for sale, as well as admire the mesmerizing window display designed and created by renowned architectural and interior design firm @maestristudio !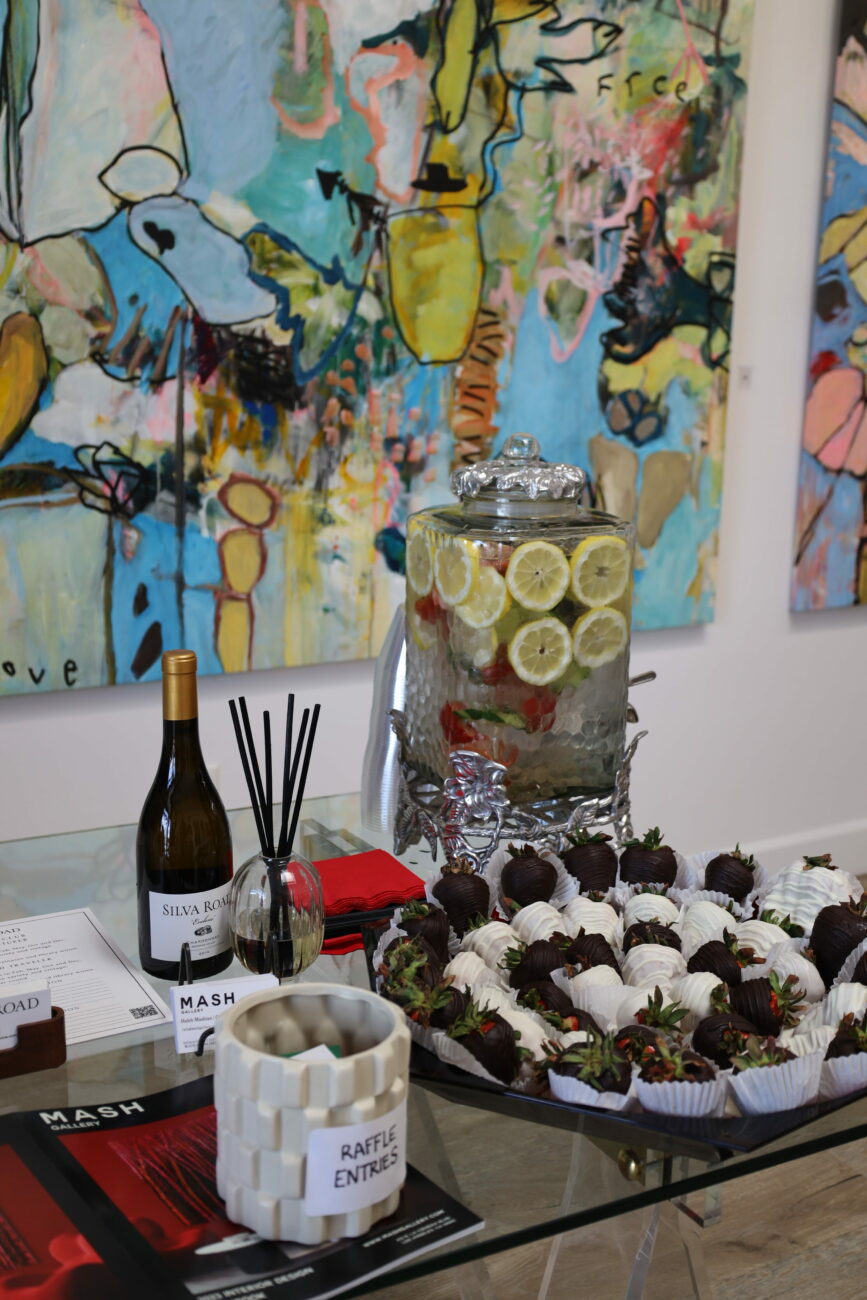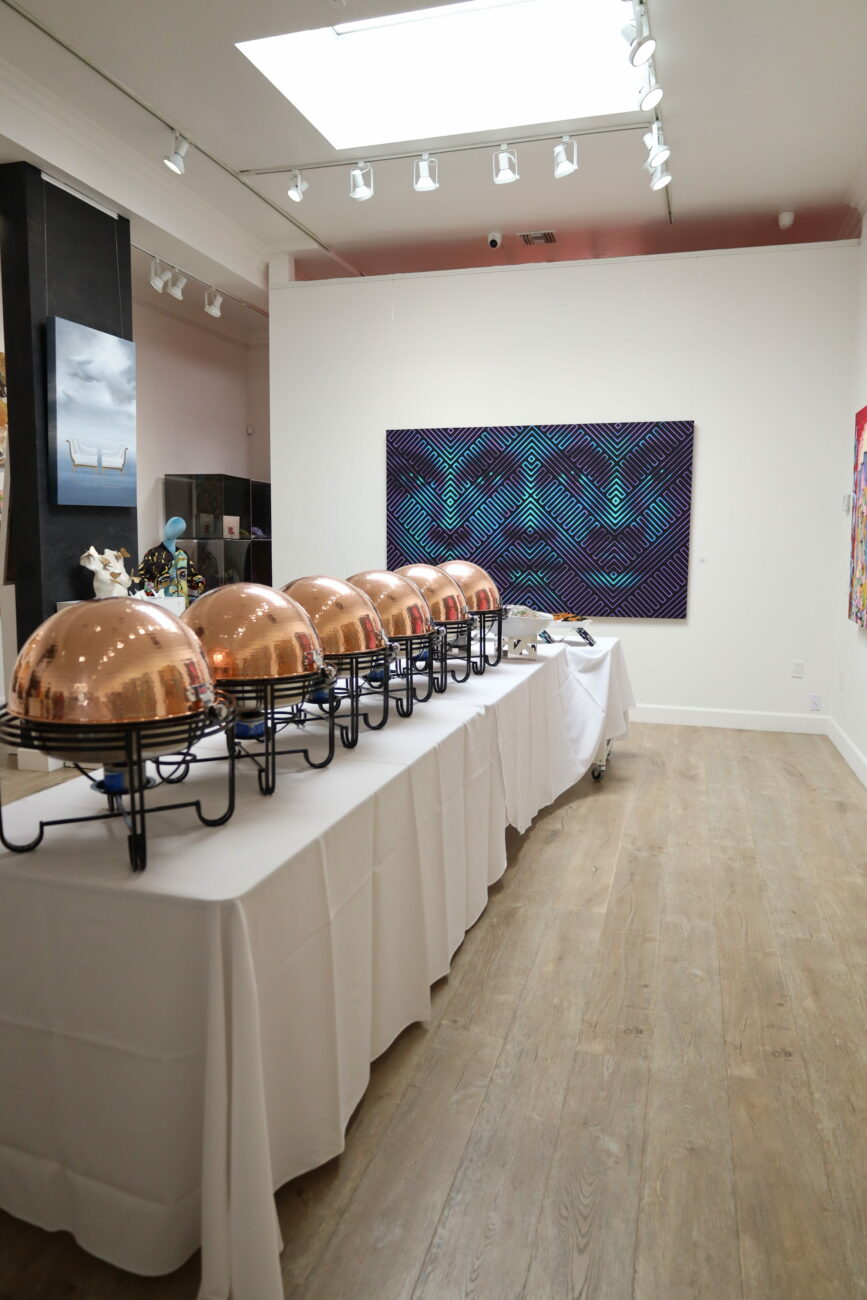 If you haven't already, we encourage you to explore the digital Lookbook below for "L'ESTHÉTIQUE" or visit our website for a closer look at our ever-evolving programming. With so much excitement on the horizon, there has never been a better time to engage with the Mash Gallery community!