AMELIA BROWN, BLACKBIRD NEWS, MAY 1, 2021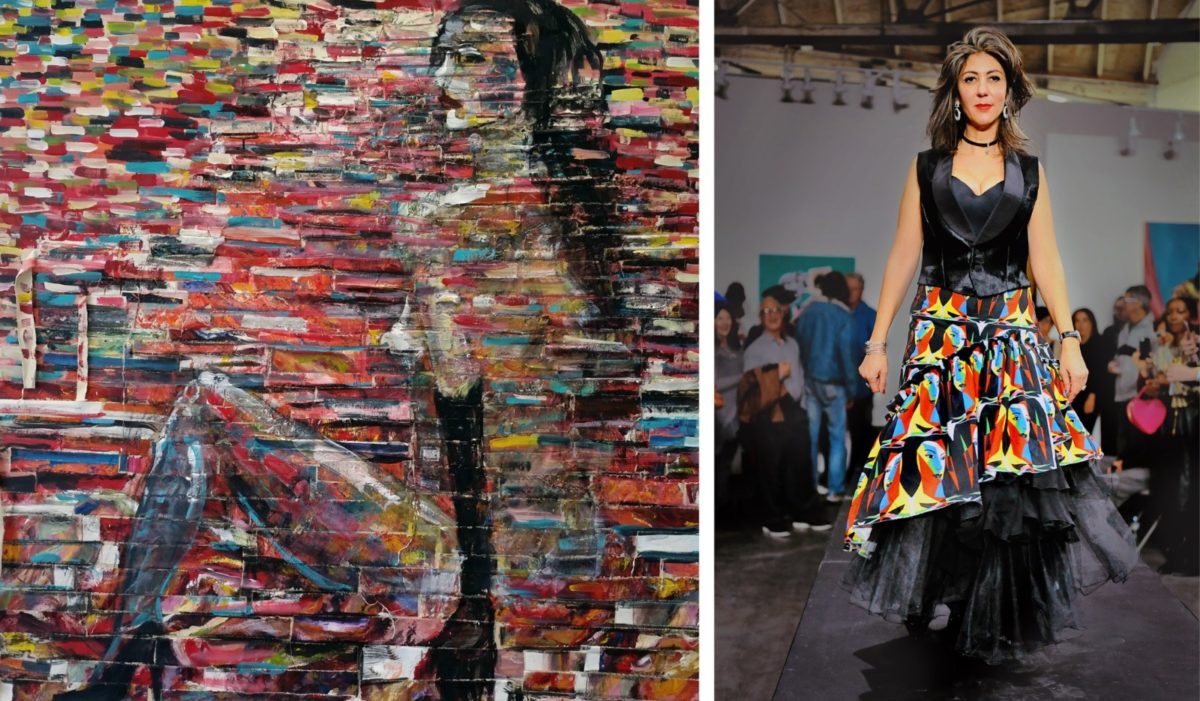 Situated in the heart of Downtown Los Angeles, Mash Gallery, has quickly become an emerging creative space for both new and experienced artists. Founded in 2018, by contemporary painter and expressionist Haleh Mashian, Mash Gallery offers visitors a glimpse into a world of color and experimental artwork.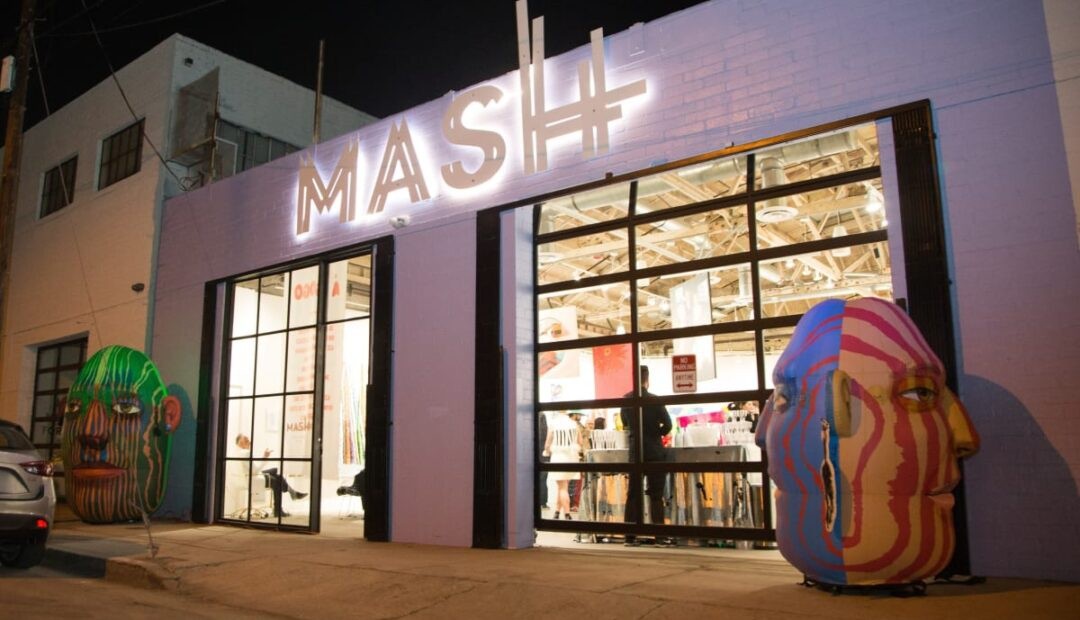 Curating a collection of exhibitions and artwork unlike any other, Mashian has worked to build Mash Gallery into an exclusive and innovative experience for guests. Born in Tehran, Iran, Mashian lived her teenage years throughout the duration of the Iranian Revolution. Seeking a creative outlet to freely express herself, at the age of twenty, she moved to the United States to study under Dr. Michael Gottlieb, a spiritual master teacher. Following her studies, Mashian began to formulate the beginnings of Mash Gallery.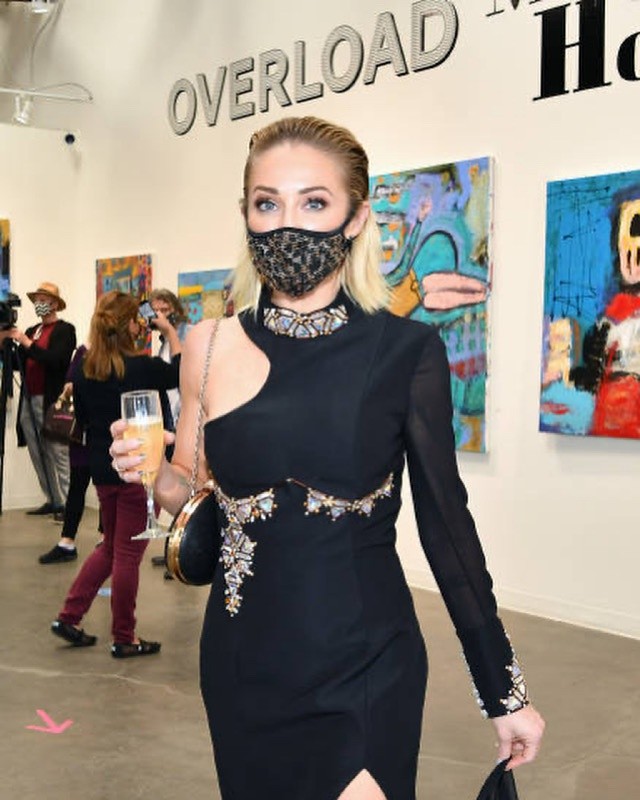 As a dedicated and hard working artist and entrepreneur, in just two short years, Mashian successfully transformed Mash Gallery into the stunning space it is today. In addition to founding Mash Gallery, Mashian has utilized her impressive artistic talent to create MASH City, a bold and versatile fashion line with lively colors and energetic patterns. Each stunning piece can easily be dressed up or down and is not restricted by ages, races, or genders. "Color is life and the life force energy is a creative and artistic energy. It's a conversation starter. It's an energetic line. It is soulful." describes Mashian who is passionate about allowing everyone to freely express their true selves.