MASH GALLERY INVITES YOU..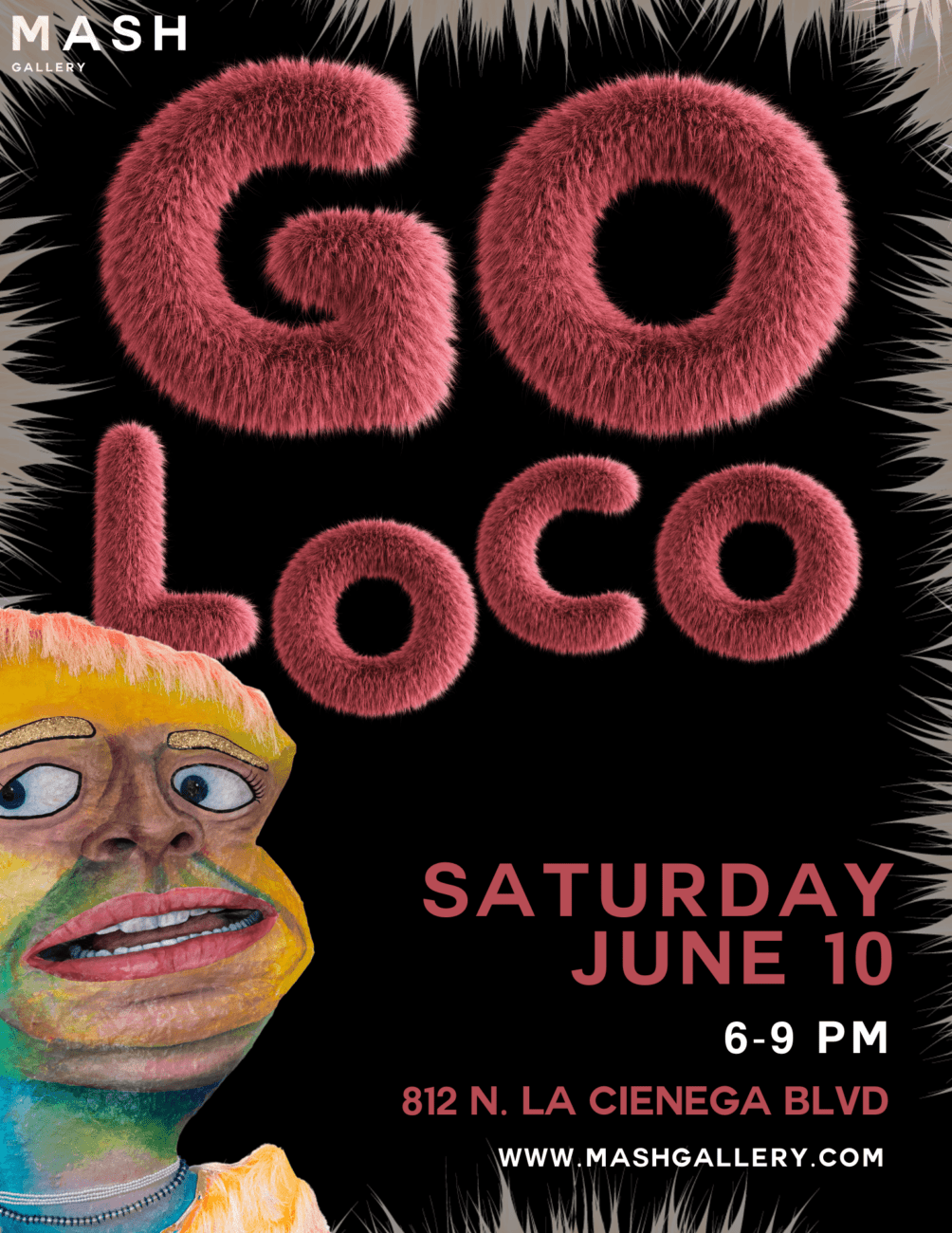 Join us for an enchanting evening at the opening reception of our upcoming exhibition, "GO LOCO"!
Unleashing the brilliance of 9 exceptional artists, we invite you to this imaginative and immersive experience that defies the norm and challenges the status quo. This highly anticipated exhibition sets precedence to a new realm of creativity.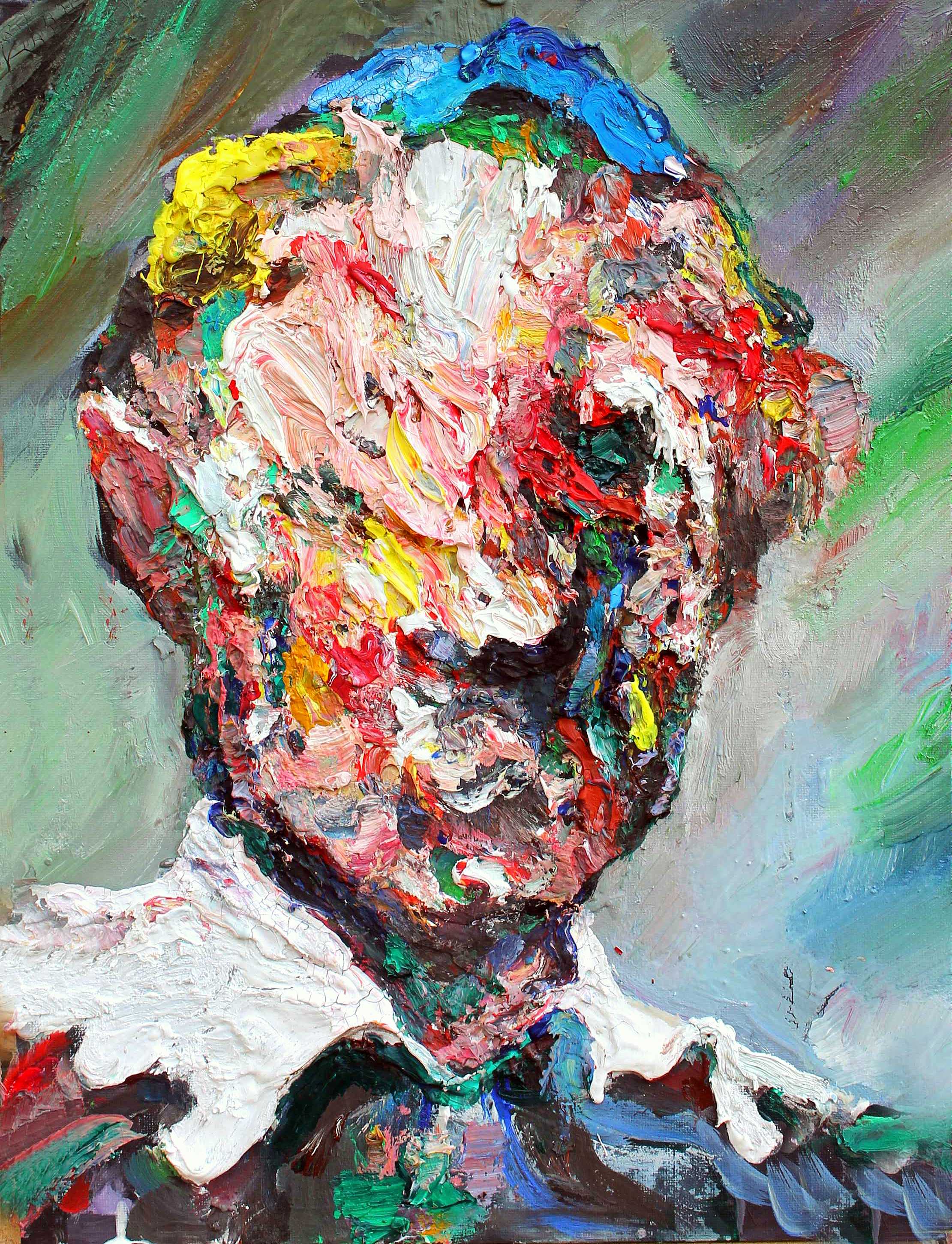 This work depicts a modern Mr. X, following the artists personal concepts about portraiture. He uses bold color and thick brushstrokes to successfully obtain the 3-dimensional painting. The artist aims to inspire to viewer to wake up from "unconscious automations" caused by capitalism and technology in our society.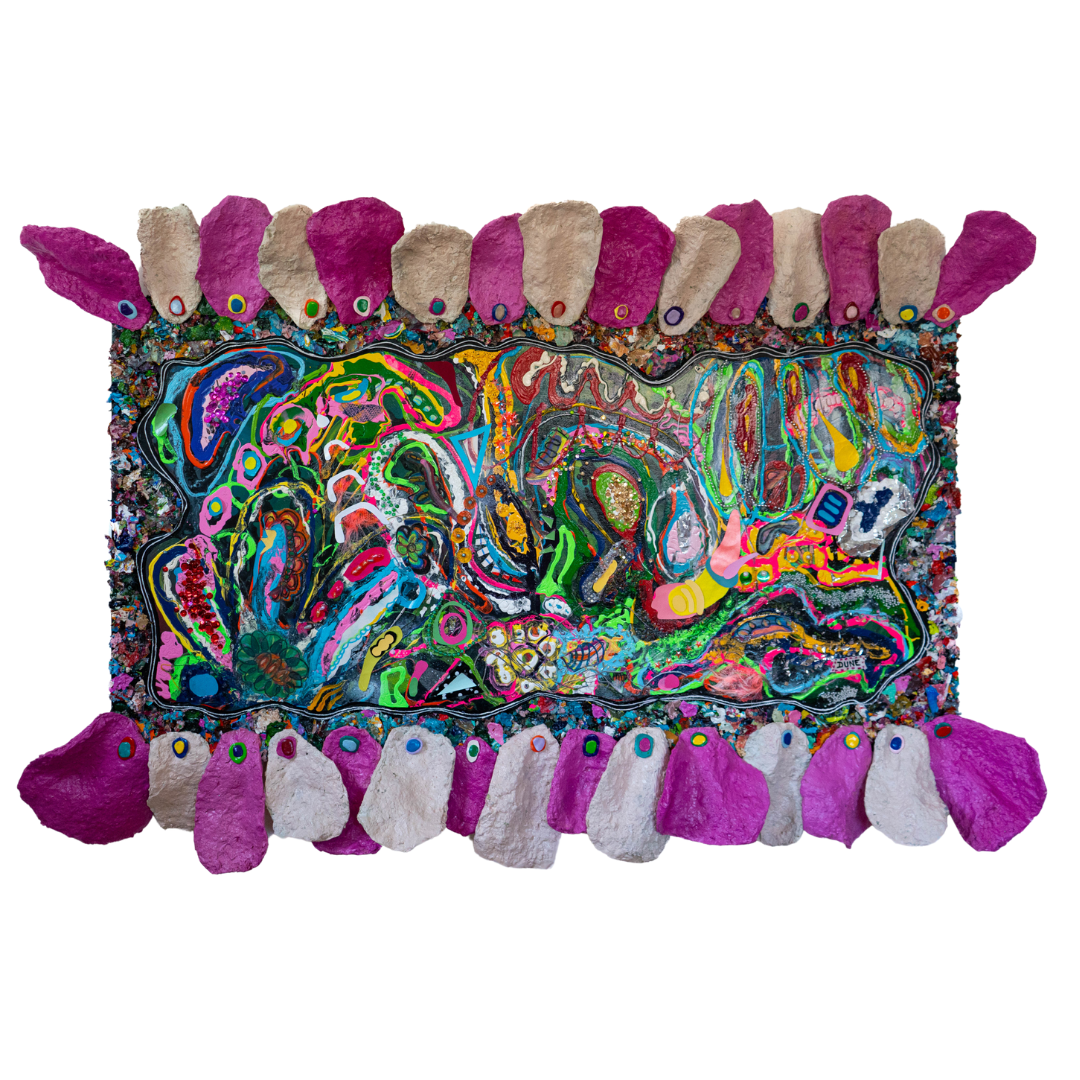 Megan Dune, a true force of nature, fearlessly pushes the boundaries of perception with her refreshingly contemporary and childlike approach. Within the depths of her work, an enigmatic beauty lies beneath. At first glance, her seemingly innocent paintings mask an undercurrent of unease, subtly questioning and challenging our preconceived notions of artistic mastery.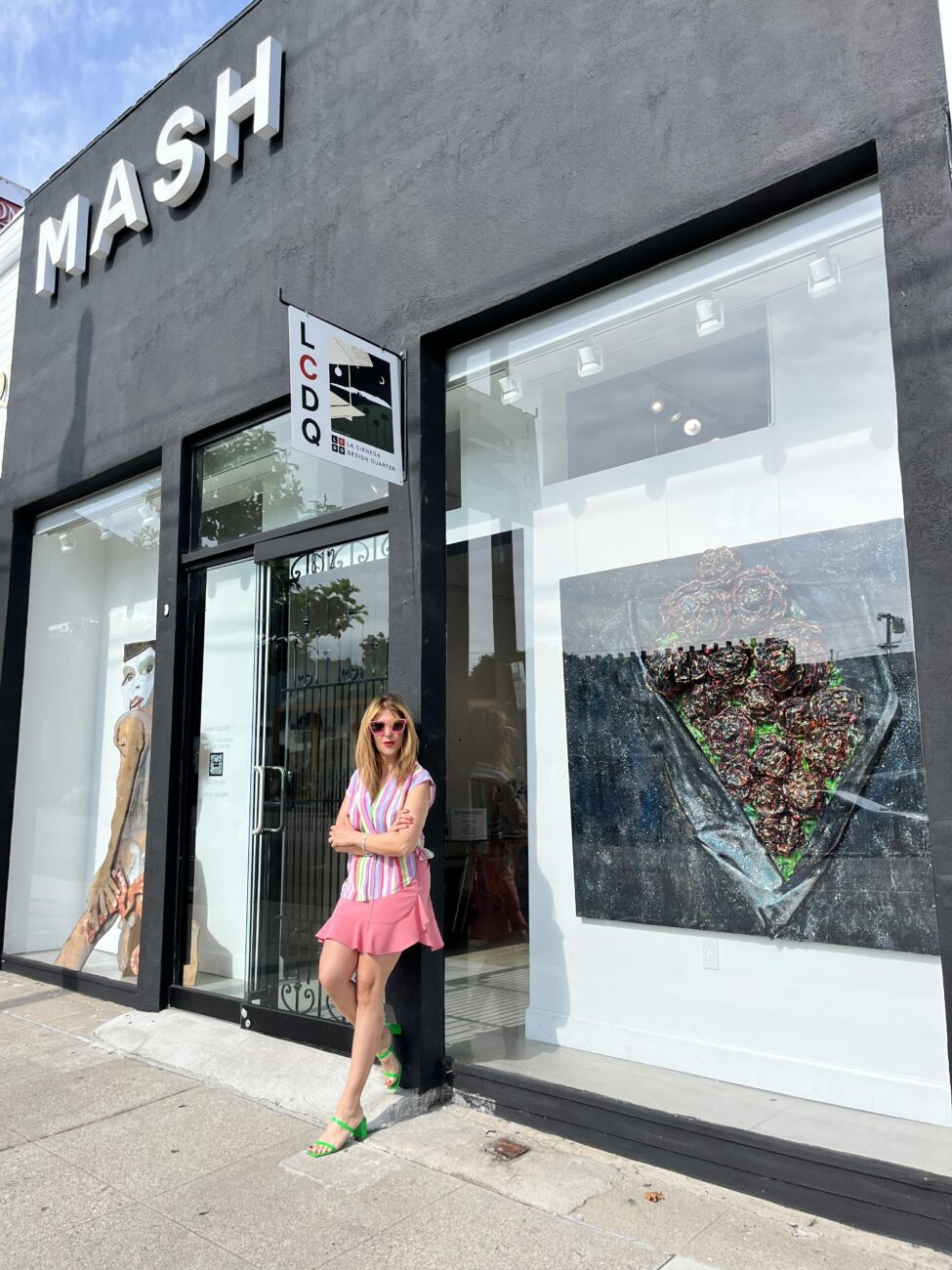 Discover more artwork on display in our upcoming exhibition, "GO LOCO", opening JUNE 10!
SEE YOU THERE!