Art has been a powerful form of expression for centuries. It speaks to our emotions, challenges our thoughts, and engages us on a deeper level. Art has proved to be an incredible force in driving social change and creating awareness around pertinent issues. At the same time, it has always been a topic of discussion and controversy when it comes to freedom of expression.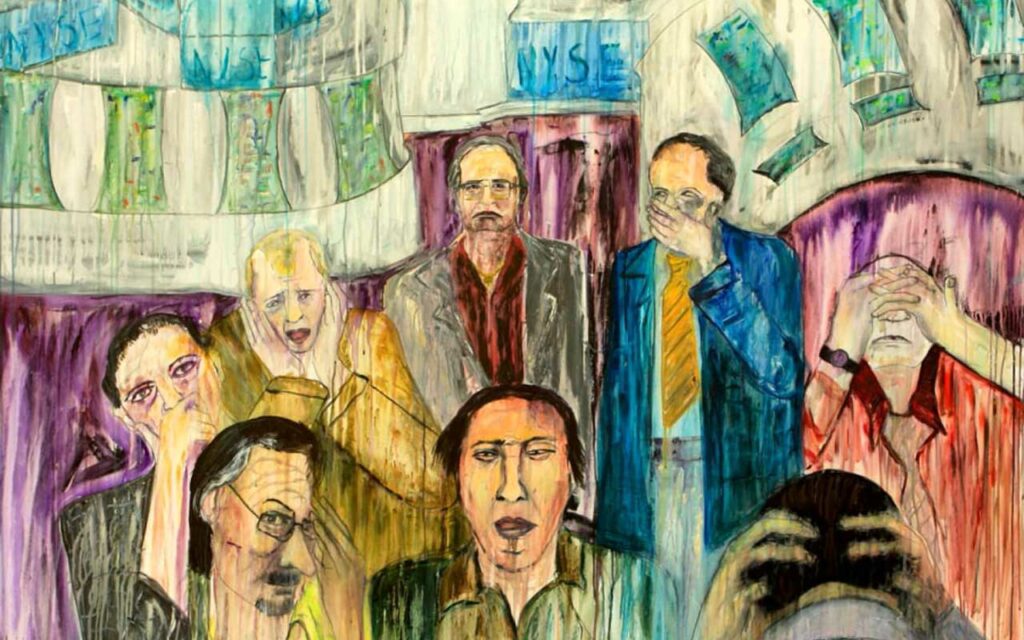 Artists and creators have faced censorship and suppression throughout history. However, art remains one of the few ways in which we can call for change and demand our rights and freedom peacefully. As we near the Fourth of July, a date that for more than two centuries stood for independence, we will discuss the power of art, how important freedom of expression is to liberty, and how the two ultimately go hand in hand.
Art and the power of freedom of expression are intertwined and cannot be separated. Art has the power to challenge norms, create change, and provide a voice for marginalized communities. Artists often create work addressing issues that are otherwise ignored or misunderstood, such as inequality, injustice, and discrimination. These artworks can spark dialogue and bring attention to social issues that need to be addressed. From Leonardo DaVinci's often illegal anatomical studies and sketches to Jacques Louis David's Death of Murat to Pablo Picasso's Guernica to Norman Rockwell's painting of young Ruby Bridges, The Problem We All Live With, to Faith Ringgold's The American People Series, art has the power to move and change society. This is the power of art: it can be a catalyst for social change as it reaches people in ways that words alone cannot.
Freedom of expression is a fundamental human right. It allows people to voice their opinions, ideas, and beliefs without fear of reprisal or retribution. In the world of art, the right to freedom of expression has always been a contentious issue. Governments, individuals, or groups with interests in various areas might disapprove of what an artist has to say in their artwork, leading to censorship, ban, or harm to the artist. Denying artists their right to freely express themselves is not only detrimental to the artwork and artistic community but also limits the ability of society to progress and address its issues through artistic means.
The role of artists is incredibly important in ensuring freedom of expression is upheld in society. It is their responsibility to create and produce content that raises awareness of issues while challenging perceptions and misinterpretations. It is a responsibility that cannot be taken lightly. Art should not be only aesthetically beautiful but also effective in the way it conveys ideas and messages, and how it interacts with its audience. The audience might not be everyone; in fact, art is not intended to be pandering to everyone's taste. The role of art is to challenge and force people to evaluate their own beliefs and values in society. Many of the artists featured at Mash Gallery continue to challenge societal norms and prejudices and call for change and justice in our imperfect world. Art is not neutral—it has the power to provoke discussion and force us to re-evaluate our beliefs.
Art plays a significant role in communicating social issues and promoting social change and maintaining individual rights and freedom. It has always been a critical tool in shaping public opinion and driving people to action. Often, artists push boundaries with their works, creating art that challenges and offends people. However, it is the role of society to protect individuals' rights to free and open expression. Governments, institutions, and individuals must understand the immense value of artistic expression and take a deeper look at the role it plays in society. At Mash Gallery, we celebrate and cherish the right to artistic freedom, knowing that without it we may lose the possibility to expose social ills, give voice to the underrepresented and promote personal liberties in our societies.