ARTIST SPOTLIGHT
We are proud to present the artist spotlight of the week at Mash Gallery!

Maurizio Battifora




Battifora is a self-taught American artist whose work can be found in private collections of people in major cities like Los Angeles, Miami, Dallas, and New York. Over the years his style has evolved from realistic portrait painting to modern pointillism. Bold colors and a central figure are common themes in his work. His inspiration originates from Marie Antoinette, viewing her as a metaphor for controversy, luxury, abundance, and unapologetic love for beauty. Marie Antoinette represents the "first" influencer, reinventing herself and finding power in a male-dominated society.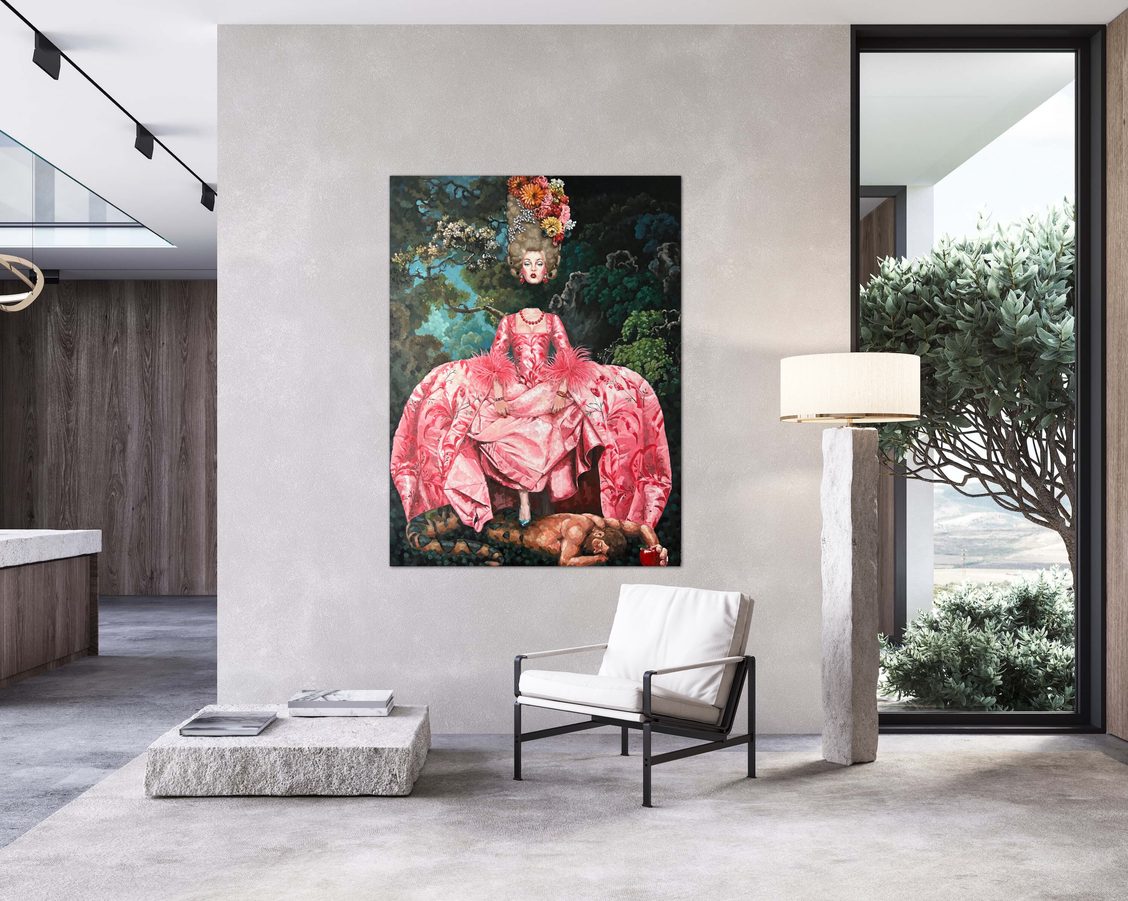 A WALK IN THE PARK, Acrylic on canvas, 48″x 36″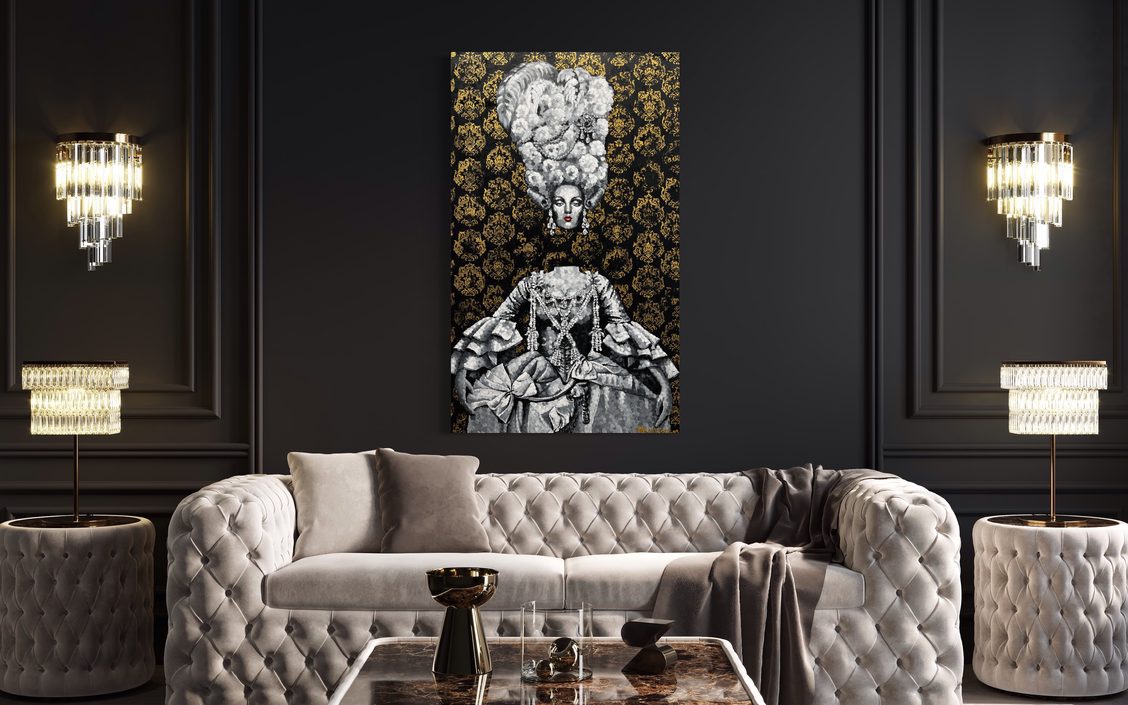 MARIE ANTOINETTE PODEROSA, Acrylic on canvas, 60″x 36″


"My paintings are a celebration of unashamed fabulousness and the power in reinventing oneself and becoming what we want others to see. I'm looking at you; you are not looking at me. Do you have to like it?  No.  Do you have to deal with it?  Of course!"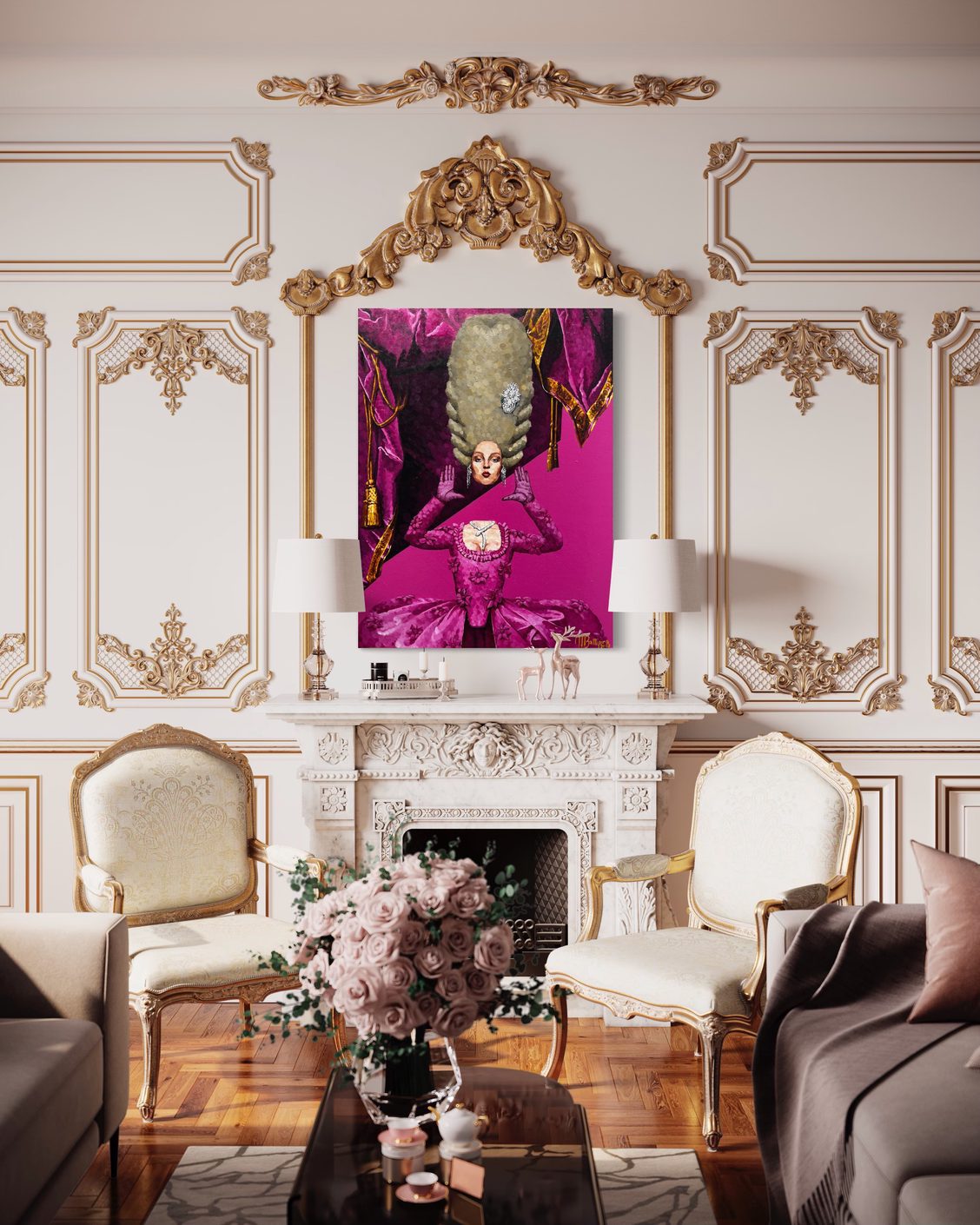 MARIE ANTOINETTE PINK, Acrylic on canvas, 48″x 36″THE SCENE, Acrylic on canvas, 36″ X 36″


If you were unable to visit us during the exhibition, we would like to invite you to come in and see the artwork in a personal setting. You can also can book a visit by calling us at (323) 272-3235 or emailing us at info@mashgallery.com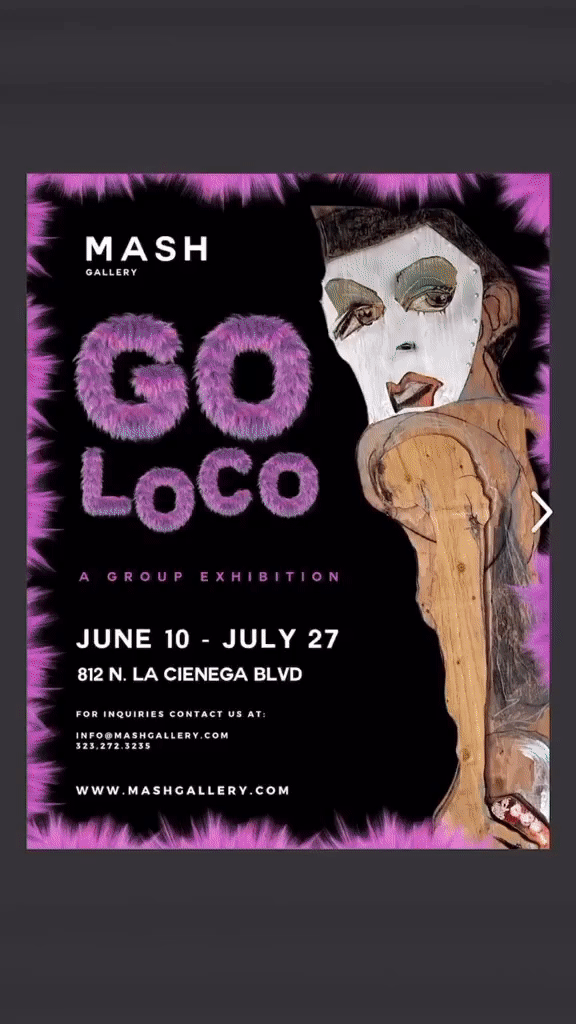 To view the full lookbook of the exhibition, click below:
https://www.mashgallery.com/exhibition/go-loco/


Copyright (C) 2023 Mash Gallery. All rights reserved.