Haleh Mashian, the founder of Mash Gallery, has been painting for over 25 years and has created many works of art that reflect the diverse range, perspective, and voices she embodies – amongst these is her most recent LED series, and it's lighting up the art world!
VIVACE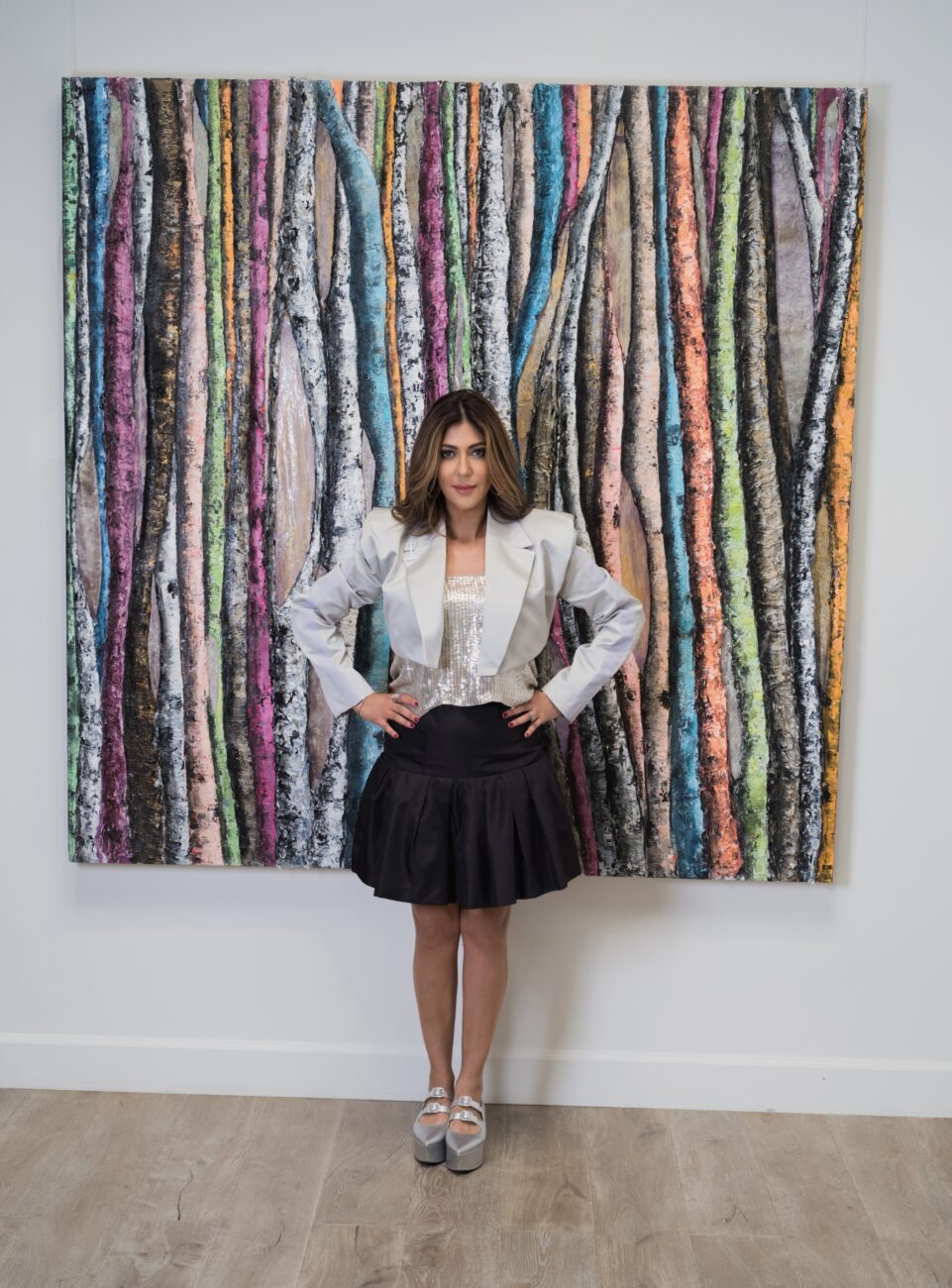 Mashian's 3-dimensional textural / sculptural pieces of art with LED backlighting offer a unique and visually striking work of art that engages the senses and offer a dynamic, multi-layered viewing experience.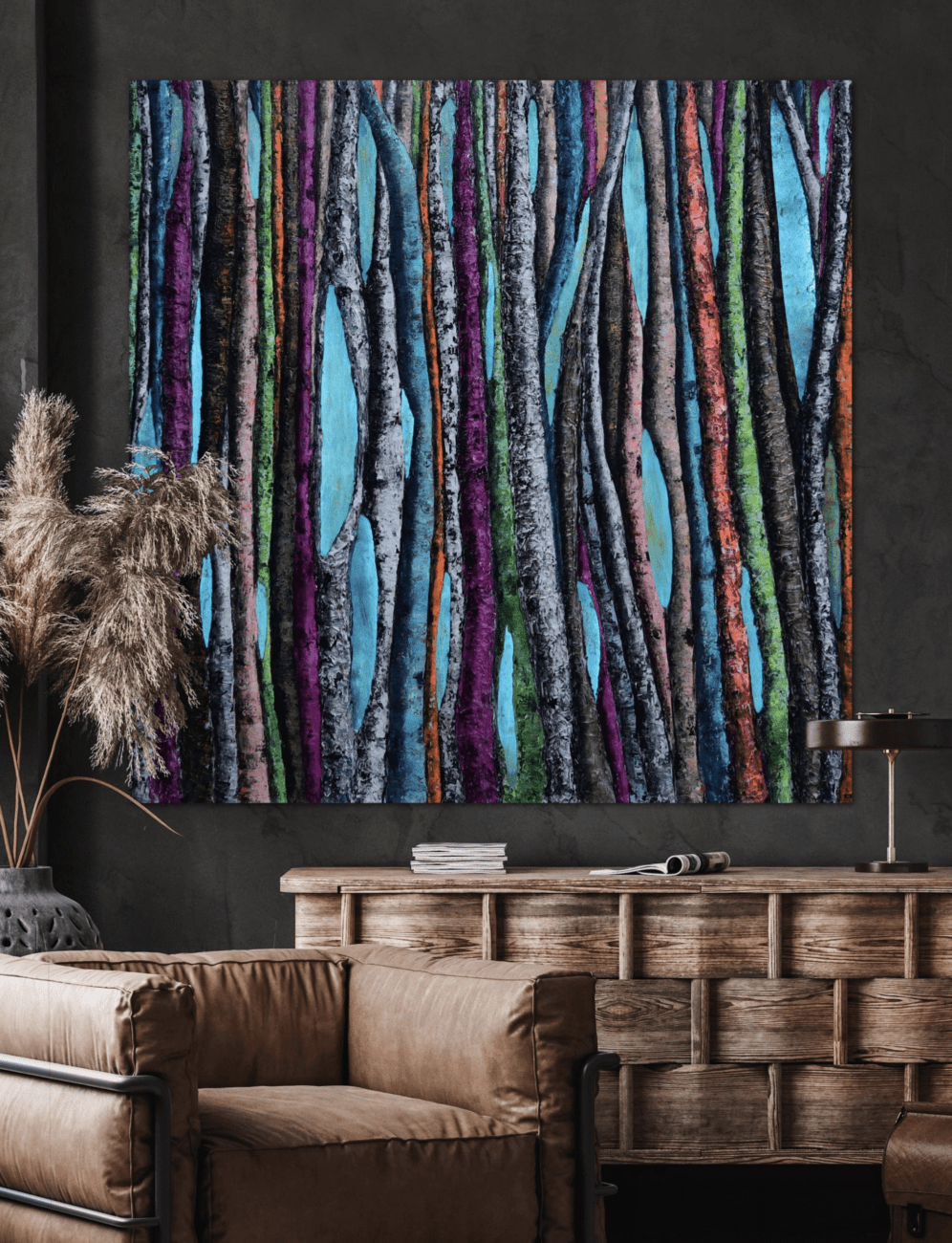 ---
PARÉ DE BIJOUX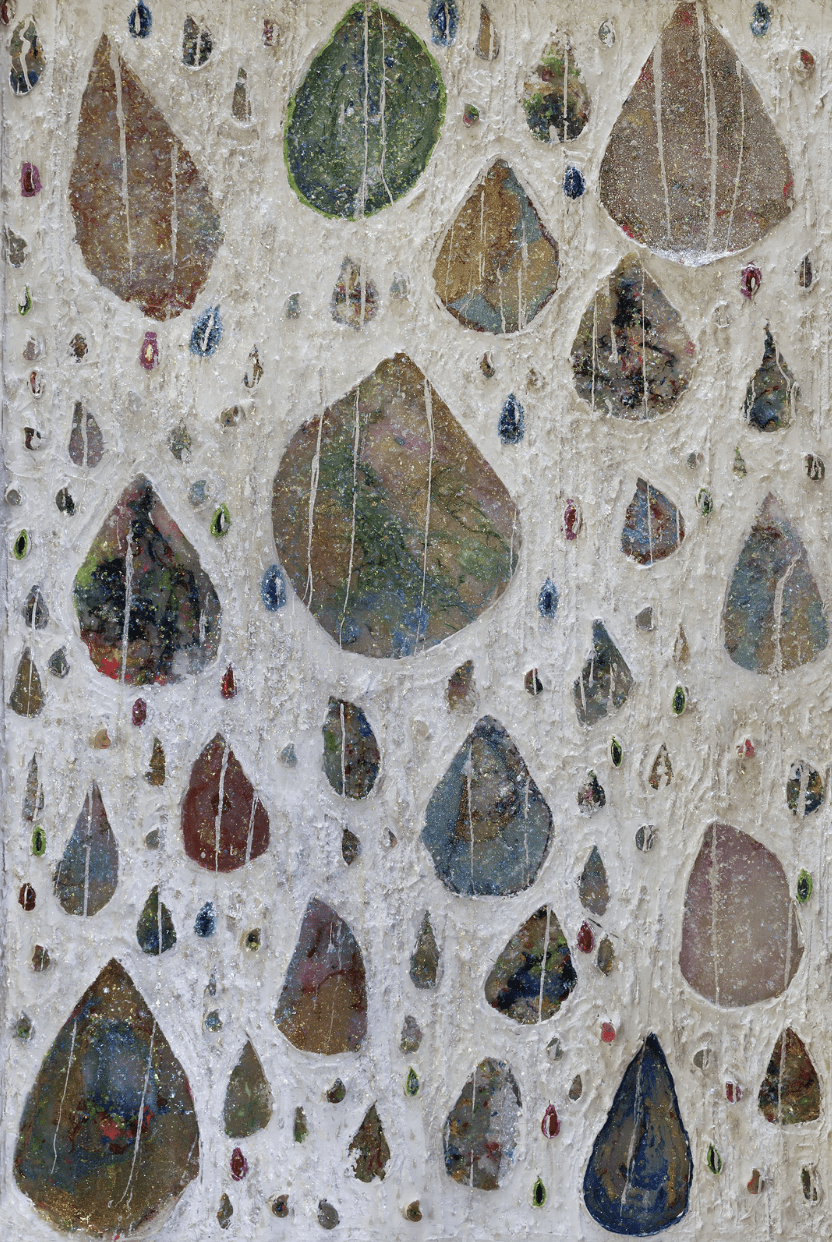 This exquisite textural mixed media piece, 'PARÉ DE BIJOUX' is framed and ready to hang! The frame includes a multicolor LED backlight which illuminates the transluscent teardrops thought the painting.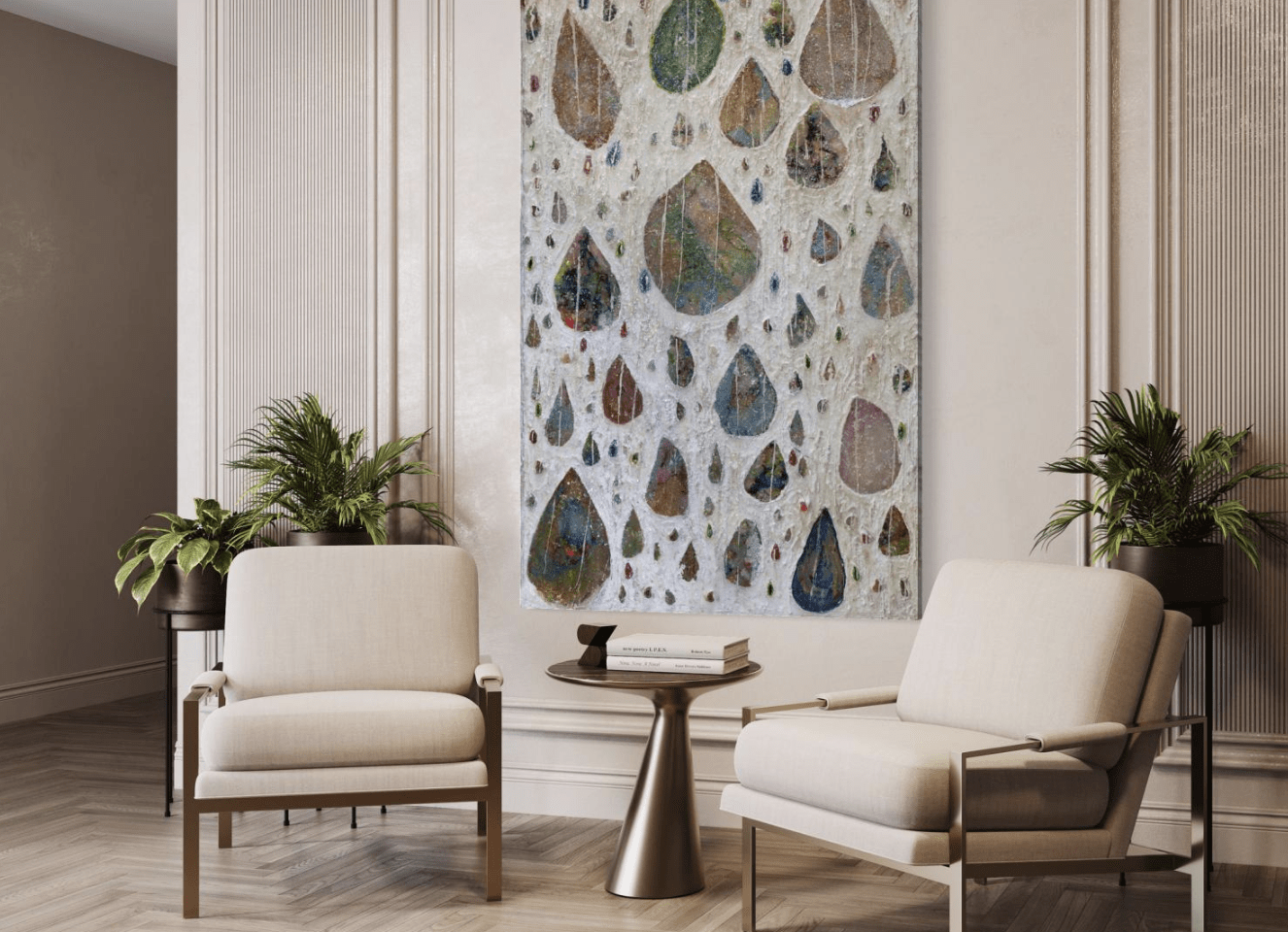 ---
GLACIER GLOW
The freestanding LED backlit painting, 'GLACIER GLOW' includes a multicolor backlight that illuminates the work beautifully. Mashian built up the textures to create a show-stopping effect that would make a fabulous addition to any collection.
---
CLICK BELOW TO DISCOVER
THE LED LOOKBOOK