Mash Gallery teamed up with Luxe Magazine at their April luncheon event where they offered a private first view of their interior design exhibition that turned heads left and right!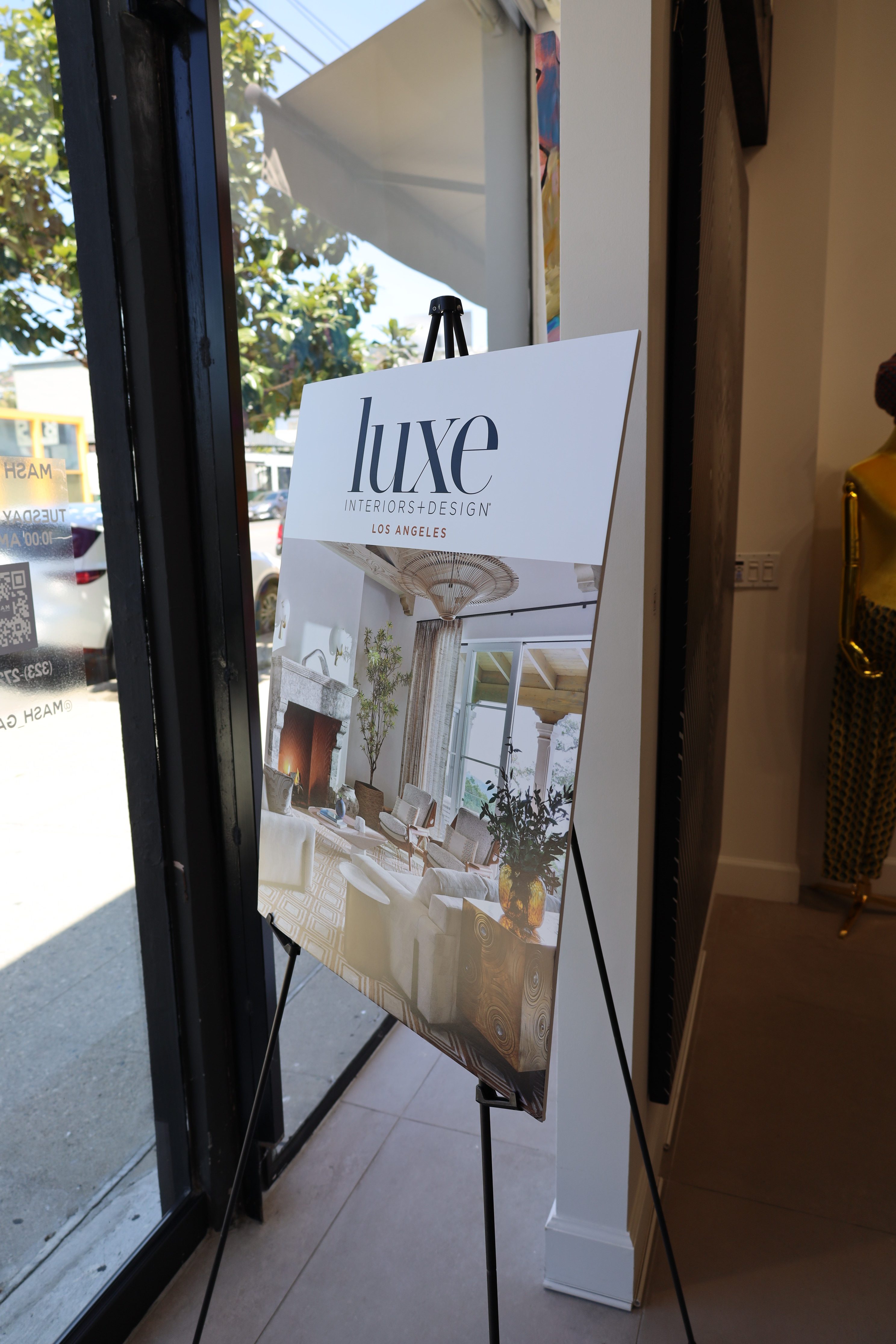 This exclusive event was attended by members of the interior design, architecture, and and industry partner community. The event was pulsating with positive and creative energy.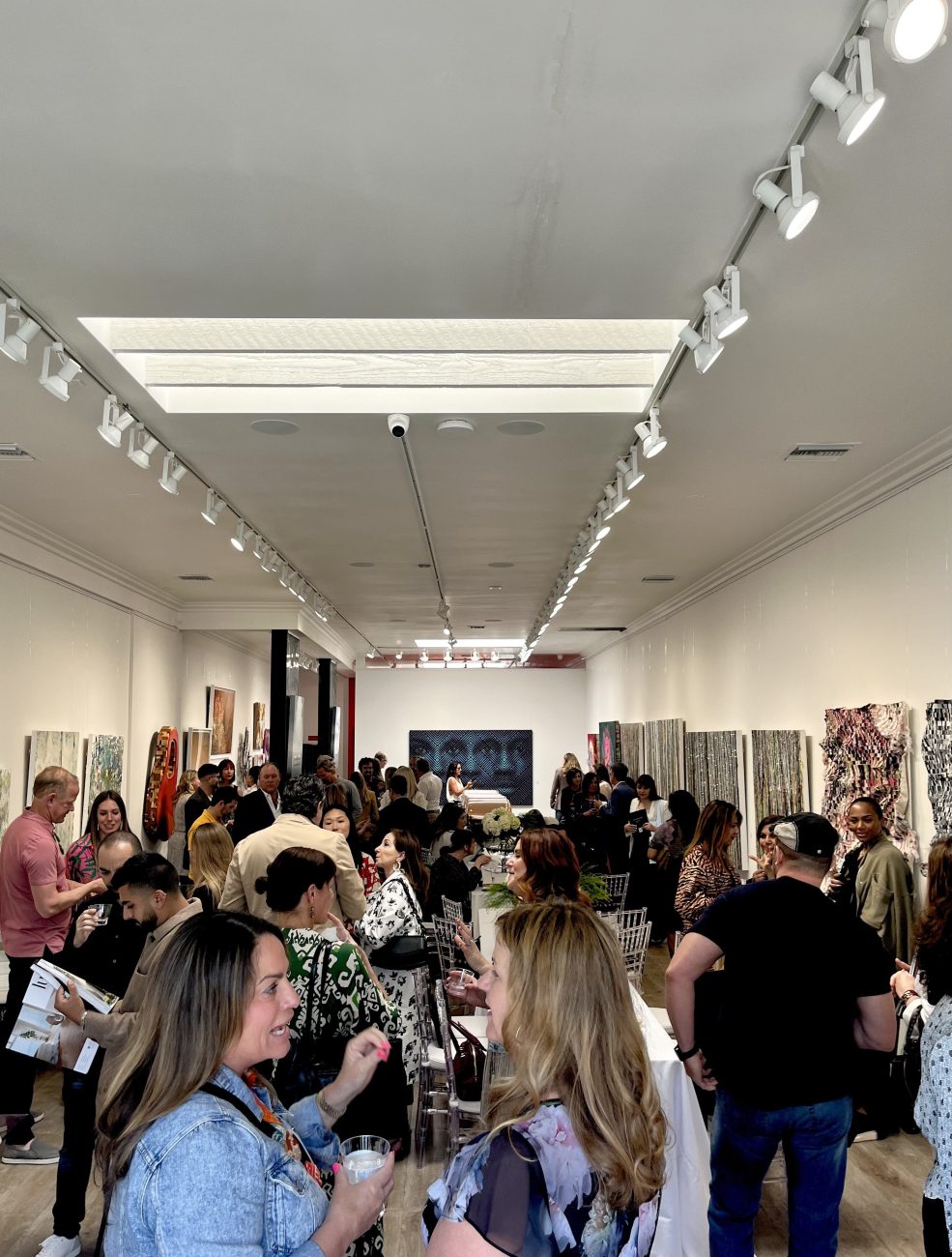 Mash Gallery showcased unique, one-of-a-kind artworks from their current exhibition, "L'Esthetique" that leave a lasting impression and energize and add style to any residential, commercial, or hospitality space!