In the ever-evolving world of contemporary art, keeping an eye on upcoming trends is crucial for any gallery. At Mash Gallery, we're always looking ahead, eager to explore the shifts and turns that define the landscape of modern art. As we draw nearer the end of 2023, we've identified several key trends that we believe will shape the contemporary art world. We're excited to share these with you and discuss how we plan to incorporate them into our future exhibitions.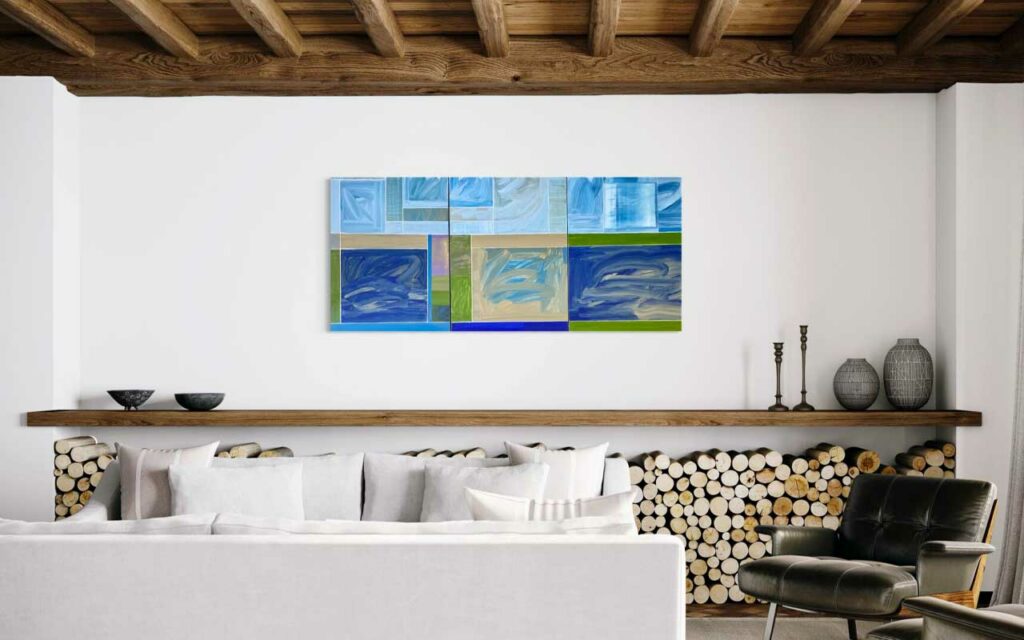 Digital Art: A New Frontier
Digital art has been on the rise for several years, but recent advancements in technology have pushed it to the forefront. From digital paintings to augmented reality (AR) installations, artists are using technology to push boundaries and redefine what art can be. At Mash Gallery, we're excited to embrace this trend. We plan to feature more digital art in our upcoming exhibitions and are exploring innovative ways to showcase these pieces both in our physical gallery and online.
Environmental Art: Reflecting Our Planet
Art has always been at the forefront of social issues. As environmental concerns become increasingly urgent, artists are responding through their work. Environmental art, which explores humanity's relationship with nature, is expected to grow in prominence. This trend aligns with Mash Gallery's commitment to social responsibility. We plan to curate exhibitions featuring artists whose work addresses environmental themes, sparking conversations about the critical issue of climate change and the environment.
Inclusive Narratives: Amplifying Diverse Voices
The art world is becoming more inclusive, with a growing emphasis on showcasing diverse voices. Artists from traditionally underrepresented communities are gaining recognition, and their unique perspectives are enriching the contemporary art scene. At Mash Gallery, we are committed to this trend of inclusivity. We will continue to seek out and champion artists from a wide range of backgrounds, ensuring our exhibitions reflect the diversity of our global community.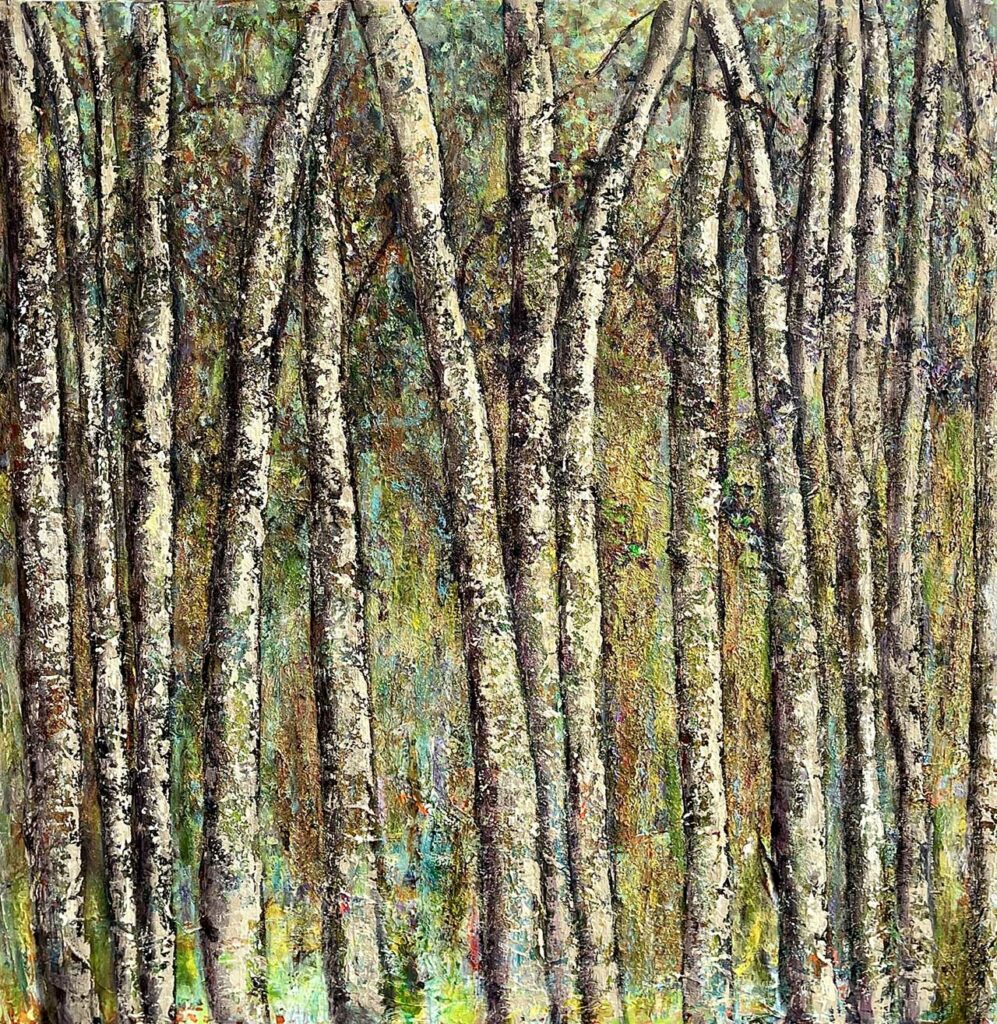 Return to Craft: Embracing Traditional Techniques
Interestingly, as digital art surges, we're also seeing a renewed appreciation for traditional craftsmanship. Artists are merging old and new, incorporating traditional techniques into contemporary works. This trend resonates deeply with us at Mash Gallery, as we believe in the enduring power of traditional mediums. We plan to feature artists who marry traditional skills with contemporary aesthetics, creating a dialogue between past and present.
Art as Activism: Making a Statement
Art has always been a powerful tool for social commentary, and this is more evident now than ever. Artists are using their work to engage with political, social, and cultural issues, turning their pieces into platforms for activism. We believe art has the power to inspire change, and we're excited to support artists who use their work to make a statement.
At Mash Gallery, we're thrilled to navigate these trends and incorporate them into our future exhibitions. We believe these shifts will continue to enrich the contemporary art world, pushing boundaries, sparking conversations, and inspiring audiences. We invite you to join us on this journey, exploring the future of art together.