The Los Angeles art scene thrives on discovering new talents and investing in them. There are many up-and-coming artists just waiting to be discovered. At MASH Gallery, we create a space where artists can share their work with the public, and investors can find their next favorite piece.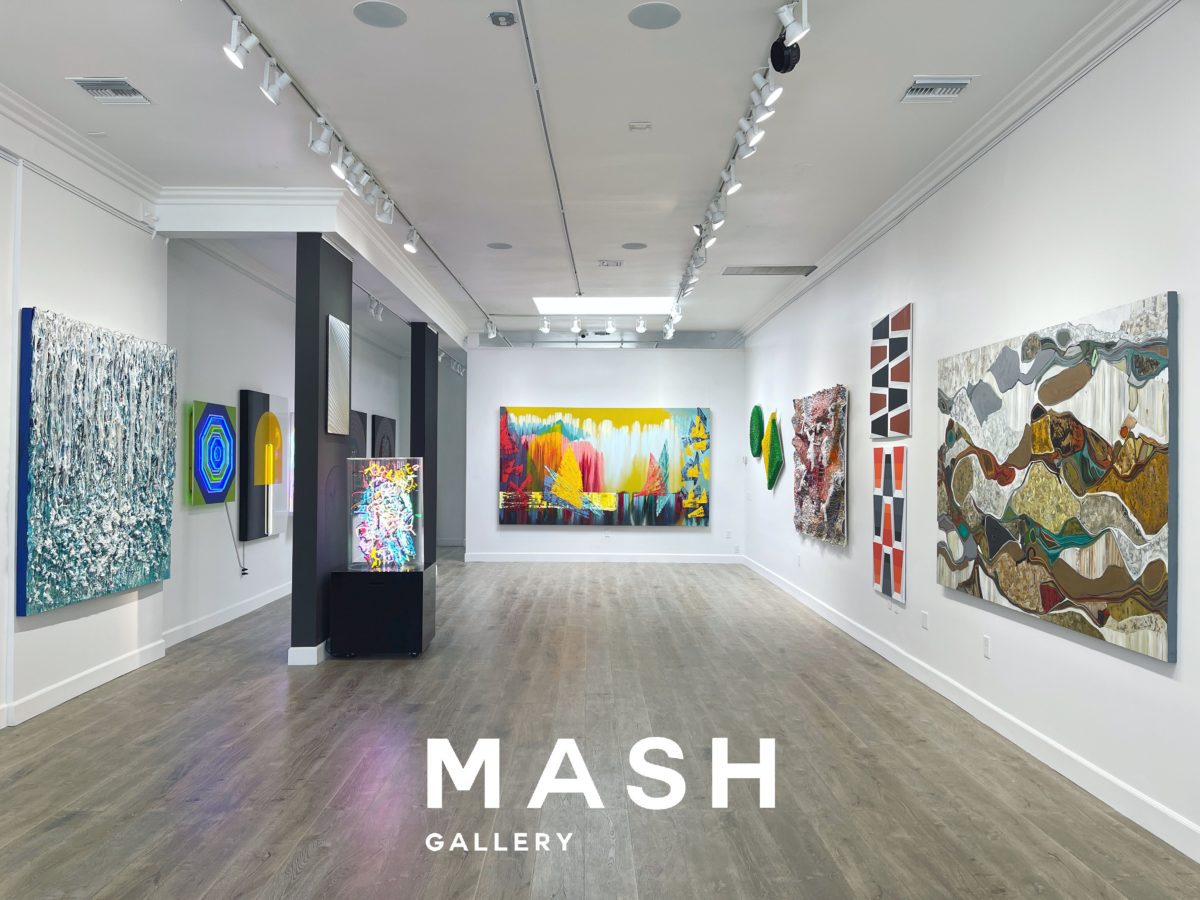 What makes MASH different?
MASH Gallery is a tastemaker, merging established and emerging artists in thematic exhibitions and celebrating art for the sake of art, and thriving on bringing the art community together.
The Artists
Gallery founder Haleh Mashian, a critically acclaimed artist herself, proudly selects the artists featured at the Gallery. You can expect to find a mix of local and international artists, including those who are established and others who are new to the art scene and waiting to be discovered.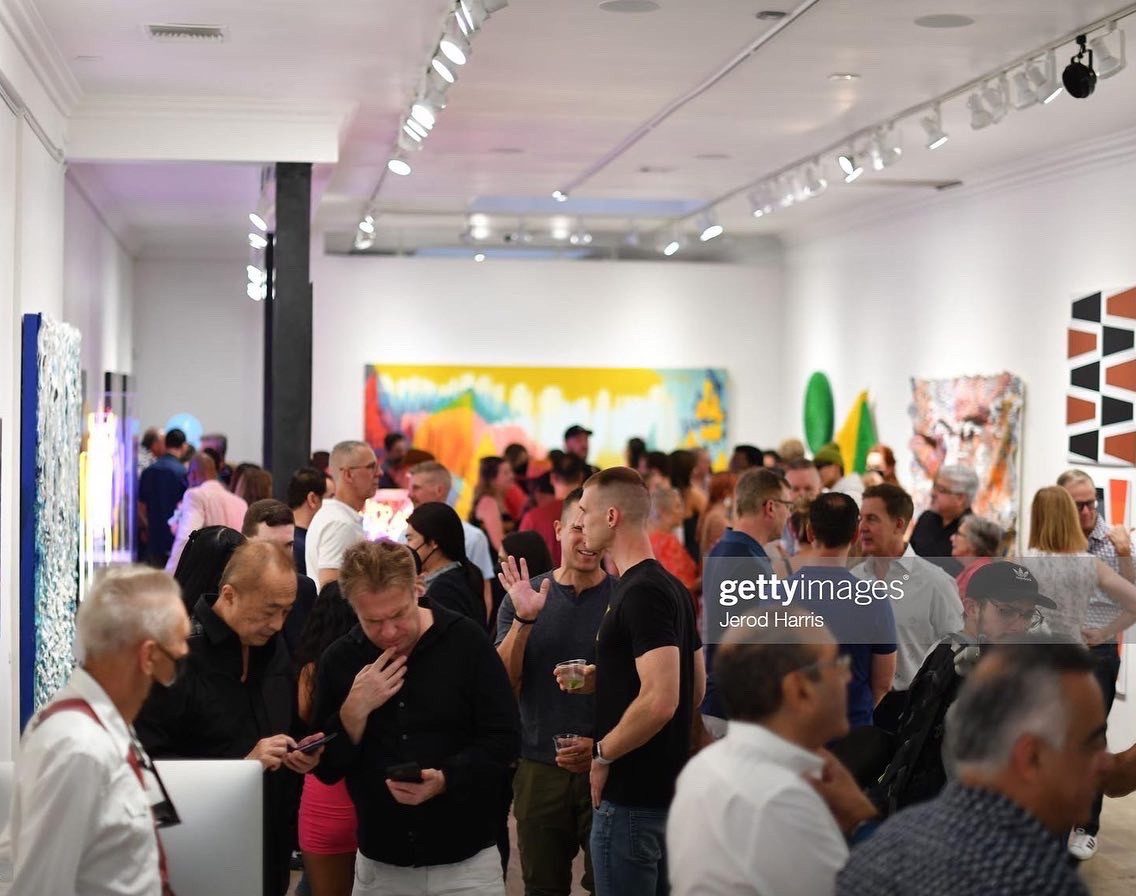 The Art
We aren't your typical art gallery and our shows feature carefully curated collections that mix mediums and genres. You will find many styles of artwork here, from experiential pieces to contemporary mind-benders.
Mash Gallery connects you with new artists and art in LA. It supports and highlights new and established artists, curating collections that mix mediums and genres for a truly distinctive art experience. If you want to discover a fresh, unique perspective, this is the gallery to do it.