ART IS ALIVE MAGAZINE, NOVEMBER 25, 2020
MASH City Fall Collection Feature
I have always had an appreciation for fellow artisans that believe art belongs on more than bare walls, but also placed on people. Haleh Mashian is a gallery owner and avid painter whose passion is to turn her art into flashy and fun fashion. Her designs are chic and classy, as well as well received in California and many other cities!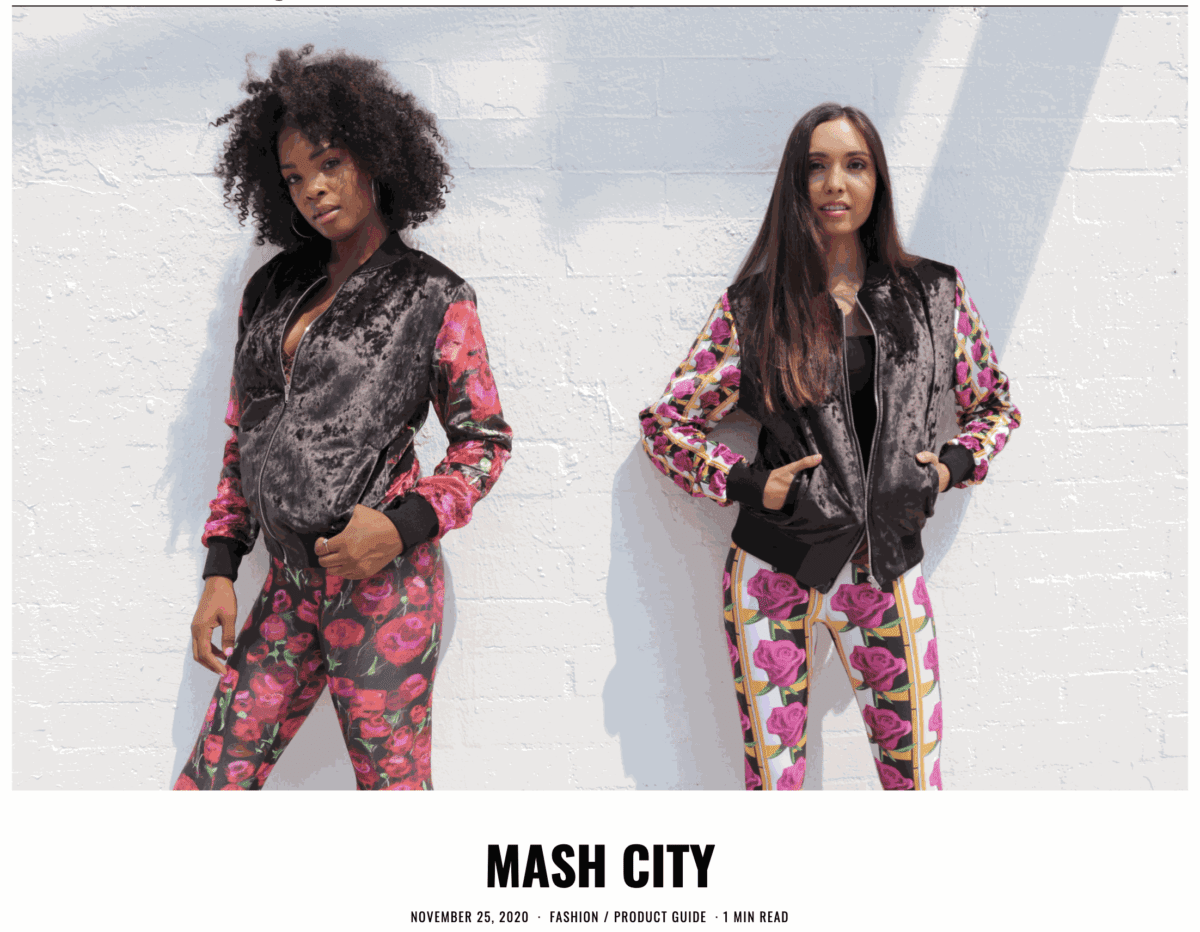 Mashian has both a summer and fall/winter collection, along with a dazzling array of delightful accessories. Each design features her digital artwork, and her demographic is men, women, and unisex. To keep warm, there are items such as bomber jackets, hoodies/sweaters and rain jackets. For those seeking more stylish, she provides hats, gloves and handbags; as well as flared skirts, camisoles and leggings. When the weather turns warm, MASH City has a vast variety of swimsuits and men's shorts, towels, sliders and sun glasses. Haleh has your every season and stylish look covered with her creations.
MASH City is perfect for any size pocketbook, as you can spend anywhere from under $100 and up to $400. Further, every order is eligible for free shipping within the United States.
For more information, see: https://mashcity.art/