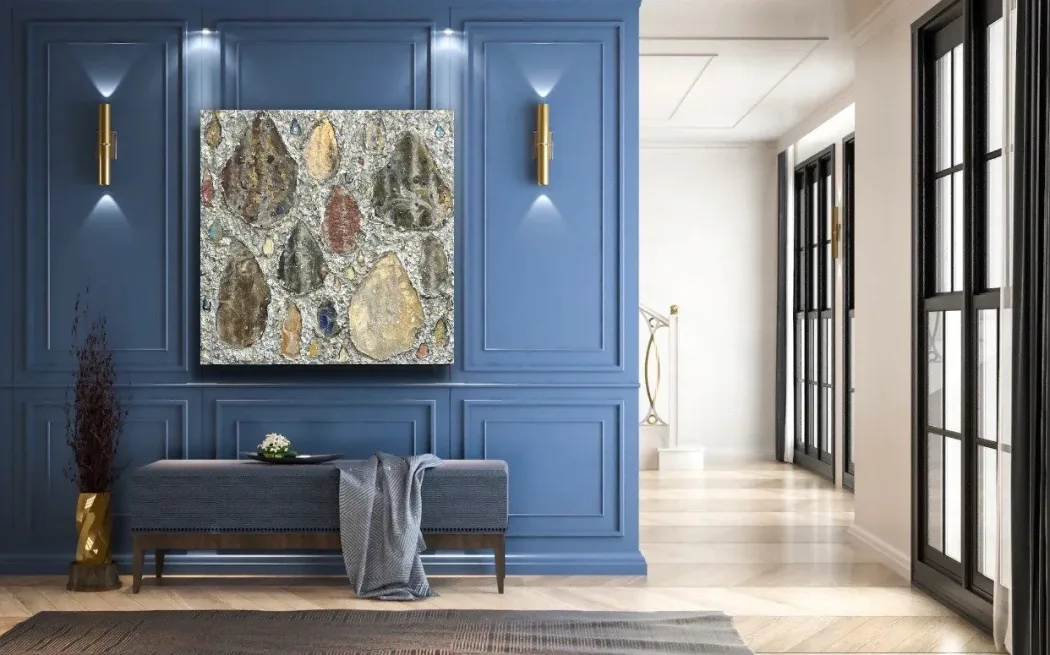 The art world can be intimidating, whether you're a serious collector or an art fan looking to learn more about what you love. While there are countless subcategories of art, we use contemporary art to describe art produced today. So let's dive into what contemporary art is and its subcategories to better understand this fantastic genre. 
Contemporary Art Defined
Contemporary art is known as art—namely, painting, sculpture, photography, installation, performance, and video art—produced today. Many art historians believe the end of modern art or moderism (the late 1960s or early 1970s) to be when the genre began, though the exact beginning of the genre is still debated.
The Major Art Movements of the Genre
Contemporary artists are often influenced by recent or current events or even just life in general. They may also be interested in exploring new materials or techniques that have been introduced since the beginning of modernism. To fully understand contemporary art, one must look at the major art movements since the genre began.
POP ART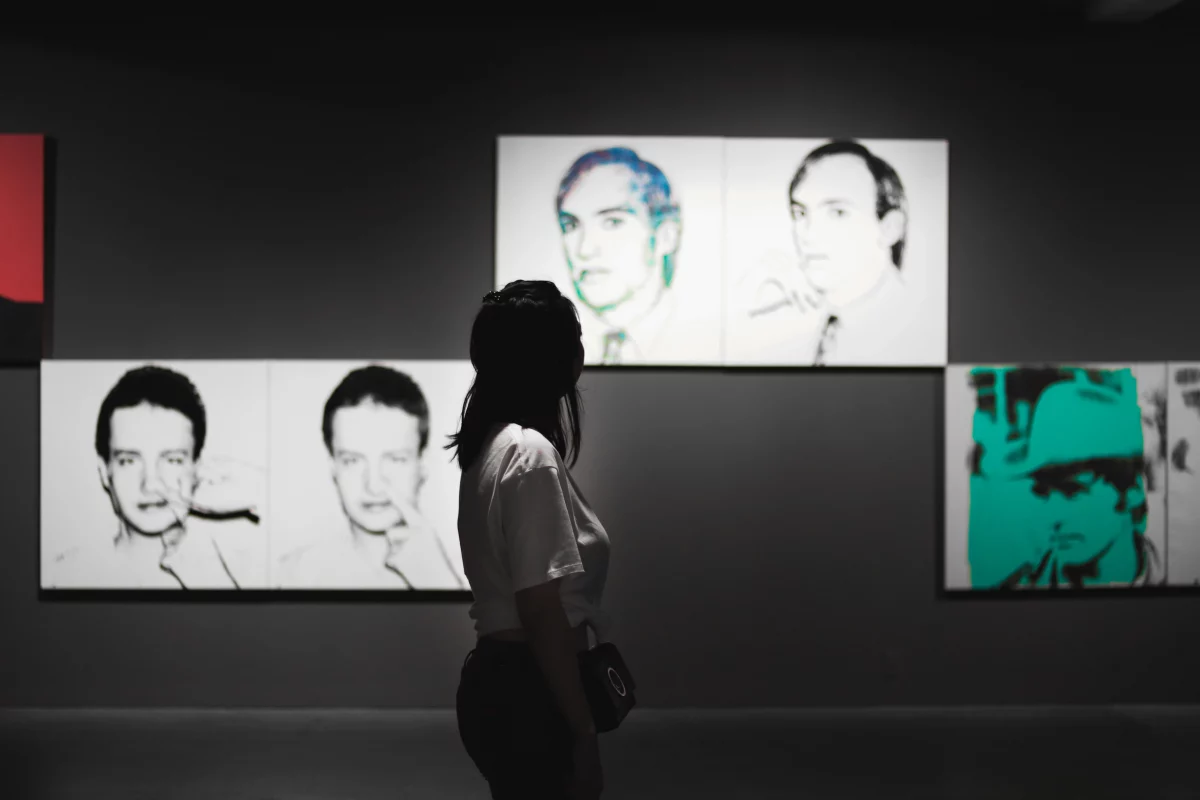 Pop art is artwork created in response to Modernism and Postmodernism and was pioneered in Post-war Britain and America by artists like Andy Warhol and Roy Lichtenstein. While Pop Art itself only lasted from the 1950s to the early 1970s, it was renewed and called Neo-Pop Art in the 1980s.
PHOTOREALISM
Artists involved with Photorealism—a concurrent movement with Pop Art—strove to create hyperrealistic drawings and paintings. Photorealists often used photographs as their reference material to paint them as life-like as possible, reproducing portraits, landscapes, and other iconic imagery.
CONCEPTUALISM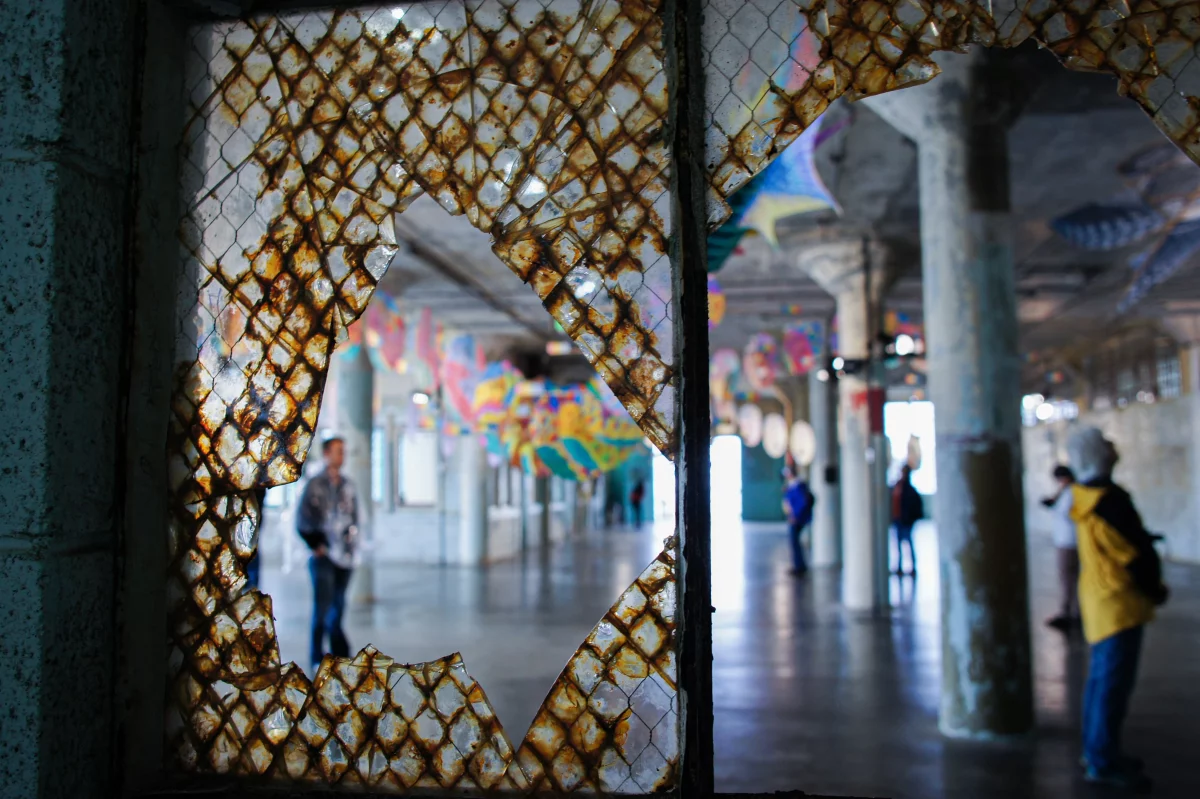 Pop Art also sparked the introduction of Conceptualism, which repudiates the notion of a work of art being treated like a commodity. While this experimental movement is rooted in the art of the early 21st century, it became a formal movement in the 1960s and is still a significant contemporary art movement.
MINIMALISM
Minimalism, like Conceptualism, rose to prominence in the 1960s and is still prevalent today. Though their approaches differ, Minimalism demands that viewers engage in free response by analyzing what is depicted while Conceptualism relies on interpreting symbols in the artwork.
PERFORMANCE ART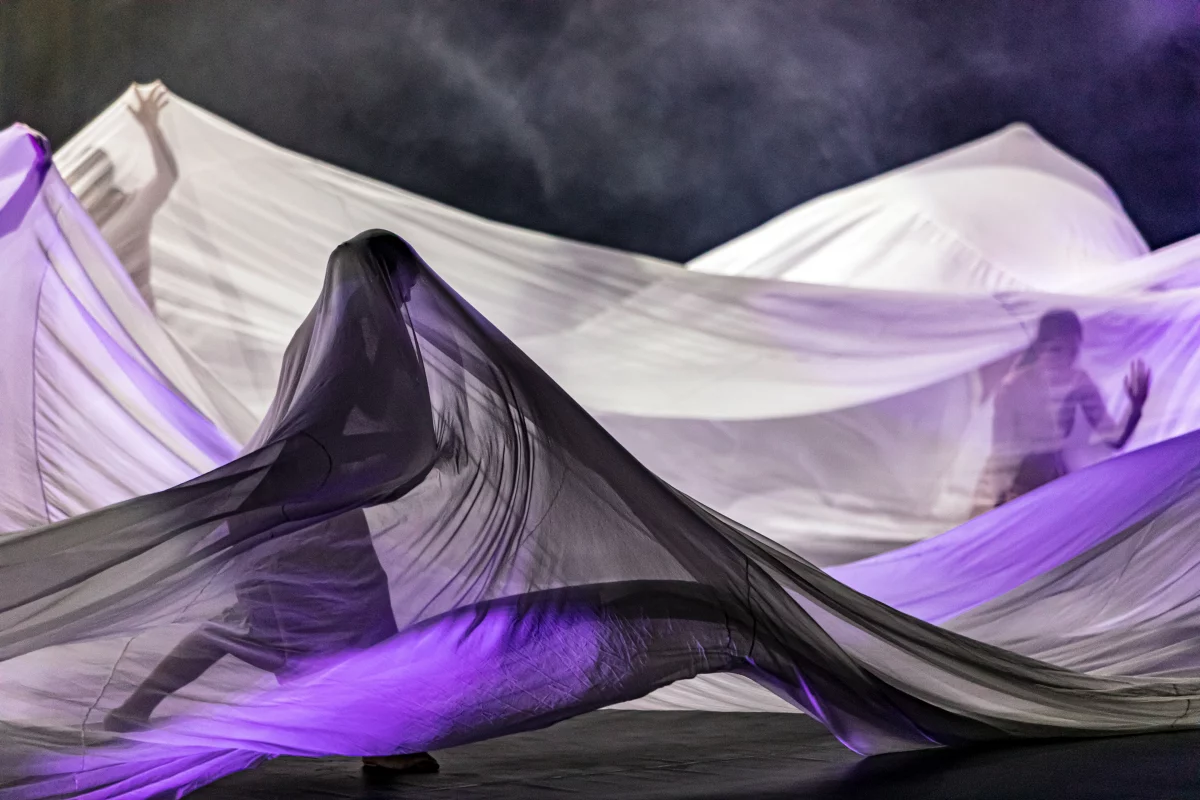 The performance art movement has its roots in Conceptualism and has been popular since the 1960s. A performance of the art form (as its name suggests) is primarily intended to convey a message rather than serve as entertainment.
INSTALLATION ART
Installation art is an immersive art medium similar to performance pieces; however, they are three-dimensional constructs that alter the viewers' perception of space. These often take the form of large-scale, site-specific creations that enable artists to take a generic space and turn it into a personalized interactive experience.
STREET ART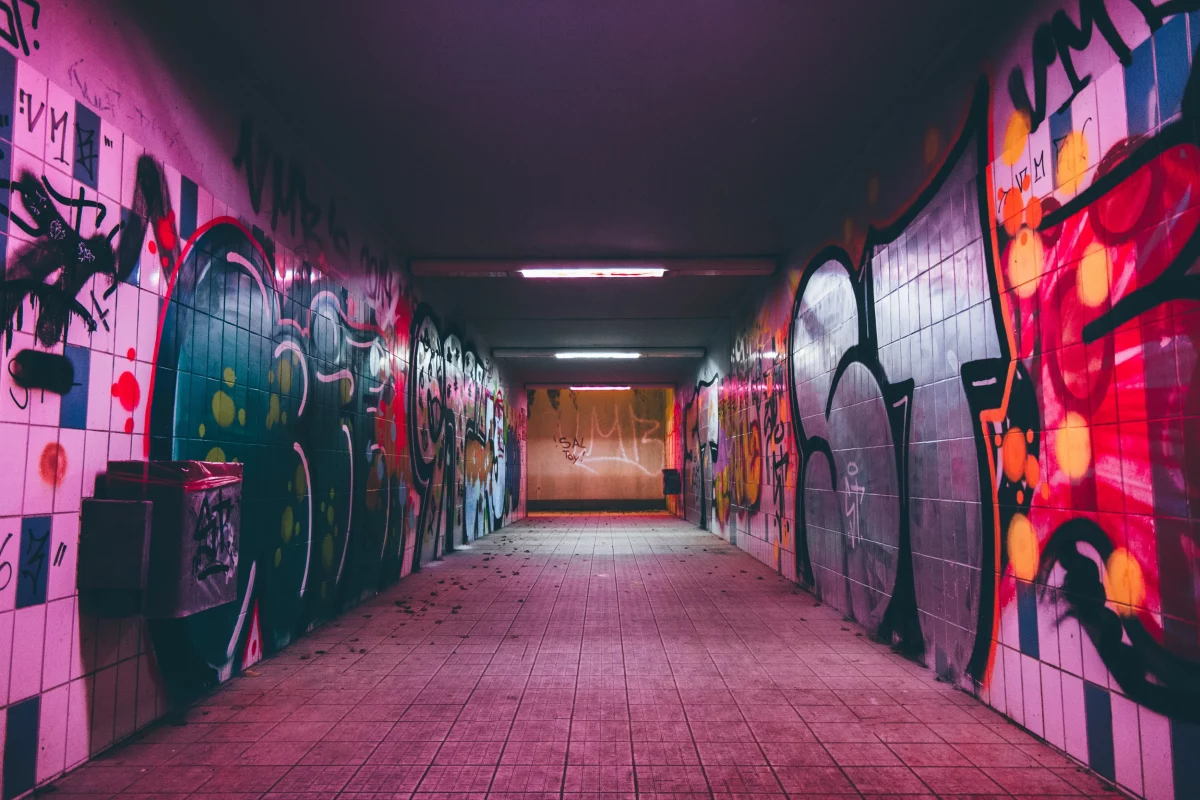 Often related to social movements and social activism, street art is a genre that gained popularity in the 1980s with the rise of graffiti. It consists of murals, installations, stenciled images, and stickers erected in public spaces.
NFT ART
Artists continue using new technologies to further their creativity, such as code-generated art, which can produce abstract pieces or futuristic vector portraits. Crypto or NFT art takes advantage of blockchain technology and has been gaining popularity since 2020.
ABOUT MASH GALLERY
Located in West Hollywood in the center of the art, entertainment, design and music community, MASH Gallery hosts an ever-changing rotation of curated shows. Haleh Mashian, the gallery's founder and a highly recognized artist herself, considers it her passion to support artists and provide a prestigious platform for their art. MASH Gallery is at the heart of the Los Angeles arts scene, providing contemporary paintings and gallery shows by some of the city's most inspired artists.